Apple Silicon: There's something about Rosetta (2)…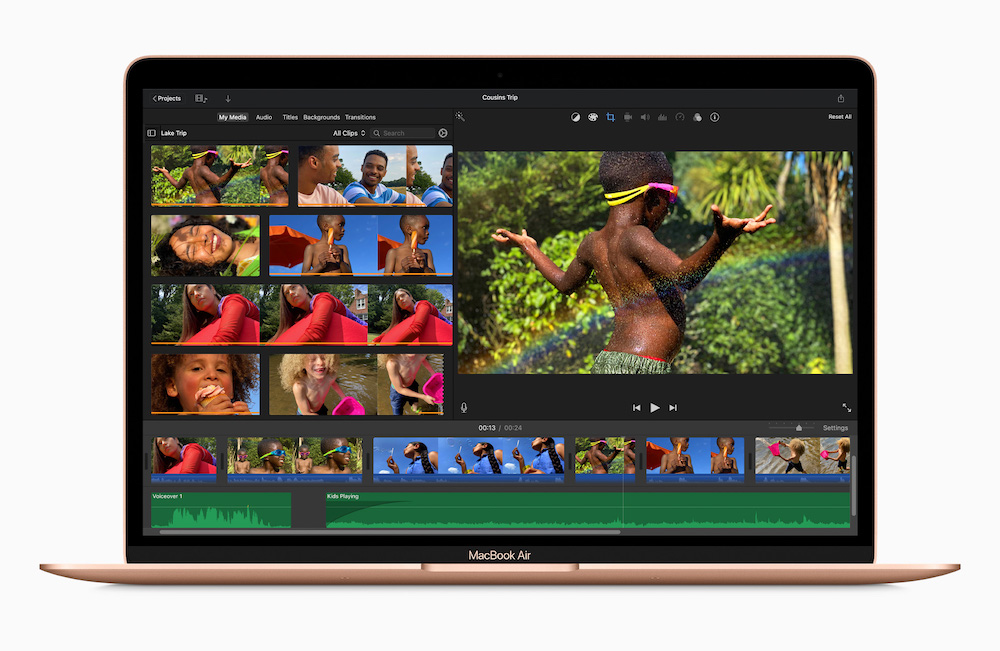 I've been thinking about Rosetta on Apple Silicon.
Fans of Apple transitions will already remember the great march from Mac OS 9 to Mac OS X. Some may recall the journey from Power PC to Intel chips. More now will travel on the voyage to Apple Silicon, starting on the M1 and boosted by Rosetta 2.
What is Rosetta 2?
Rosetta 2 is Apple's self-made virtualisation tech that means applications built to work on Intel chips should also work quite happily on M1 Macs.
It consists of a bunch of helpful technologies that joyously bounce in when the software you want to run looks for some kind of Intel something or other that isn't available on M1 and swiftly directs the request to an alternative hardware software thingy Apple's chip does provide.
What Rosetta 2 isn't
Rosetta 2 isn't like Rosetta 1, for one huge reason: Rosetta 1 worked to ease the transition between a chip Apple didn't control (the Motorola/IBM chips) to a second chip Apple didn't make (Intel). This meant it lacked a certain depth. Like a boyfriend who never gives you flowers, or a girlfriend that doesn't box.
Apple controlled the software, but not the hardware.
Rosetta 2 goes much deeper.
You see, with Rosetta 1, Apple was not able to dig deep down into the hardware to put all the technologies it needed to ease the transition into place, it had to do it all with software.
Depth matters
If you think about it, it's clear this is not the case with Rosetta 2, because this time around Apple knows what is required and has been able to build support for the transition into these chips at a deeper level. That means the chips themselves have been developed to ease the transition.
That means Apple has been able to build both hardware and software support into its chips designed to ease the transition from Intel to Apple Silicon.
Which may even mean that software built for Intel processor Macs that you are running on the Mac you use now may (in theory at least) in some cases actually run faster on Apple's new M1 chips than it does on the Intel chips you just left behind, given the efficiency of those chips.
And that's even before the software is optimized for the new processors.
Interesting, huh?
I'm looking forward to finding out if this is true…
Dear reader, this is just to let you know that as an Amazon Associate I earn from qualifying purchases.