How to use fall detection on Apple Watch Series 4 or later
Available on Apple Watch Series 4 or later, fall detection is a really useful feature that will contact emergency services if you suffer a hard fall and the device figures out you may be in trouble. Here's how to set the feature up.
What is fall detection on Apple Watch?
Your smartwatch is packed with sensors to detect altitude, movement, pulse and more. Apple has figured out how to use these tools together in order to sense if you suffer a "hard fall".
This feature has already saved people's lives. In one case, that of a New Jersey man named James Prudencianowhen he fell down a cliff; in another instance, 67-year-old Toralv Østvang was found "bloody and unconscious" on his bathroom floor after taking a fall at home; and another story explains how a mountain bike rider was also rescued after such an incident.
These stories prove how useful this feature can be, particularly for those of us who live alone, or for individuals in isolated situations who experience accident.
It's such a useful feature most of us should use it.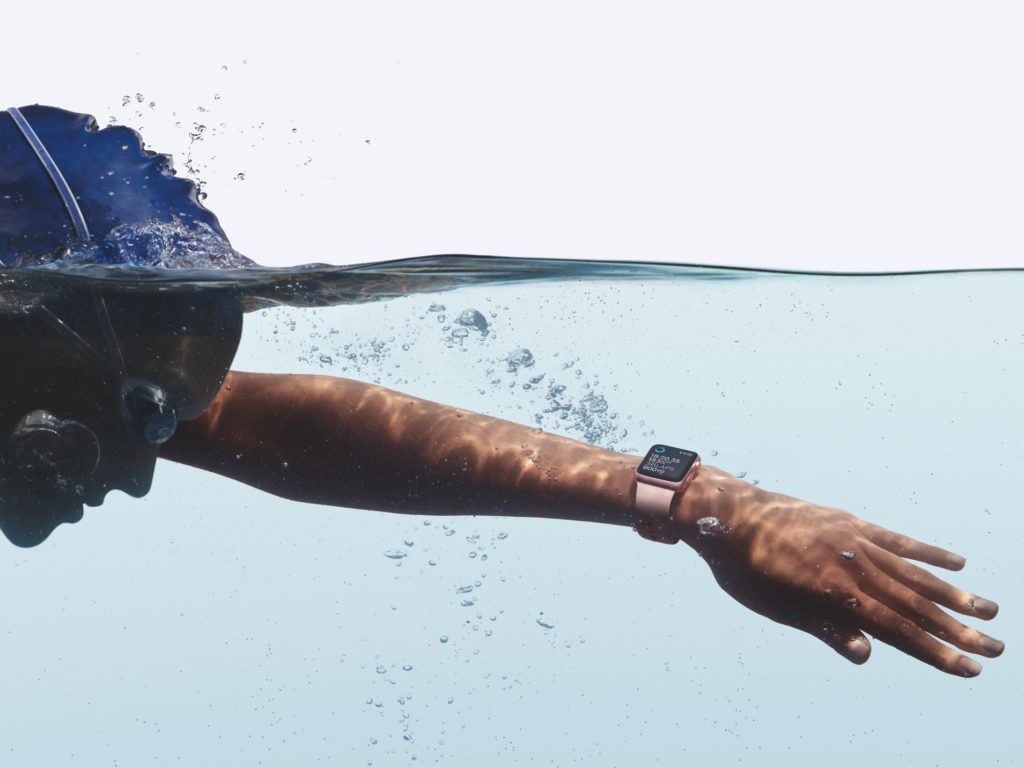 What happens if you fall?
If you do have such a "hard fall" while wearing it, your watch will immediately take the following steps:
You'll feel a series of (haptic) taps on your wrist.
An alarm will sound.
You'll see an alert on your watch.
The alert will say: "It looks like you've taken a hard fall," and will offer you a number of choices.
If you need help, tap the big red SOS emergencybutton.
If you don't need help, perhaps you had a slight fall and you are OK or you are working with heavy tools in your garden and the watch mistakenly identified this as a fall, you can switch off the warning by tapping Close in the top left corner, or tap OK (it's just under the Emergency SOS button), or press the Digital Crown.
How your watch makes emergency calls
Your Apple Watch will also monitor your movement. If it detects that you are moving it will wait for you to respond to the alert and won't immediately call emergency services.
However, if it identifies a fall has taken place and sees that's your are not yet moving for over a minute, you will experience taps on your wrist for around 30-seconds and an increasingly loud alarm sound. If you don't move and don't react your watch will call for help.
[amazon_link asins='B07NY25HG2′ template='ProductGrid' store='9to5ma-20′ marketplace='US' link_id='a4845956-e6aa-4458-84fa-bd52a946e06e']
Not only will it call for help but it will let your Medical ID Emergency Contacts know you are in trouble. When it calls it will share your latitude and longitude and a voice will explain you are in trouble.
This is quite a clever feature as not only does your watch make this call, but it also reduces the volume of the audio message in case you want to speak with emergency services.
Falls are also recorded in your Health app.
How to turn fall detection on
This useful feature is dead easy to enable:
Open the Watch app on your iPhone, tap My Watch and then choose Emergency SOS. Here you will find a toggle to turn Fall Detection on or off. (By the way, if you are over 65-years old and tell your Watch this is the case when you set it up you will find fall detection enabled for you.)
Who should not use Apple Watch?
The more physical activity you engage in the more likely it is that your Apple Watch will mistakenly think you have fallen over. People engaged in high-impact activity should no use this feature.
Do you use this feature? Has it helped you? Please let us know in comments…
Please follow me on Twitter, or join me in the AppleHolic's bar & grill and Apple Discussions groups on MeWe.
Dear reader, this is just to let you know that as an Amazon Associate I earn from qualifying purchases.