Apple Pay is Proliferating – and the Banks are Scared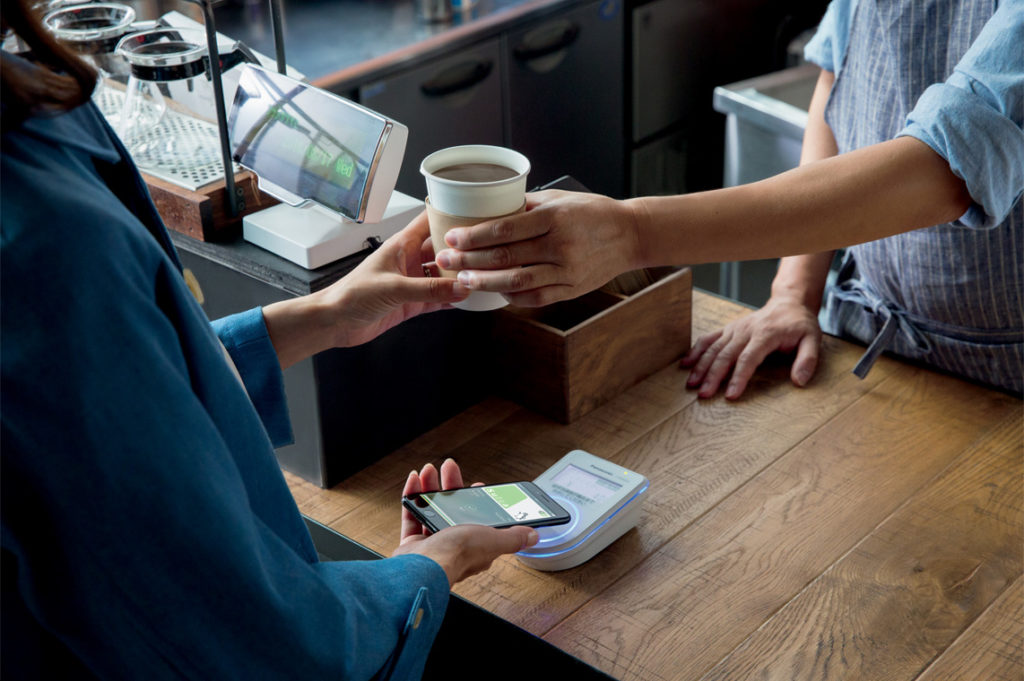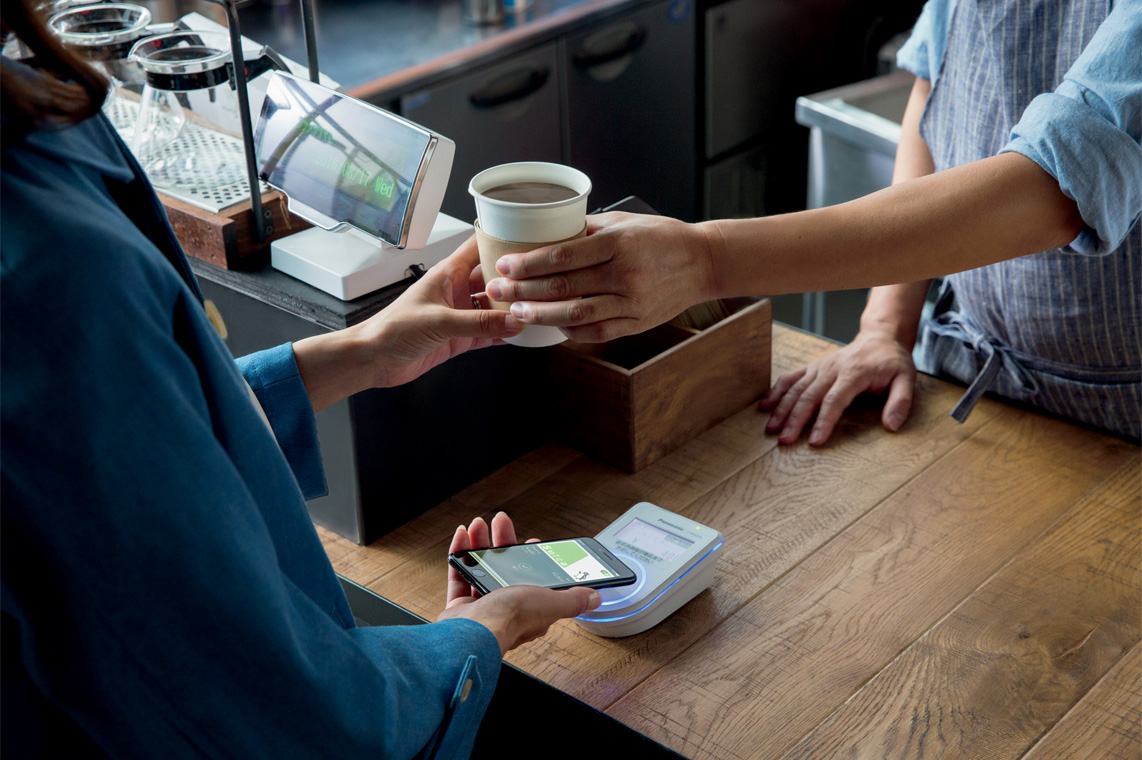 Like sticking plasters on shoes, reports of the market failure of Apple Pay continue to stick around.
They're wrong, of course, Apple Pay was never intended to be a five minute route to success, but a major infrastructure roll-out that will (eventually) lead to much greater prizes.
The banks know
That's why Barclays CEO, Jes Staley, is already warning that tech companies are coming to eat their lunch.
In the face of deep opposition from Apple Pay and other tech, "All the banks are very focused on the payments space. That may be where the battleground of finance is fought over the next 15 years," Staley said.
The toughest thing about that is that I don't think anyone else will care about the fate of a few banksters.
Apple Pay is coming
He's right to be concerned. Apple Pay may only be grabbing small amounts of transactions in some terms, but those small amounts soon grow.
Anyone who has every made a purchase with an Apple Watch must by now realize the pester power at play here.
Apple meanwhile continues to roll out Apple Pay support in new countries and with new banks.
Deployment everywhere
Apple's Eddy Cue recently told us India is very much in the company's sights, thought it has nothing to announce just yet.
Look at the activity. In the last week, Apple Pay has emerged in:
Spain's Caixa bank joins Santander and American Express
Eftpos and ANZ Bank in Australia
The service may launch in Sweden next week.
Yelp for iOS now takes Apple Pay payments
Discover lets Apple Pay users redeem cashback bonuses
You can even use Apple Pay at Wells Fargo ATMs
That's just the payments infrastructure.
Beyond payments
Apple is also taking steps to create its own tech currency, with Apple Pay Cash. Apple Pay Cash lets you pay people using iMessage.
Money you receive is stored on a virtual Apple Pay Cash card in your Wallet.
You can use those funds to send and receive money, and also use those funds to make Apple Pay purchases at retail and online, and so on. You can even transfer the cash into your own bank account.
Think about this:
it means Apple Pay is extending beyond being a payments mechanism to delivering the kind of personal payments cash may deliver, as well as replacing other traditional banking services.
Apple's recent moves to chat to a health company, and its work with Cisco to create a cybersecurity insurance deal suggest the company has lots of different ways it may slowly replace some services conventionally provided by traditional financial providers.
Dream on
So, when you read about the imminent demise or come across skewed claims of some form of market failure for Apple Pay, don't take them to heart. This is a long game, and full deployment hasn't even happened yet.
Dear reader, this is just to let you know that as an Amazon Associate I earn from qualifying purchases.