Apple loyalty hits 93%,we want FaceID in Macs, survey claims
Apple's brand loyalty hits 93%, six out of every ten iPhone users plan to purchase AirTags and 82% want Face ID in Macs, claims a recent SellCell survey.
The company spoke with 3,000 Apple users to find out what they thought across a wide range of matters. Here's what the survey shows:
The best features of iOS 14.5
iPhone and iPad users were asked to pick one feature of iOS 14.5 that they like the best, and the responses were – in order of the number of votes received:
App Tracking Transparency (36%),
Unlock with Apple Watch (23%),
Apple Maps crowdsourced data (13%),
'Find My' app with AirTag support (8%),
PS5 and Xbox Series X controller support (6.9%),
AirPlay 2 support for Fitness+ (5%),
Dual-SIM 5G support (4%),
New emojis (2.1%),
New Siri voices (1.3%),
Revamped News and Podcasts apps (0.7%)
6% would never consider switching to Android
On Apple and Privacy
When asked whether they agree with Apple's new privacy policies, a majority (73%) said they agree, 18% think the firm might be taking it too far, 9% aren't sure what to make of it.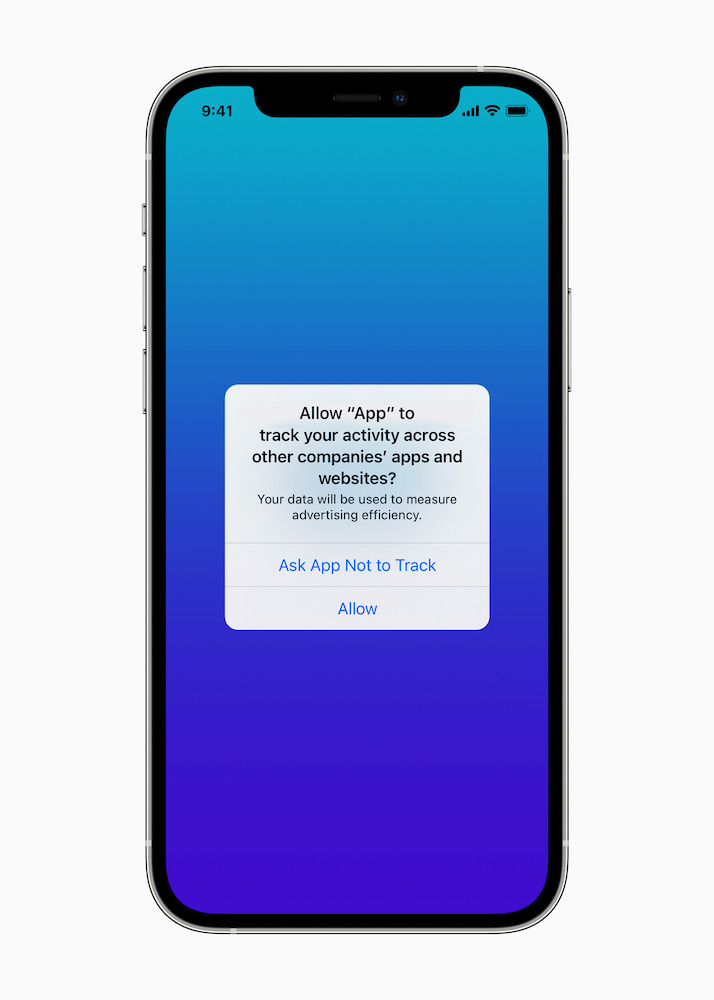 What people think of AirTags
Respondents were asked what they like best about AirTags, and these were the answers – in order of the number of votes received: "reliable as it leverages Apple's robust Find My network" (42%), "great value for money" (19%), 'strong privacy features' (15%), "uses replaceable batteries that last about a year" (10%), "has plenty of accessories" (6%), "personalization with engraved text, emojis, numbers" (5.3%), "better overall design than rivals" (2.7%)
Over six in 10 (61%) iPhone and iPad users intend to buy the new AirTag, while 39% aren't interested
54% think what Apple charges for AirTags is a good deal, 32% think it is reasonable, 14% feel it is expensive and should be cheaper
A massive 67% think accessories should come with the device and not be purchased separately
Nearly 8 in 10 Apple users (78%) are satisfied with how Apple handles privacy with AirTags, as opposed to 22% who aren't
57% of those buying AirTags would get the $99 four-pack bundle, whereas 43% would buy them individually for $29
When potential AirTag buyers were asked what they intend to track with the device, these were the responses – in the order of the number of votes received: Keys – 42.4%, Pets – 34.8%, Luggage – 30.6%, Bike – 25.8%, Purse / Wallet – 23.3%, Airpods case – 19%, Kids – 15%, Car – 10.2%, Drones – 7.6%, Partner – 6.9%, TV remote – 4%, Laptop bag / Rucksack – 3%, Eyeglasses – 1.1%, Jacket (in a cloakroom) – 0.7%, Other – 0.6%
What people think about the new Macs
14% intend to buy the new iMac with M1 chipset, while a majority (86%) said they aren't interested
More than eight in 10 (82%) respondents want to see the Face ID feature on upcoming iMacs and Macbooks
Potential iMac buyers were asked to pick their preferred color option for their device, and the responses were – in order of votes received: Blue – 33.4%, Silver – 30.1%, Green – 13.4%, Purple – 8.9%, Yellow – 6.8%, Pink – 4.1%, Orange – 3.3%
What people think about the iPad Pro
9% intend to buy the new iPad Pro with M1 chipset, whereas 75.1% said they aren't interested
Of those planning to get a new iPad Pro, a majority (66.2%) want the smaller 11-inch screen model, while 33.8% will go for the 12.9-inch screen variant.
What people want in the next iPhone
When asked to pick the features they would like to see in the upcoming iPhone 13, the responses were, in order of the number of votes received:
Return of Touch ID – 21%,
Higher refresh rate display (120Hz) – 17%,
Smaller notch / Notch-less design – 15%,
Return of in-box charger – 12%,
Bigger battery – 11%,
Better camera features – 8.2%,
Faster processor – 6.8%,
Compact phone – 5%,
Better waterproofing – 2.2%,
Foldable design – 1%,
Removal of lightning port – 0.8%.
Please follow me on Twitter, or join me in the AppleHolic's bar & grill and Apple Discussions groups on MeWe.
Dear reader, this is just to let you know that as an Amazon Associate I earn from qualifying purchases.