5x AirTags secrets we probably need to know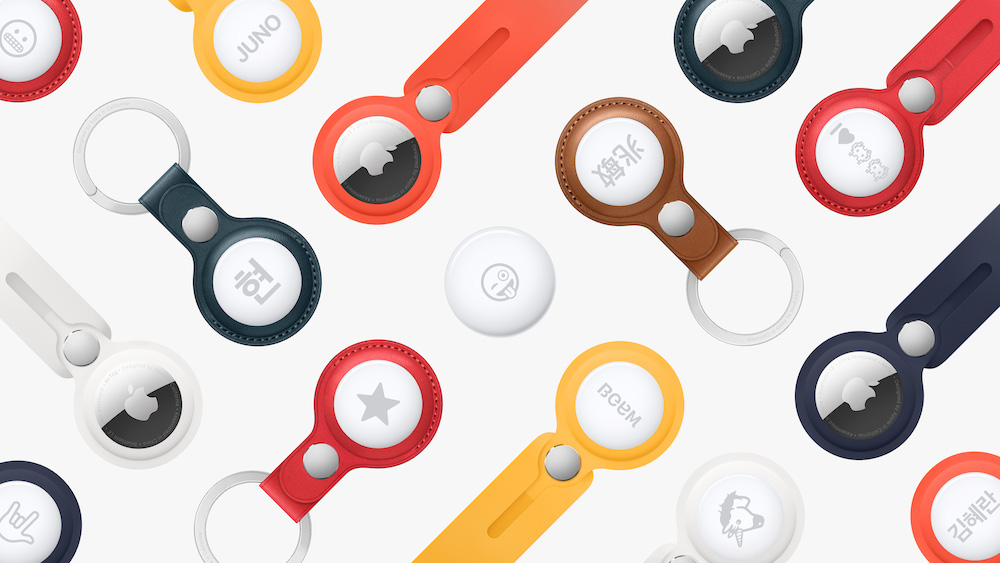 Apple will probably sell millions of its $29 AirTags in the coming months, so, will they work if you put them through the washing machine, what are they made of, and how do you reset them? Here's a collection of AirTags secrets you probably need to know.
Will AirTags work if you put them through the wash?
The short answer is probably. CNET's Lexy Savvides put AirTags through a wash cycle in the washing machine and stuck them overnight in the freezer to see how well they handled both being left in sub-zero temperatures and being left in your pocket during a wash cycle.
According to these real-world tests, the AirTags continued to work, but did get a little scratched up and scuffed. The bottom line? Your AirTags will probably work OK after this kind of treatment, but you may not be able to hear them when inside our machine or locked inside ice.
Saying that, it is important to note that Apple doesn't claim AirTags can handle this kind of treatment, only that they are dust and water resistant with an IP67 rating. The latter means you should be able to dunk them in a meter of water for up to 30 minutes.
Apple also warns such resistance may reduce over time. In other words, your mileage may vary. But your AirTags should be able to handle being left in the pocket of your jeans through a washing machine cycle.
This test also showed AirTags to be plenty tough enough to handle random drops and bumps.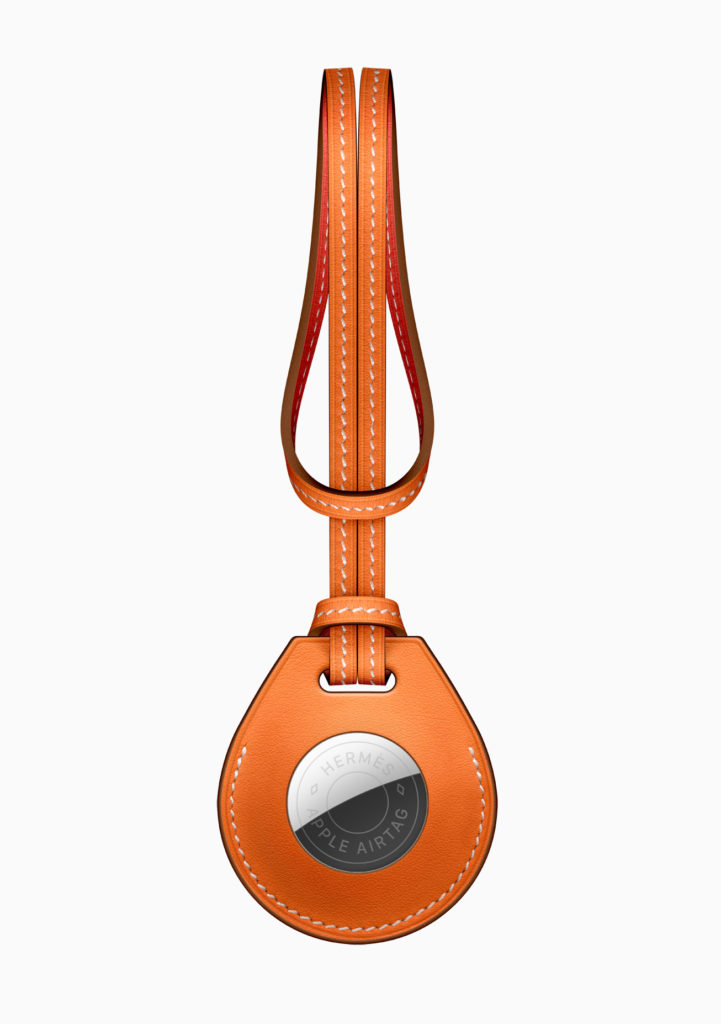 How do I reset these AirTags?
You can reset your AirTags, but it's not at all easy and you'll need to unlink them from your Apple ID first.
Remove the cover. To do so, press down on the stainless-steel battery cover and rotate anticlockwise until the cover stops rotating. Now remove the cover and the battery.
Now replace the battery and press down until you hear a sound. The sound should last around five seconds.
Remove the battery again, then replace it and press down until you hear the sound. You need to repeat this process a total of five times: Remove. Replace. Press. Sound. Repeat.
Replace the cover while ensuring the three tabs on the cover align with the three slots on your AirTag.
Press down on the cover until you hear a sound.
Once you've heard that sound rotate the cover clockwise until it is sealed.
You should now be able to set up the AirTag as if it were new – but only so long as the device has been removed from its Apple ID.
What is inside an AirTag?
To get the (literally) insider scoop on how these things are made, lets take a look at iFixIt's AirTag tear down, which reveals they contain:
A steel battery cover – the body is essentially a speaker driver.
"Hefty" speaker magnet
A replaceable CR2032 battery.
A circuit board on which lives the Bluetooth and U1 chips.
All this inside 11g gadgets just 31.9mm-x-8mm small.
You can put a hole into the device without breaking it if you know what you are doing and are willing to take the risk.
How many AirTags can you use?
You can connect 16 AirTags to a single Apple ID. Your iPhone will let you know if any or all of them need battery replacements.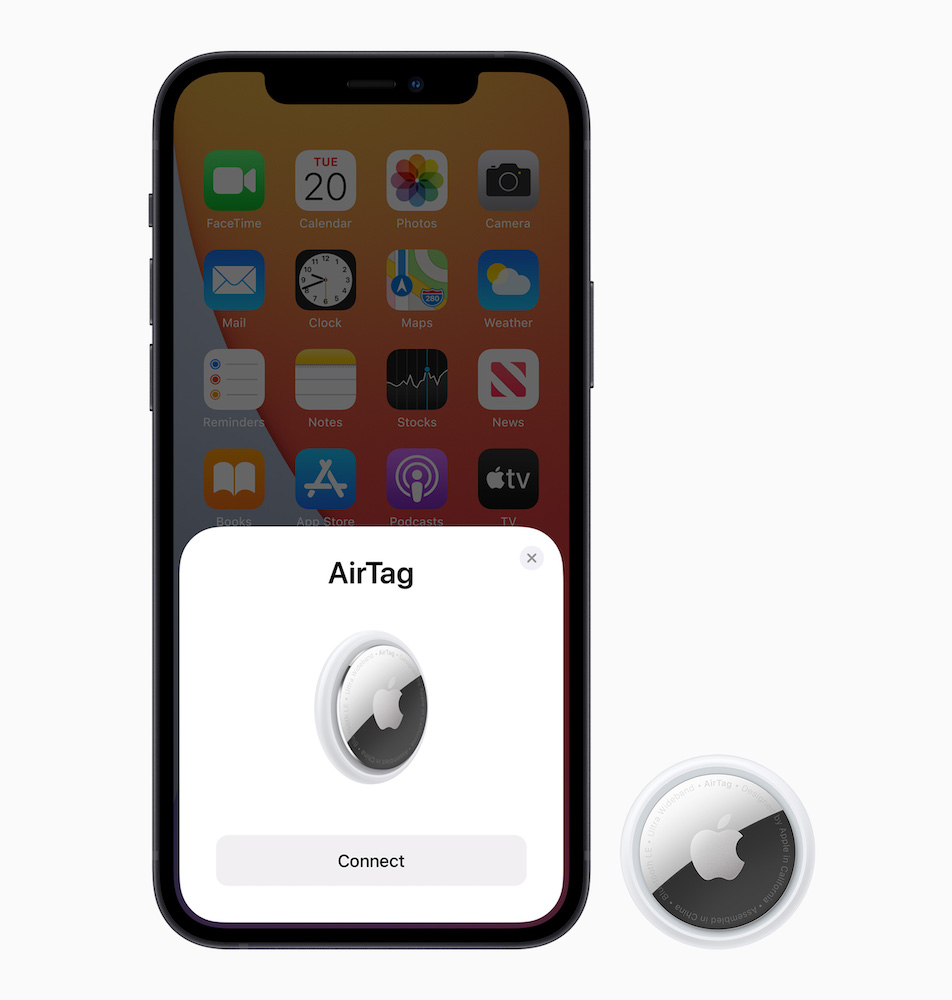 Are AirTags good for air travel?
The answer here is yes and no. Yes, the bags will show up so long as they are stationery, but if the object you are attempting to track is moving the devices don't work so well.
"AirTag's live here-I-am tracking isn't intended for objects that are moving, unless they're doing so at the most leisurely pace," warns Executive Traveller.
This may well be significant information as it suggests AirTags may also be fairly useless as pet or vehicle trackers, except when those things are standing still.
More about AirTags here, here and here.
Please follow me on Twitter, or join me in the AppleHolic's bar & grill and Apple Discussions groups on MeWe.
Dear reader, this is just to let you know that as an Amazon Associate I earn from qualifying purchases.