"Apple could turn into BlackBerry!" (It won't)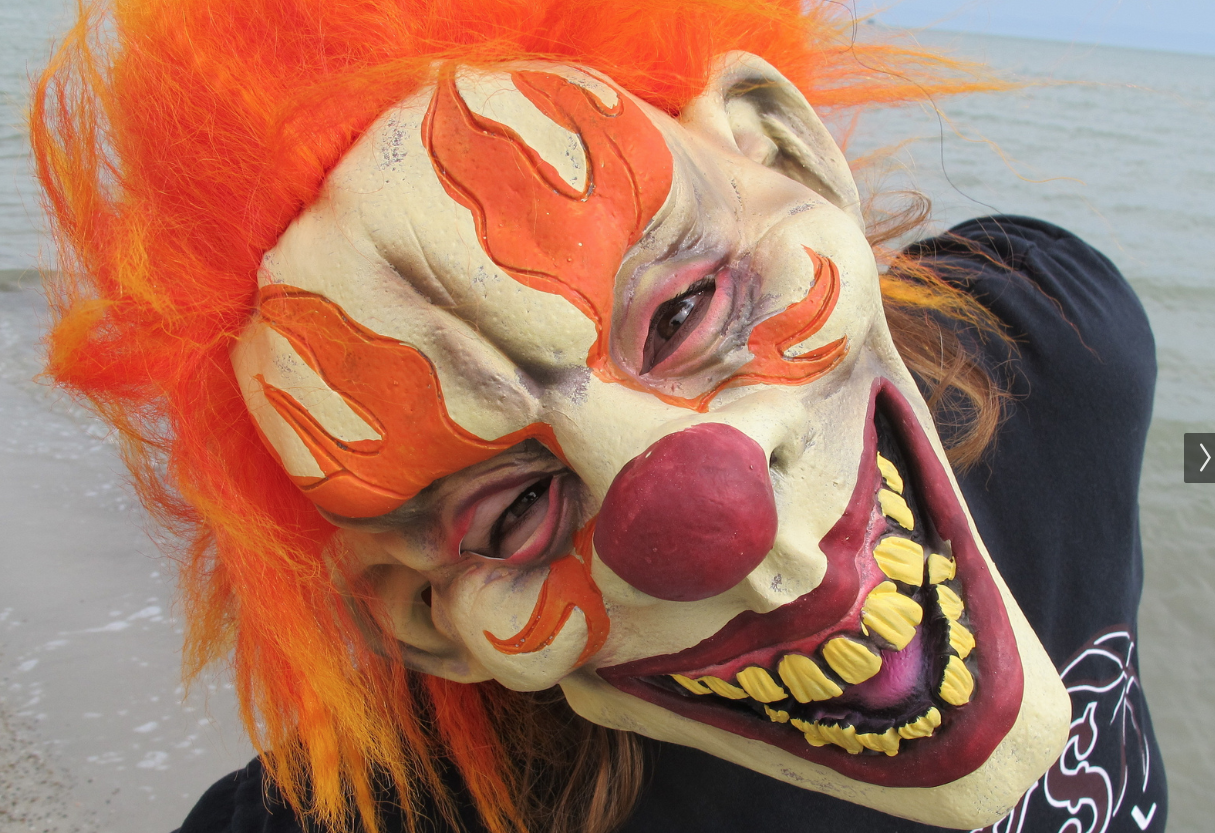 In a re run of 2014's Trip Chowdhry comedy, self-styled "top Apple analyst" *insert wink* Marco Arment has hot wired his entire media distribution network to warn that Apple could 'turn into BlackBerry', because, well, you know, because AI is the future and Apple isn't ready for it and Google is and all the usual shill.
I don't think he's right. And I think Apple's gonna prove it. But it's nice to see people turn in some comedy gold. It would be far more constructive to consider how unregulated AI without privacy will transform our world.
Dear reader, this is just to let you know that as an Amazon Associate I earn from qualifying purchases.