5 ways Apple wants you to use your iPad Pro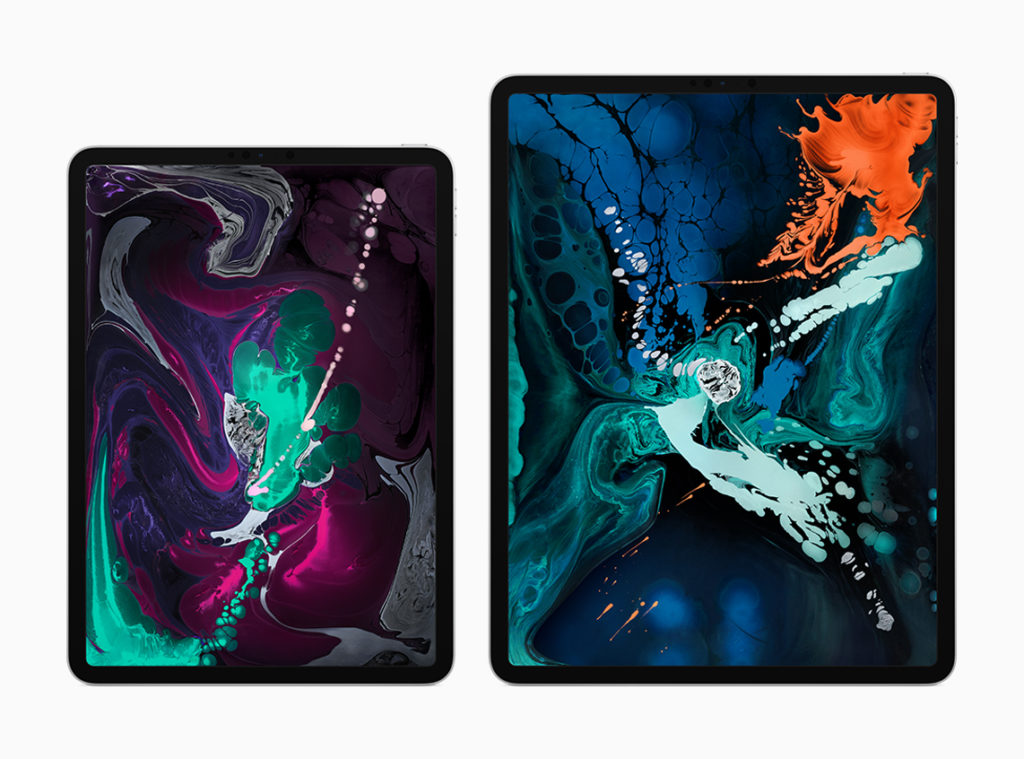 Apple has published a new batch of iPad Pro ads that attempt to show how useful the powerful mobile device can be in podcasting, presentations, in the workspace, for design and when attempting to take notes on the fly.
Watch the videos
The company has clearly put quite a ot of thought into these ads. Not only do they explain tasks lots of computer users might want to use an iPad for.
What's useful is that most of these ads also share a hint or app recommendation that should help make those tasks much simpler to accomplish.
Host a podcast
This ad shows how to use GarageBand, the Anchor app and a USB-C mic to create a podcast and become a media baron.
Create presentations
Create and share presentations with an iPad, Keynote and all the other built-in tools.
Go paperless
Scan your receipts, mark-up digital documents, share and collaborate in the cloud.
Sketch like a pro
Sketch your ideas with an Apple Pencil. Use AR to try different things out.
Scribble it down
Notes using an Apple Pencil and an iPad are great, but you'll get even more joy if you se the Notability app, Apple suggests.
Dear reader, this is just to let you know that as an Amazon Associate I earn from qualifying purchases.