Apple CEO Tim Cook plans India summer trip as business grows
Apple CEO Tim Cook allegedly intends visiting India for a second time this summer, according to the Economic Times.
His visit follows years of negotiation, huge investments and moves by India's government that make it a little easier for Apple to do business in the country.
Apple's iPhone 12 is India's big chance
While Apple hasn't responded to queries concerning these plans, Cook is expected to meet Prime Minister Narendra Modi while touring the company's expanded manufacturing and product development presence there. He last visited India in 2016.
This time it seems he intends announcing long-expected plans for the company to open physical stores in India, and to introduce the new online retail store which presumably will be ready for business by the time of the iPhone 12 introduction.
Apple had been expected to launch both its online retail store and its first physical retail store in Mumbai, India sooner, but this is not to be. The Economic Times report explains.
TechCrunch has similar news, and also confirms a summer launch for the online retailer and a visit from Cook to India.
Apple and its supply chain are also thought to be investing in manufacturing operations in India, further localizing the company's reach.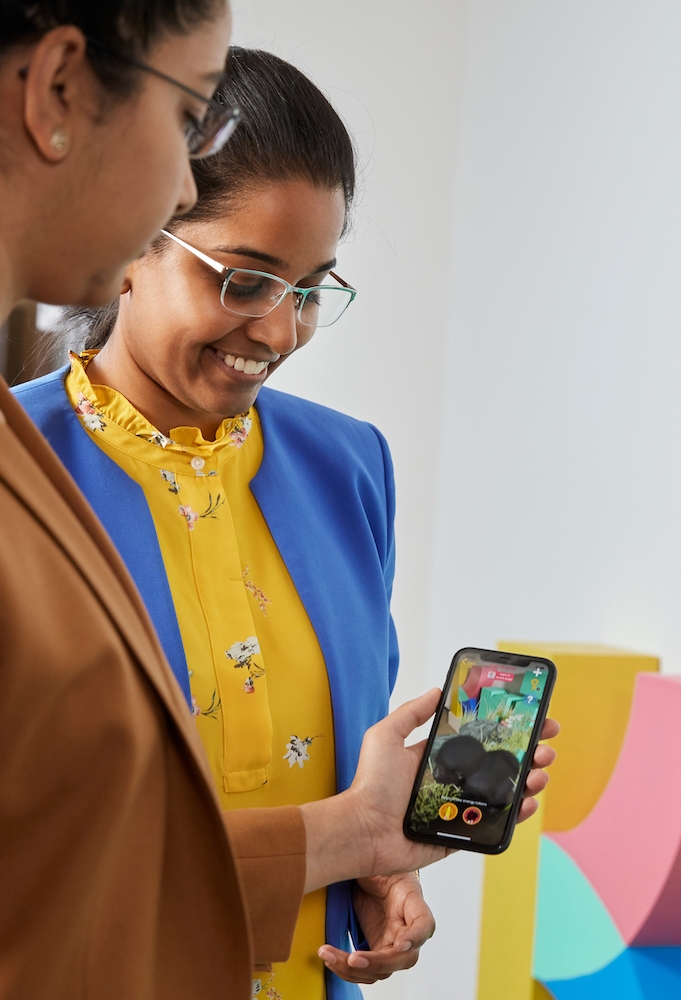 Think global, act local
Apple's most recent financial results confirmed strong growth in India where revenues grew in double-digits across the Q1 FY 2020 quarter.
Canalys claims the company shipped just under a million (925,000) iPhones in India following launch of iPhone 11. TechCrunch also notes. Apple achieved 2 million sales across the year in India.
"New iPhones primarily the iPhone 11 was the default choice for many buyers in luxe segment (above 50k). iPhone has close to 12 million user base in India, which is now buying accessories and services," Faisal Kawoosa, founder and chief analyst at techARC told LiveMint.
"2019 saw the fastest rollout of Apple's new iPhones (11 series) in India, with aggressive pricing and a good channel strategy," says Counterpoint Research.
"In fact, the new series especially iPhone 11 was introduced at a lower price point than the last year's iPhone XR. This has helped to gain share during the festive season and in its launch quarter in India."
[amazon_link asins='1137284528′ template='ProductGrid' store='9to5ma-20′ marketplace='US' link_id='ddd84249-0019-4275-b88b-4a6bd34b8103′]
Apple unveiled
Apple faces a lot of competition in India, particularly from Chinese brands, but its growing market share and high degree of user satisfaction mean India's consumers are very interested in the platform.
India has a vibrant computing ecosystem, developers, education and an improving economy. It even has a vibrant ecosystem of computer-related publications, including the (always worth a look and rapidly improving), Apps Unveiled, which I read regularly as it's a little different from other titles.
With a range of services that could be used as a platform via which to further tease market interest and those whispered claims the company may be seeking partners with which to introduce Bollywood content, it's not impossible Cook plans quite a nice India-focused event.
Hosting such an event would go a long way to prove the U.S. company has put the time and effort in that any multinational should do in order to localize its offer to India's vibrant market.
It would also help strengthen the connection between Apple and India's consumers.
Please follow me on Twitter, or join me in the AppleHolic's bar & grill and Apple Discussions groups on MeWe.
Dear reader, this is just to let you know that as an Amazon Associate I earn from qualifying purchases.