Apple ramps up manufacturing in India for global markets – report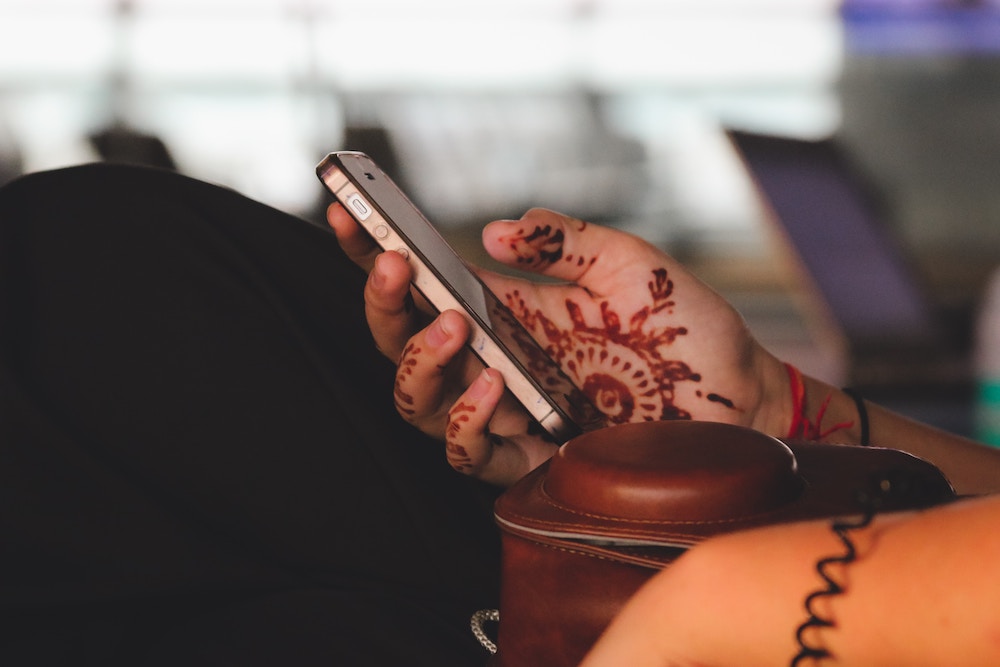 Apple is expanding its business in India and will begin manufacturing charging devices and iPhones for global sale in India, according to a Reuters report.
Friends with benefits
Apple has been working incredibly hard to create a business bulwark in India, and has been required to engage in a tonne of negotiation to get this off the ground.
Now it seems one of Apple's manufacturing partners, Salcomp, intends investing a quarter billion dollars into a factory to make chargers and other components across the next five years. Apple now makes iPhones in India, and it seems these are already being exported outside the country.
In the background
This is just the latest in a swathe of initiatives Apple has taken to build business in the country. Its original expansion plans were stymied by various forms of local protectionism, and the company had to invest in local manufacturing, R&D and other forms of local investment in order to break that ice.
The company has also made deep investments in local R&D centers, and is making tens of thousands of developers in India a little richer as they create lucrative iOS apps.
Apple also bases much of its Maps development in India and has invested in a major development hub.
Apple recently supported of the launch of a major Apple Premium Reseller store in Mumbai, India, with more apparently planned in Bangalore and Delhi.
When he visited India two years ago Apple CEO, Tim Cook took pains to stress that Apple is engaged in a long relationship with the market there. "We're not here for a quarter, or two quarters, or the next year, or the next year," Cook told NDTV. "We're here for a thousand years."
All this effort seems to be paying off, with the iPhone XR selling strongly last year and early reports on iPhone 11 sales also seeming promising.
Please follow me on Twitter, or join me in the AppleHolic's bar & grill and Apple Discussions groups on MeWe.
Dear reader, this is just to let you know that as an Amazon Associate I earn from qualifying purchases.