Can you plug more than one charger into the new MacBook Pro?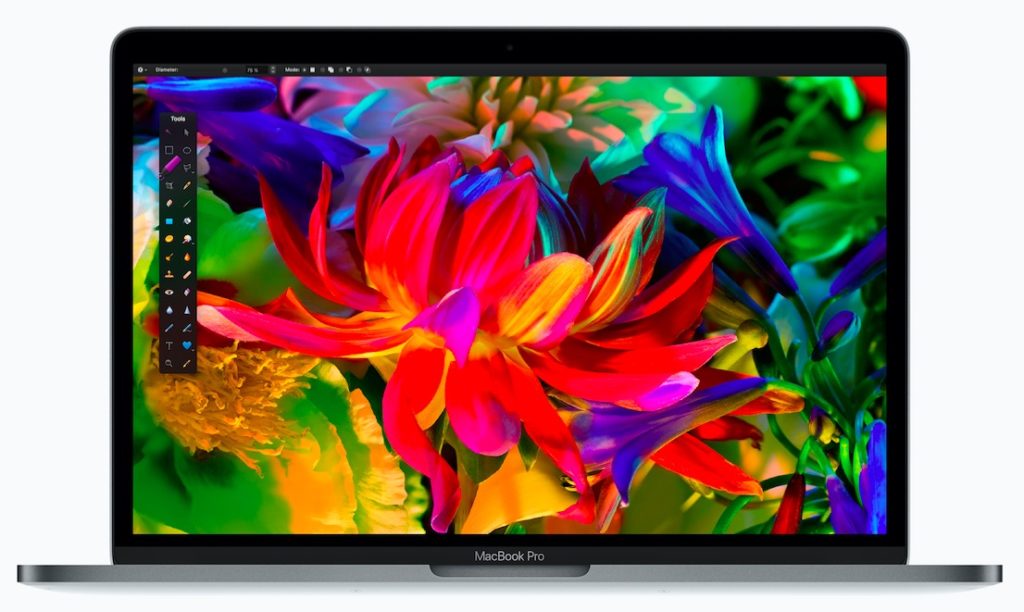 Apple has cut the cost of USB-C products (including those fantastic LG 4K and 5K displays) across its store, but only for a few weeks. All the same the discount is likely to see a few luck Mac users with the new notebook splash out on dual monitors and RAID array set-ups to exploit the four ports.
What happens?
As you know, USB-C can power up the Mac in any slot, so what happens when you plug more than one charger into the Mac? All that will happen is the system will intelligently draw power from the supply that provides the most power to the machine.
These Thunderbolt 3/USB-C ports on the new Mac can connect devices, displays and all manner of third party equipment that supports the standard. Data travels at up to 40Gbps and the cable can handle data transfer, video output and charging. This means that when you connect your Mac to your LG 5K display to look at contents on the larger screen you can also recharge your Mac, all on one cable.
Dongles and hubs
While there have been some complaints that the move to USB-C is forcing users to invest in dongles, it is noteworthy that up to six devices can be daisy-chained to each Thunderbolt 3 port on your MacBook Pro. This means that for many existing peripheral devices, most of us will be able to use a simple USB-C/USB-A hub for most peripherals, which cost around $37.
Given most users don't use that many peripherals it is possible much of the criticism of the step has been overblown, though it would be good if you could plug an iPhone into these Macs without needing an adaptor to do the job.
Thunderbolt 3 ports can also supply power to attached devices. The 15-inch and Touch Bar-equipped 13-inch MacBook pros can power two devices that use up to 15 watts, and two more devices that use up to 7.5 watts, on a first-come, first-served basis. The entry-level device powers one device that uses up to 15 watts and one device that use up to 7.5 watts.
Data speeds
There are some differences in terms of the supported data speeds on each MacBook:
MacBook Pro (15-inch, Late 2016) delivers full Thunderbolt 3 performance on all four ports.
MacBook Pro (13-inch, Late 2016, Four Thunderbolt 3 Ports) supports Thunderbolt 3 at full performance using the two left-hand ports. The two right-hand ports deliver Thunderbolt 3 functionality, but have reduced PCI Express bandwidth, so always plug high-performance devices into the left hand ports.
MacBook Pro (13-inch, Late 2016, Two Thunderbolt 3 Ports) delivers full Thunderbolt 3 performance on both ports.
Dear reader, this is just to let you know that as an Amazon Associate I earn from qualifying purchases.