How India plans to seduce Apple's supply chain partners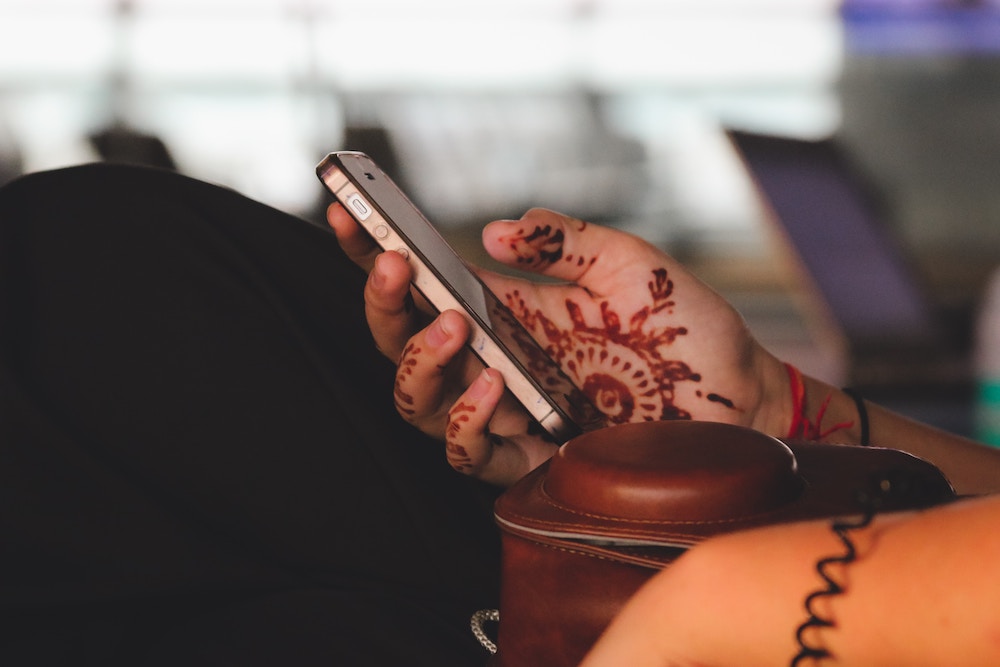 India seems keen to attract Apple's suppliers to the country, with the current government exploring multiple ways to seduce suppliers to set up shop there.
A thousand years
Apple CEO Tim Cook famously promised his company has a "thousand year" commitment to doing business in India, and while it's recent business in the country has been a little weak, all the signals show strong recovery as India delivers on the promise of the economically growing market.
Apple has already made multiple commitments there – including iPhone manufacture, and now it looks as if India hopes to help its suppliers follow its lead.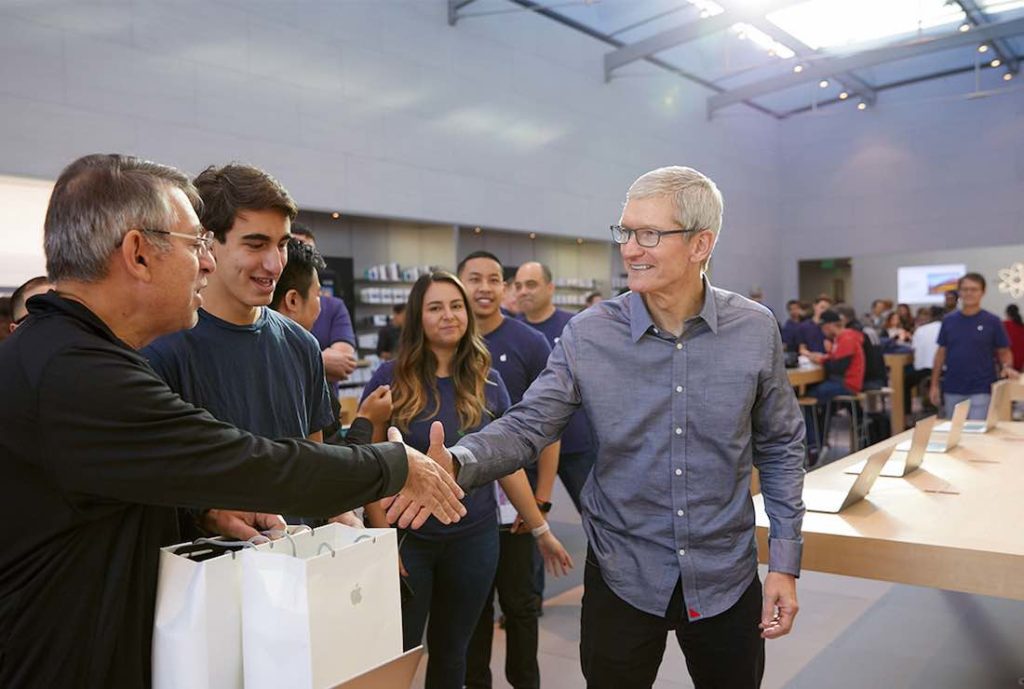 The Times of India in November 2019 reported that Apple contract partners have begun investing in manufacturing capacity in India.
Foxconn leads the group though smaller component manufacturers are also involved, says the report. Another supply chain partner is also investing in India.
At that time, India's government was exploring how to encourage more business. Now it seems to be developing ideas around defined enterprise zones, tax breaks and various kinds of subsidy.
Why wouldn't it?
India knows it can deliver a highly educated, tech literate workforce and is determined to improve its economy. It also hopes to exploit the tension that exists between China and the current U.S. administration.
How India plans to seduce Apple's supply chain partners
India media report that the country's Ministry of Electronics and Information Technology is looking at a package of measures designed to boost its Apple business, which may be revealed in a federal budget in early February.
These potentially include:
Interest subsidy on local borrowing by manufacturers.
Creating special industrial zones bolstered by tax breaks and customs clearance.
Investment in infrastructure (transport, power, water) in those zones.
These breaks would be offered to Apple, Samsung and others in the mobile supply chain as India seeks to massively increase the quantity of mobile devices manufactured there.
Please follow me on Twitter, or join me in the AppleHolic's bar & grill and Apple Discussions groups on MeWe.
Dear reader, this is just to let you know that as an Amazon Associate I earn from qualifying purchases.