Apple acquires 20+ firms in 6 months; we only know around 8 of them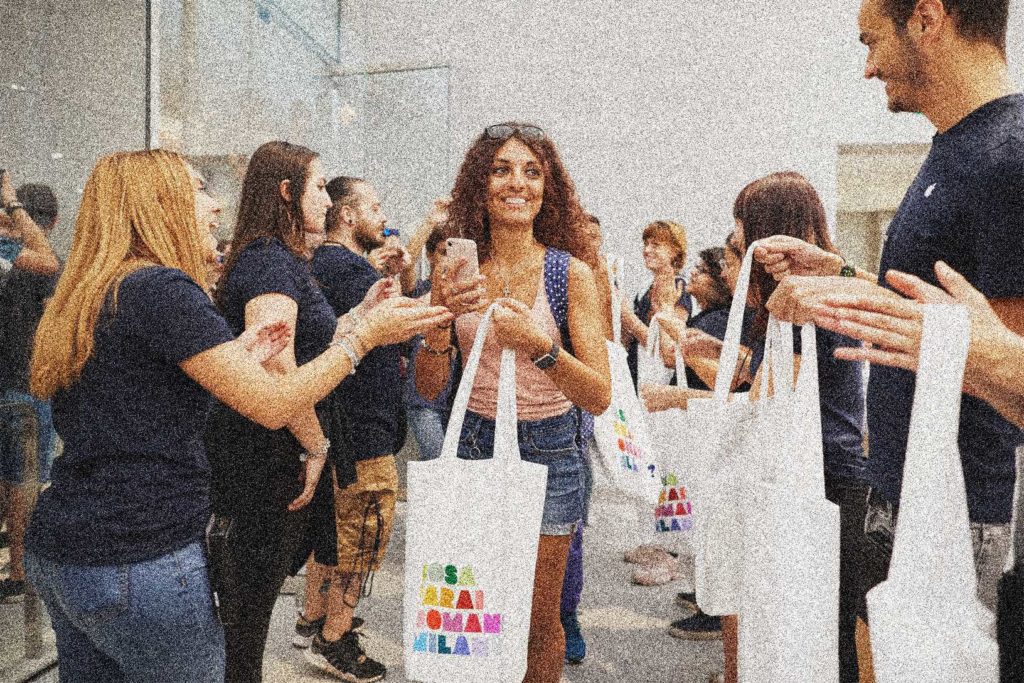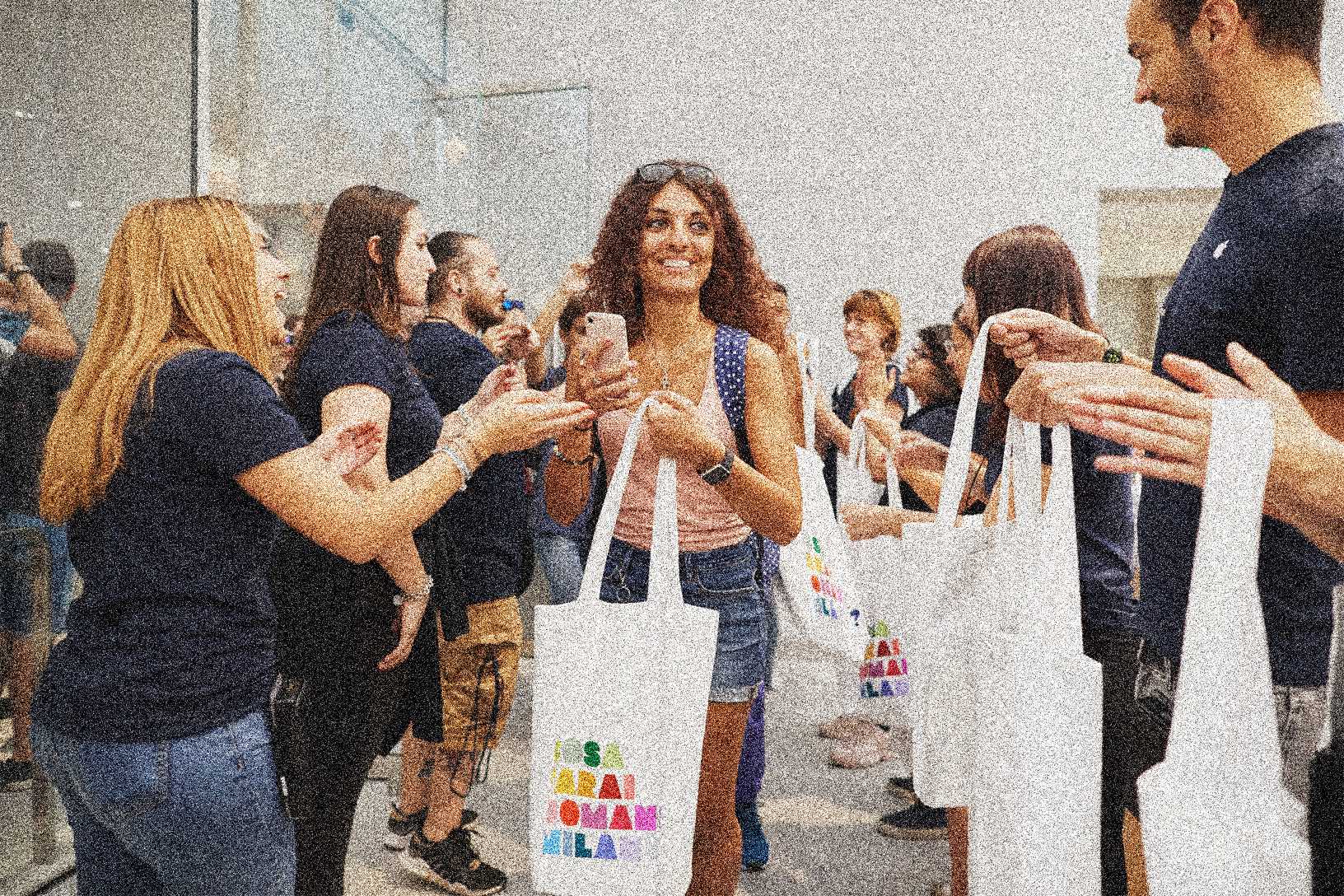 Apple is one of the biggest companies on the planet and makes technologies that have transformed the way we live – and yet for a firm so frequently discussed, it seems insanely great at keeping secrets.
Tim Cook (doesn't) spill the beans
Apple CEO Tim Cook told CNBC that the company has acquired 20-25 companies in the last six month – and yet we only really know about a handful of these purchases.
The company says it often buys small companies in order to acquire talent and intellectual property, but it also clearly pushes to keep those purchases as secretive as possible.
That's not such a huge surprise when you consider the competitive environment Apple exists in, but it's still quite remarkable how little is known, given Apple is a company about which so much is known.
Apple is one of the world's richest companies and is in position to invest in firms at almost any scale. Describing its approach to purchasing, Cook said:
"We acquire everything that we need that can fit and has a strategic purpose to it. And so we acquire a company on average, every two to three weeks."

[amazon_link asins='0525537600′ template='ProductCarousel' store='9to5ma-20′ marketplace='US' link_id='528c67f4-d95d-4dad-a615-af3e550002c9′]
The ones we know
So, who do we know Apple has purchased in the last six months? If we extend the six-month window to October 2018, we'll find the list of known purchases includes"
There are some two others which may count toward Cook's total number of purchases.
Laserlike: Recently revealed Apple's Laserlike purchase was completed last year. Laserlike was a machine learning startup.
Shazam: Held up by regulators, the Shazam purchase went through in December 2018.
What these purchases tell us
What's interesting about most of these is that they seem to focus on music, music and digital marketing analytics, developmental tools and a move toward smarthome security products. (The latter of interest given emerging claims we may see extended support for such systems appear within HomeKit in iOS 13).
These purchases rather suggest back-end enhancements with a view to improved recommendation engines within Apple's services, and moves toward improved machine learning an voice-based user interfaces.
However, with just 8-10 acquisition targets recognized out of up to 25, we are quite clearly only seeing the tip of Apple's iceberg of secrets. Who else has it acquired? And who might it acquire next? Intel's modem development teams? Netflix? Who knows?
Please follow me on Twitter, or join me in the AppleHolic's bar & grill and Apple Discussions groups on MeWe.
Dear reader, this is just to let you know that as an Amazon Associate I earn from qualifying purchases.