An essential iOS tip for language learners and cunning linguists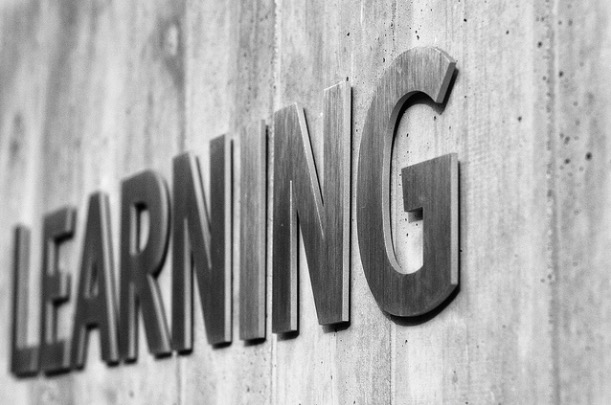 Are you multilingual? Perhaps you are learning a language… Have you not yet put local keyboards in place on your iPhone or iPad for all the languages you try to type?
If you haven't then you've probably been struggling with Autocorrect annoyingly changing what you write. Perhaps you are using a British English keyboard and every time you try to type in French the iDevice corrects it by trying to make English out of what you wrote.
A better way
It doesn't have to be this way.
iOS already has dictionaries for all the languages it supports installed and will activate these when you choose to enable the keyboard for the specific language.
Once that's happened it won't matter which language keyboard you use, AutoCorrect will correctly identify which language you are using, enabling you to type happily in it without it cheekily making nonsense out of your cunningly linguistic prose.
All you have to do is:
Hit Settings>General and tap Keyboards
Tap Keyboards in the next pane, then choose Add New Keyboard..
In the next pane look for the Other iPhone Keyboards list, and select the language you want to use from that list.
Tap the language and support will be added to your Keyboard.
In future, you will be able to type words in your chosen language anywhere across your system without your iPhone or iPad correcting you.
If you want to, you can navigate between different language keyboards by holding down the little plane icon by the space bar, which is useful.
I find this tip particularly effective for language learners, who have no real need to enable the keyboard for the language they are trying to learn.
Dear reader, this is just to let you know that as an Amazon Associate I earn from qualifying purchases.