A first look at Apple's new TV app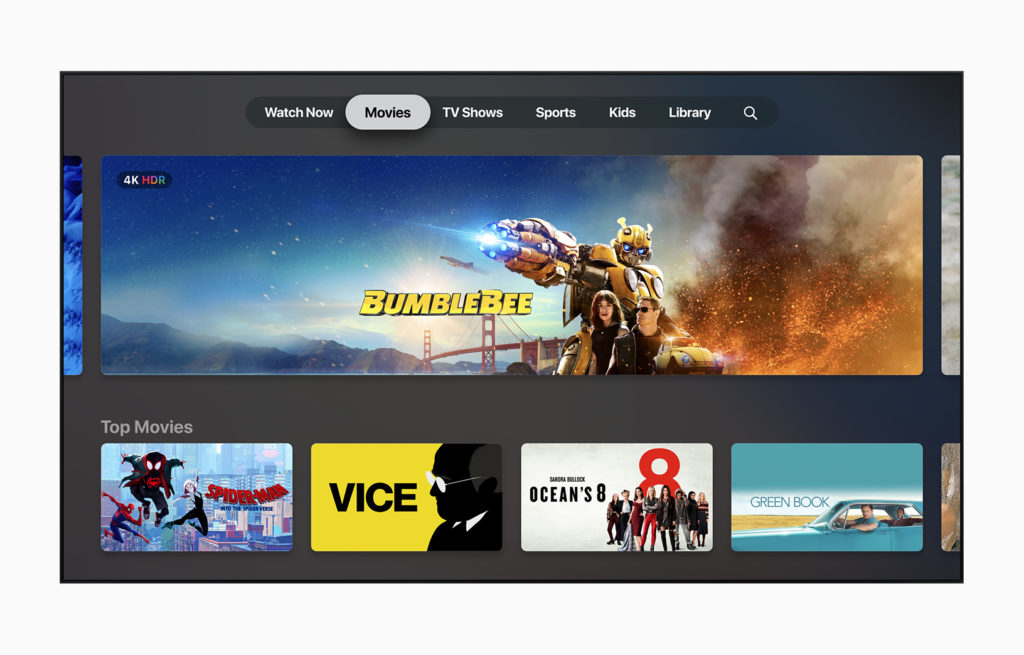 Apple's updated TV app provides some improvements but still appears to need a little tweaking and more localized content before it really gets good – though it's still far easier to navigate than any other streaming service.
What's new in the TV app?
Apple released iOS 12.3 which included its updated TV app for Apple TV, iOS devices and Samsung TVs in 100 countries.
Choose your channels
One of the biggest features is in-app access to Apple TV channels, when available. In the U.S., Apple TV channels include the likes of HBO, Starz, SHOWTIME, Smithsonian Channel, EPIX, Tastemade and MTV Hits.
The catalog is far more limited outside the U.S. – UK users get the Smithsonian Channel and StarzPlay and that's it. Apple does say more channels will be added in future. Not only does the app let you access your content on these devices, but subscribers can watch and download shows and movies both online and offline.
Subscriptions to Apple TV channels can be shared with up to six family members, with no new apps, accounts or passwords needed.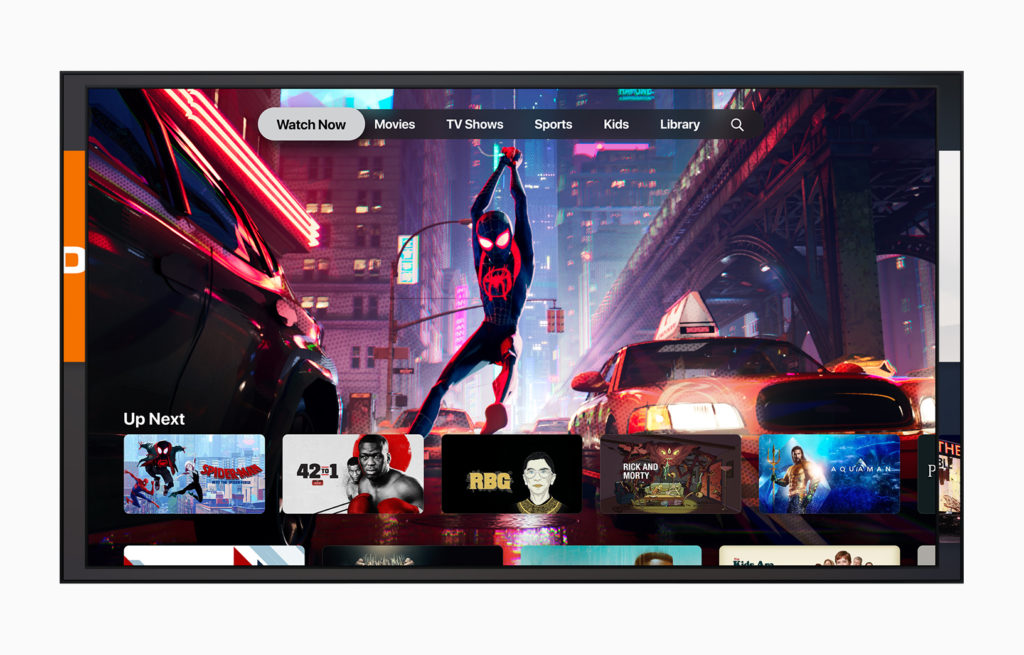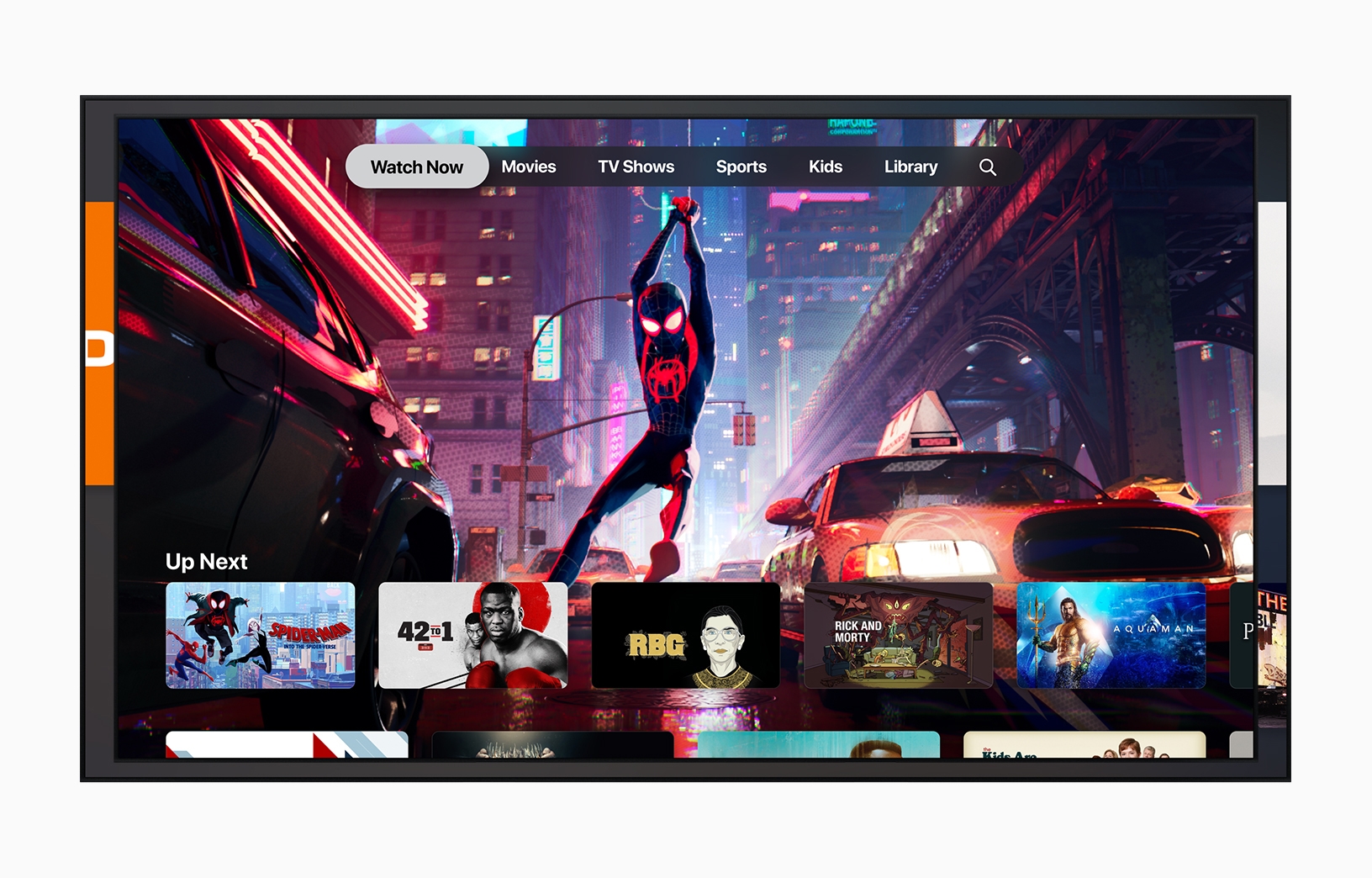 Personalization and privacy
Apple has also massively improved the way personalized recommendations work on the TV app. Not only do you get suggestions tailored to your tastes, but suggestions are all done on-device so your personal information stays private – information about the channels and shows you like won't be shared with anybody.
Siri Suggestions to watch films and TV programmes now include an option to AirPlay to the most convenient available device.
There are some other highlights
There is also a new Kids section, highlighting editorially handpicked shows and movies for kids of all ages. U.S. users also get a sports section.
Additional highlights include:
AirPlay 2 now supports sharing videos, photos, music and more from your iPhone and iPad directly to your AirPlay 2–enabled smart TV
One-tap playback automatically plays your chosen TV programme or film on the last screen you used based on time and location
The Apple TV app features an all-new design that highlights expertly curated collections and personalised recommendations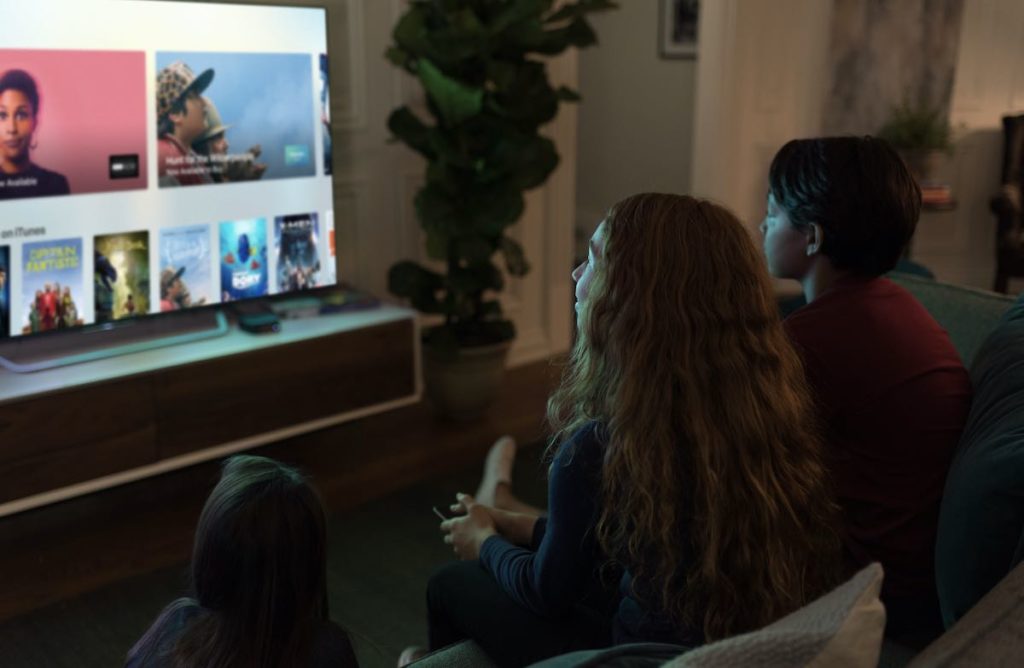 Subscriptions to Apple TV channels can be shared with up to six family members, with no new apps, accounts or passwords needed
A new dedicated kids section helps you discover editorially handpicked programmes and films that are safe for kids of all ages.
The Apple TV app can now intelligently suggest playing to the most likely Apple TVs or AirPlay 2–enabled TVs nearby
First thoughts on the TV app
I regularly use most of the streaming services and find Apple's to be logical and easy to use, though I would like to see a range of views (column, list, data, alphabetical) to help users navigate content that they own.
On Apple TV, there also appear to be some teething problems as the various content firms optimise their listings to take advantage of the service's new interface – particularly around tweaking the descriptive text so it becomes more effective at the top of a page.
Some elements are promising – you get more access to reviews and related content is prioritized (and, presumably, personalized. When using the app on an iOS device, you'll see little enhancements, such as easy access to IMDb X-Ray information about the movie you are watching.
While we're going to be waiting for a while until we see a big choice of Apple Channels in most territories, one of the biggest missing features has to be lack of support for Netflix. I do understand the struggle between the two firms, I think Netflix should reconsider as it should always ensure it is available where its customers are.
That territorial "thing" may prove easier to resolve once Apple introduces its own global television channel, Apple TV+ –as the company will own the content it should be able to publish it even in countries that don't currently have access to much.
Please follow me on Twitter, or join me in the AppleHolic's bar & grill and Apple Discussions groups on MeWe.
Dear reader, this is just to let you know that as an Amazon Associate I earn from qualifying purchases.