8 great iOS 13 features coming later this fall
Apple will ship iOS 13 to everyone on September 19, but has even more improvements to share with us later this fall, presumably (but not necessarily) with iOS 13.1 on September 30
iOS 13 features coming this fall
It's difficult to figure out why some of these features are waiting until later in the year, but given many of these relate to machine learning we have to surmise it concerns Siri enhancements Apple hasn't fully discussed yet. Or developer resources (more likely).
So, without further ado, here's what to expect:
Share ETA in Maps
You'll be able to share your changing ETA from Maps with others. Not only this, but  Maps will even update those who received the original message should a significant delay occur, and notify them when you actually will be arriving,
Conversational Shortcuts

Siri will ask follow-up questions when running a shortcut if it needs more information. So, if you ask it to order your usual coffee, Siri will ask you which location to order that coffee from, and provide a list.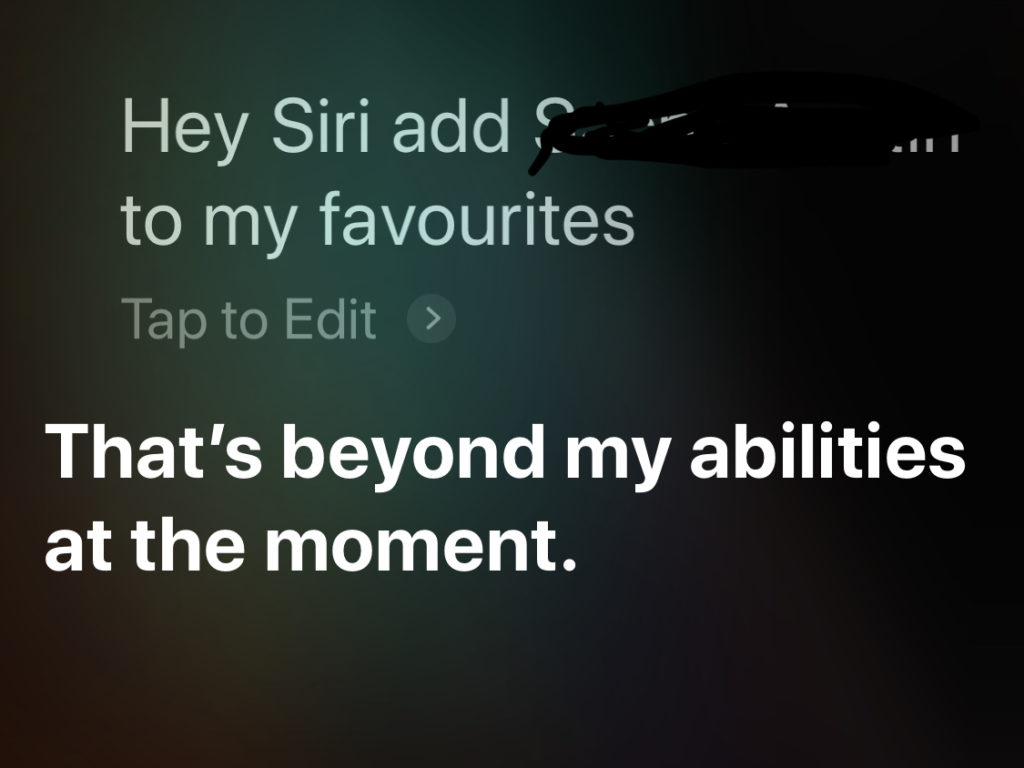 Suggested Automations
You'll also find Siri start to suggest automations and Siri Shortcuts it thinks will be useful to you at different locations, times of day and so on. The idea is that Siri actively figures out and predicts what you will need.
HomePod improvements
HomePod is about to gain a whole host of features, including radio stations, the capacity to identify different family members when they speak and more, as described here.
AirPods will announce messages
Always stay up to date with Announce Messages, as Siri reads your 
incoming notifications from Messages or any SiriKit-enabled messaging app. Audio sharing lets you easily share what you're listening to between two sets of AirPods––each with independent volume control
Smaller app downloads and updates
App Store apps will be 50 percent smaller to download, which means you will have more storage space on your device.
iCloud Drive folder sharing
Starting this fall you'll be able to share folders, not just individual items. Great for project work.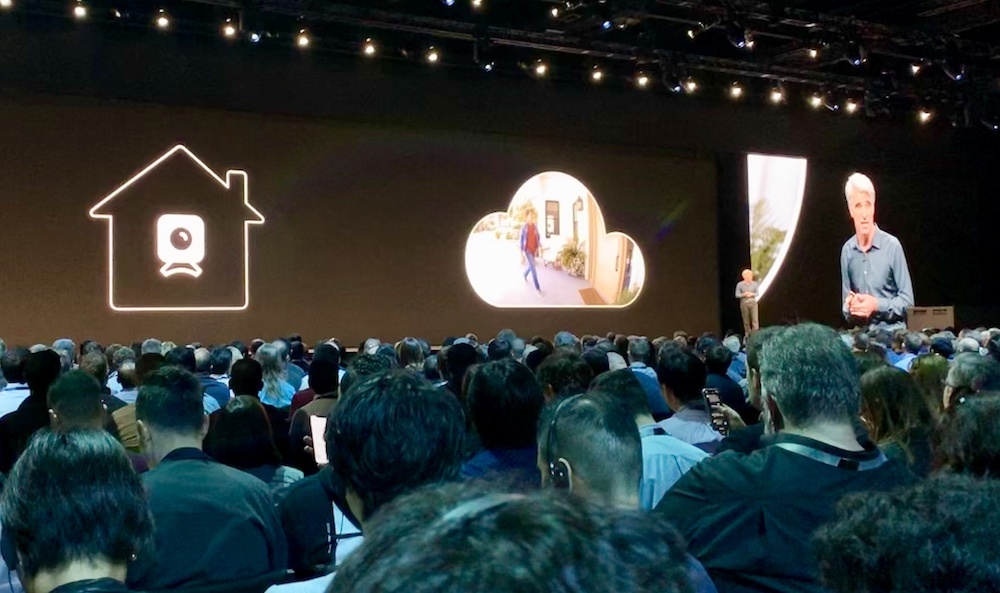 HomeKit Secure Video
HomeKit Secure Video adds a new layer of security to your connected video monitoring systems by storing the video recordings securely in iCloud. You can set a camera to record based on any motion or only when people, animals, and vehicles are present, too. And you can receive notifications to view clips and control nearby accessories from your Lock screen. Here are some systems that will support this feature.
Please follow me on Twitter, or join me in the AppleHolic's bar & grill and Apple Discussions groups on MeWe.
Dear reader, this is just to let you know that as an Amazon Associate I earn from qualifying purchases.