6 Things You Didn't Know About Apple & Health Research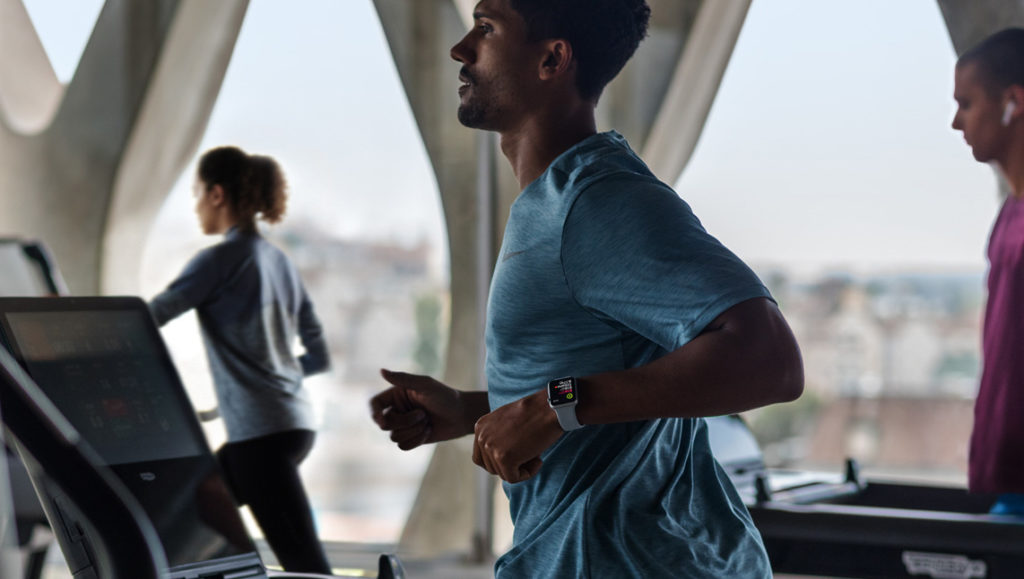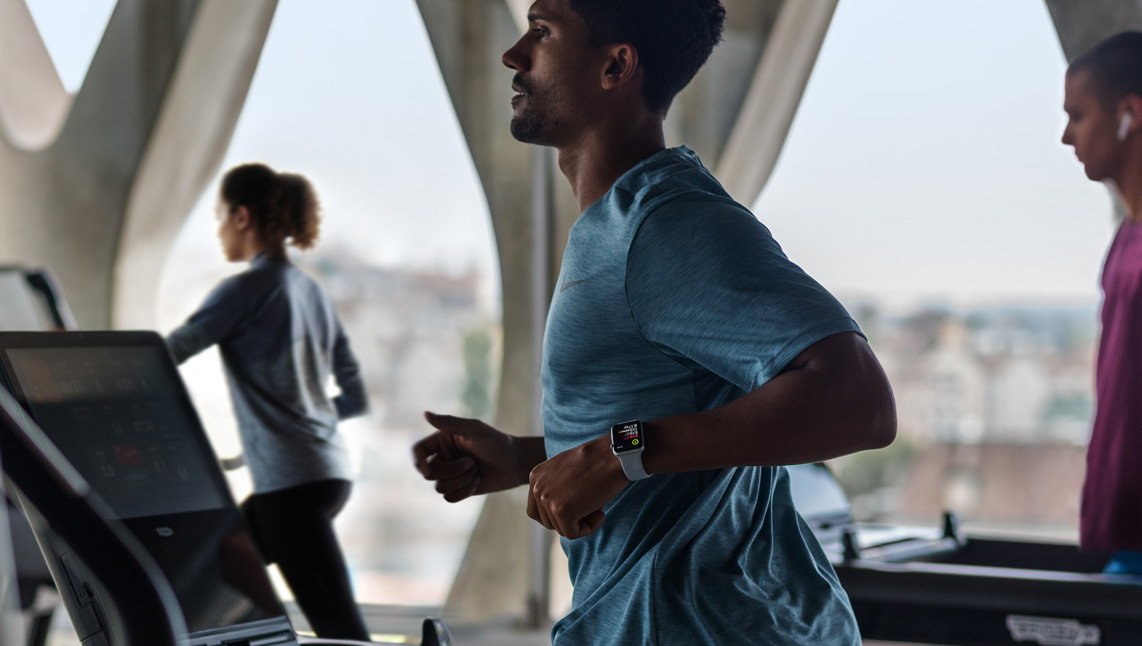 The self-care bible that is Men's Health has a fascinating (and rare) interview with Jay Blahnik, Apple's director of fitness for health technologies.
If you are interested in the work Apple is doing in the sector you should definitely take a look. You should also look at the 22+ ways Apple improved its offering for digital health at WWDC 2017.
The report confirms that Apple continues to work intensively to develop solutions that can make a real difference to your health.
This attention to detail was also made really clear by the company when it spoke a little about how it created its Activity app for wheelchair users.
Here are some notes from the Men's Health report.
Apple's exercise research team is presently based "on a side street in Cupertino"
13 exercise physiologists and 29 nurses and medics work there. They use a sophisticated system to monitor vital signs and metabolism
Apple has gathered 66,000 hours of activity and fitness data from over 10,000 participants in 33,000 sessions.
(It has previously said it accumulated 3,500 hours of data across 300 different users over 700 sessions to develop the wheelchair activity app).
There are rooms for fitness and a pool. Three rooms called Higher, Faster and Stronger monitor reaction to extreme temperature.
Apple Watch Breathe app is based on research from the Benson-Henry Institute for Mind Body Medicine
Dear reader, this is just to let you know that as an Amazon Associate I earn from qualifying purchases.