How to stop Safari remembering the wrong credit card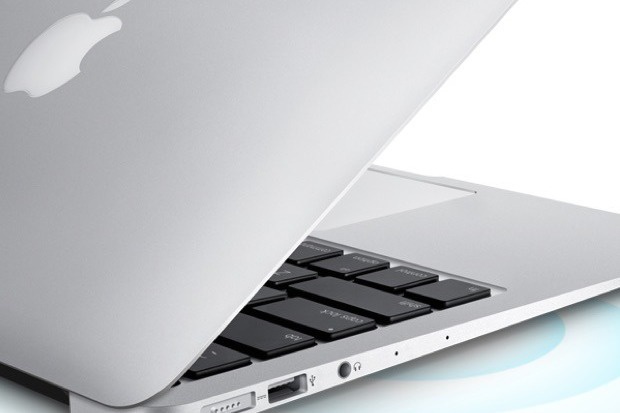 When entering credit card details online, does your Safari regularly recommend old or deleted cards? That's less of a problem for you lucky Apple Pay users on modern Macs, but for most users its a pain.
Don't worry – changing this behaviour won't mess up your insurance, mortgage or loan payments, but will make it much easier to shop online.
How to stop Safari remembering the wrong credit card
What has happened is that Safari's AutoFill feature has remembered your old card numbers and continues to recommend them. I will confess that this has been a problem for me for a long time, I'd just never got round to dealing with it – too busy writing stories for you, I suppose.
The good news? Fixing this is super-easy.
What you need to do
The procedure is slightly different on both Mac and iOS device
On iOS:
Open Settings>Safari>AutoFill>Saved Credit Cards
You'll be asked to confirm your ID – FaceID, TouchID or your passcode will be required.
On the next page you can see all your active cards, to delete one just tap and hold the item, swipe right-left and tap Delete.
You can also edit cards with up-to-date information here.
Now you can buy stuff on Amazon or anywhere else without needing to enter new details.
[amazon_link asins='B01CU1EC6Y' template='ProductCarousel' store='9to5ma-20′ marketplace='US' link_id='defa9a07-cc77-11e8-b1e2-bd1780d292bb']
On macOS:
Open Safari>Preferences>AutoFill
In the Credit Card section click Edit
Now you can review your available cards, select the one(s) you no longer use, and tap Remove to get rid of them.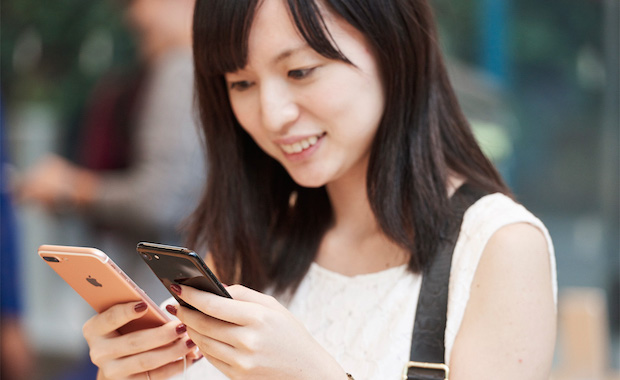 Problem solved
In future Safari won't recommend the deleted card – better yet, the card will also be removed from all the Apple devices you use that are logged into the same Apple ID.
Dear reader, this is just to let you know that as an Amazon Associate I earn from qualifying purchases.