43% of the world's iPhone users have enabled Apple Pay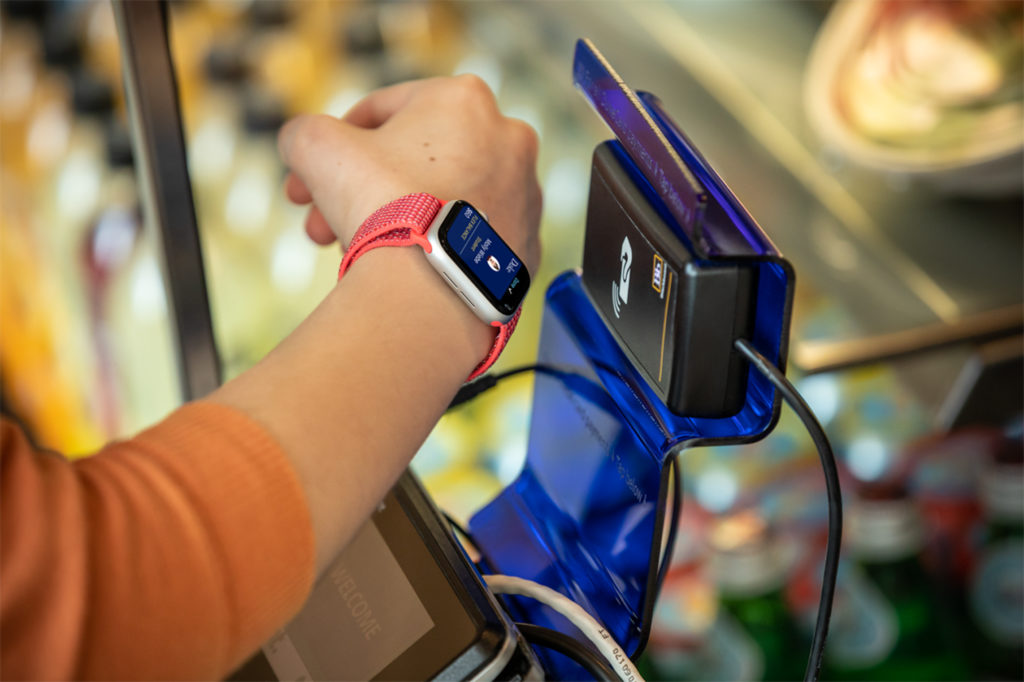 There are almost a billion iPhone users in the world and 43 percent of them have enabled Apple Pay, according to Loup Ventures.
Apple Pay adoption hits 43%
This is significant. It means consumers are becoming accustomed to using the Apple payment service, and also reflects the rapid deployment of payment systems that can accept it. The report claims this is up 135 percent year-on-year and claims that (in the US at least) the introduction of person-to-person payments has helped build usage.
This tallies with a January report from Co-Op Financial Services that claimed:
"A total of 55% of survey respondents have experienced increases in the number of debit cards enrolled in a mobile wallet like Apple Pay, Google Pay or Samsung Pay. Also, 53% have experienced increases in the number of debit cards transactions coming from the mobile wallet channel."
There are lots of other stats in the report worth chewing:
12% Apple Pay users are in the US.
88% are international.
24% of US iPhone users have used Apple Pay compared to 47% of international users.
Apple Pay was available in 27 countries as of the end of 2018. (It has increased since).
The analyst take is kind of interesting.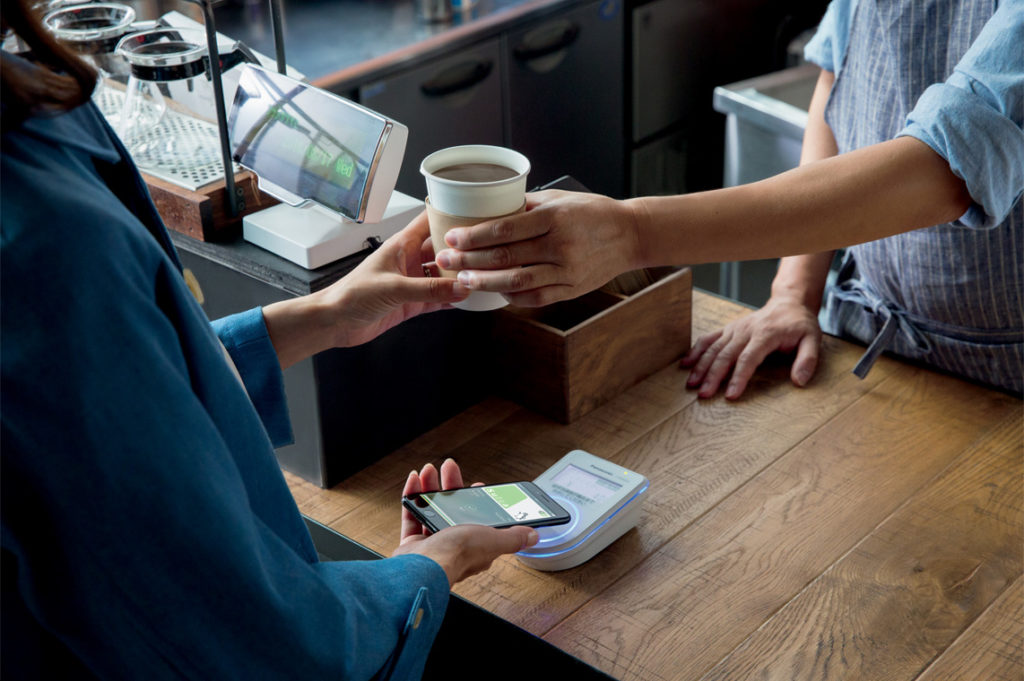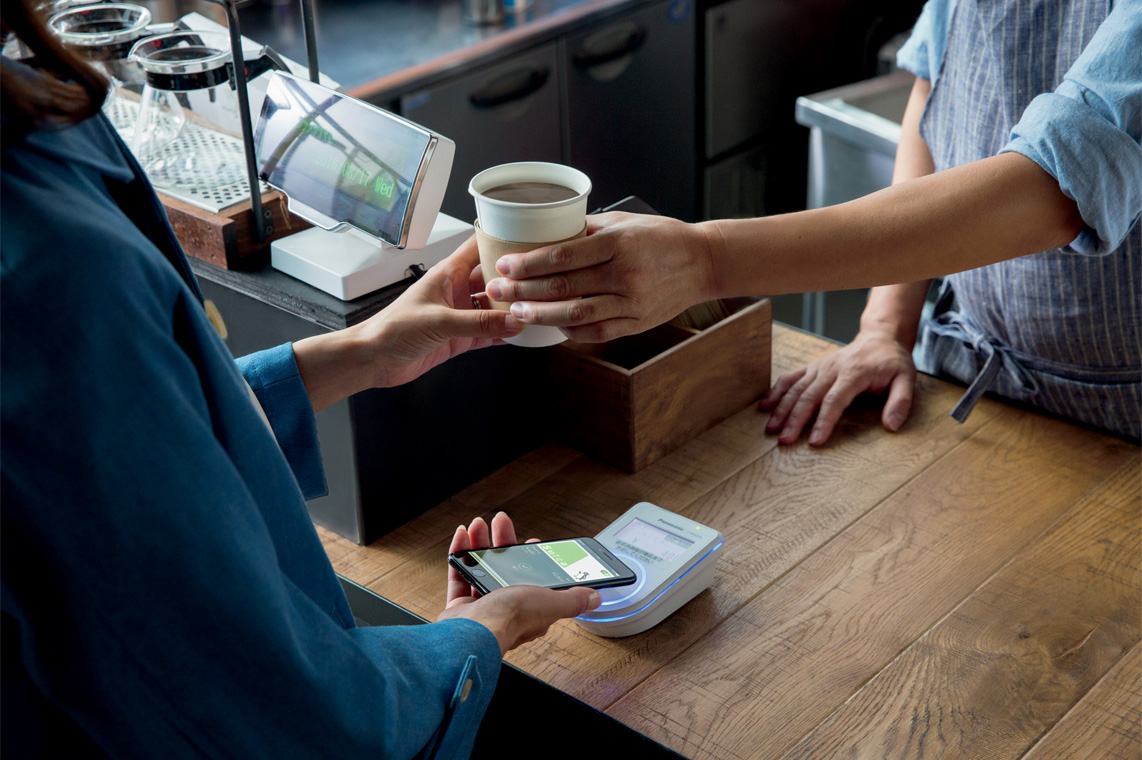 They point out that payments are a good test of privacy and security and observe a similar test is taking place around health records, following a recent deal with the US Department of Veterans Affairs.
This "lays the groundwork for handling other sensitive data," the analyst said. Such as passports and driving licenses? I don't see why not.
What else has been happening in Apple Pay?
We have seen several significant Apple Pay events transpire in the first few months of the year. Here's a short reprise:
Apple Pay has been rolled out in the Czech Republic and Saudi Arabia.
The Commonwealth Bank of Australia signed-up half a millionApple Pay users in two weeks.
Tim Cook confirmed over 1.8 billion Apple Pay transactions in 2018.
US store chains Target, Taco Bell, Hy-Vee supermarkets in the Midwest, Speedway convenience stores and Jack in the Boxjoined Apple Pay.
[amazon_link asins='0393608689′ template='ProductCarousel' store='playlistclub-21′ marketplace='UK' link_id='6821d416-e9c8-430d-9e12-963e2aab926f']
74 of the top 100 merchants in the US and 65% of all retail locations across the US now support Apple Pay.
And in another significant move, TD Ameritrade now allows you to fund a brokerage account using Apple Pay.
Inch-by-inch, your iPhone (and Apple Watch, iPad and Mac) are becoming your wallet.
Please follow me on Twitter, or join me in the AppleHolic's bar & grill and Apple Discussions groups on MeWe.
Dear reader, this is just to let you know that as an Amazon Associate I earn from qualifying purchases.