Will iOS 15 support iPhone 6s and SE? Maybe not…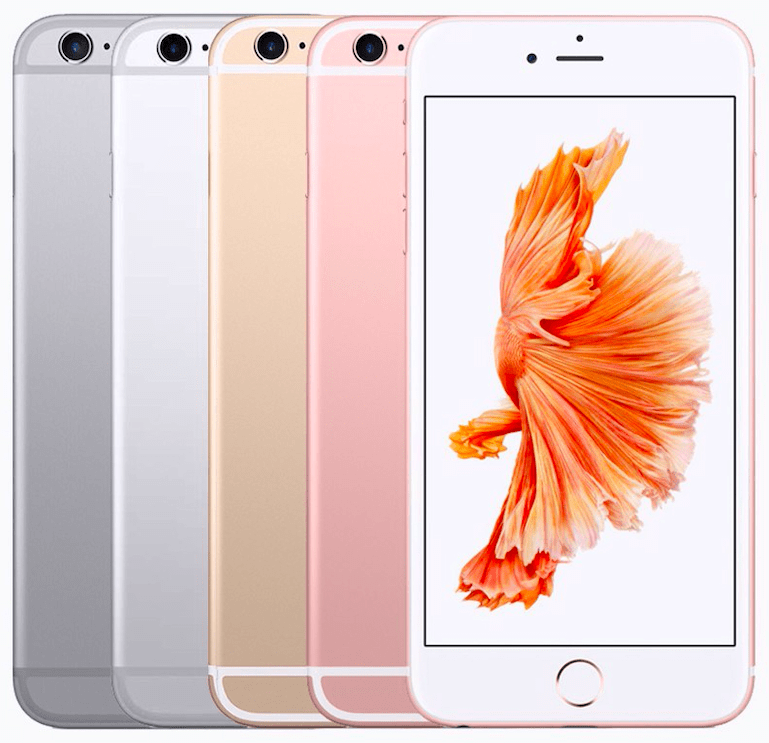 Apple may cease support for the iPhone 6S and original iPhone SE when it ships iOS 15 in fall 2021, sundry reports suggest.
iPhones now last six years
French Apple website, iPhoneSoft reports iOS 15 will require an A10 or later chip in order to run. This also suggests the iPad mini 4, iPad Air 2 and 5G iPad will also be unable to run Appe's new mobile OS.
Apple first introduced the iPhone 6S range in September 2015, which means the devices will have been maintained in iOS release terms for six years, once iOS 15 ships, though there will be no shame in running iOS 14 for a good long while once it does.
What this means is that Apple has pretty much defined the usable life of its devices at around six years during which you can expect the device to receive regular software updates and full iOS support. You'll squeeze a year or two more once this stops.
Competitors should emulate this
From an environmental PoV, it would be good to see smartphones from other manufacturers deliver similarly lengthy life-cycles, but most don't yet.
The move follows several years during which Apple has maintained an impressive degree of support for older devices. It had been expected to let go of the iPhone 6S and SE in 2020, but it did not do so.
This Apple is green(ing)
It is interesting to note how Apple's focus on delivering good long life devices grew following a 2018 speech from Apple's vice president of Environment, Policy and Social Initiatives, Lisa Jackson, who said:
"..we also make sure to design and build durable products, that last as long as possible. That means long lasting hardware, coupled with amazing software. All of these devices, including the iPhone 5S, run iOS 12, and iOS 12 is designed to make your iPhone and iPad experience even better, even more responsive, faster… just better! And because they last longer, you can keep using them. And keeping using them is the best thing for the planet."
This isn't the only thing Apple is working toward. Its plans eventually include a closed loop supply chain as the company strives to become a good corporate citizen in our dangerous and difficult times.
Please follow me on Twitter, or join me in the AppleHolic's bar & grill group on MeWe.
Dear reader, this is just to let you know that as an Amazon Associate I earn from qualifying purchases.