Now that Apple has increased iPhone life spans, what is the new normal for upgrades?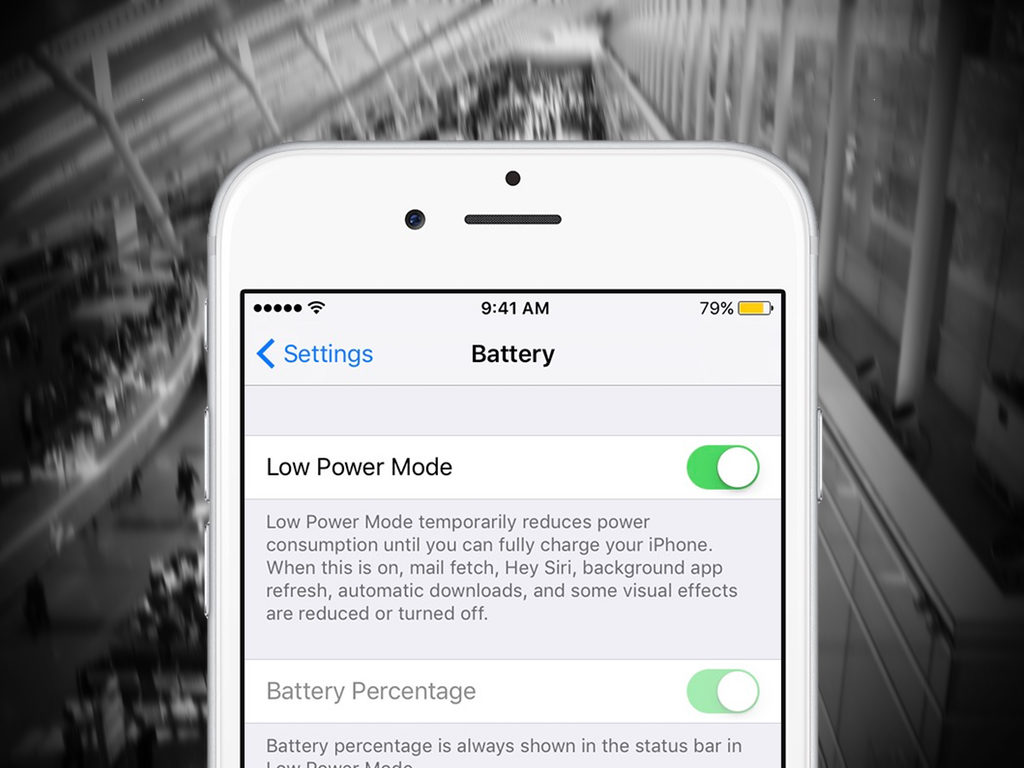 Apple's decision to provide free battery replacements for iPhones is just one of multiple forces that caused it to miss sales targets, so what is the new normal for sales?
From zero to hero
Think back. In December 2017 Apple was exposed to have been secretly making older iPhones perform less effectively over time. A built-in obsolescence it called a feature and was justifiably criticised for.
This is what it said at that time:
The problem was that Apple wasn't transparent about the existence of this "feature". It only admitted to it after it was spotted.
I think this was a grave error. Apple should have been transparent from the beginning.
It has worked hard since then.
With a combination of public humiliation and apology, the battery replacement scheme, and a move to ensure iOS 12 supported devices up to 5-years old, Apple turned major (and completely justified) criticism of its secretly-deployed performance management 'feature' into a marketing message that championed to consumers and the environment.
Apple's VP Environment, Lisa Jackson even appeared  during the recent iPhone launch to say that encouraging people to use their phones for longer was a deliberate response to environmental need.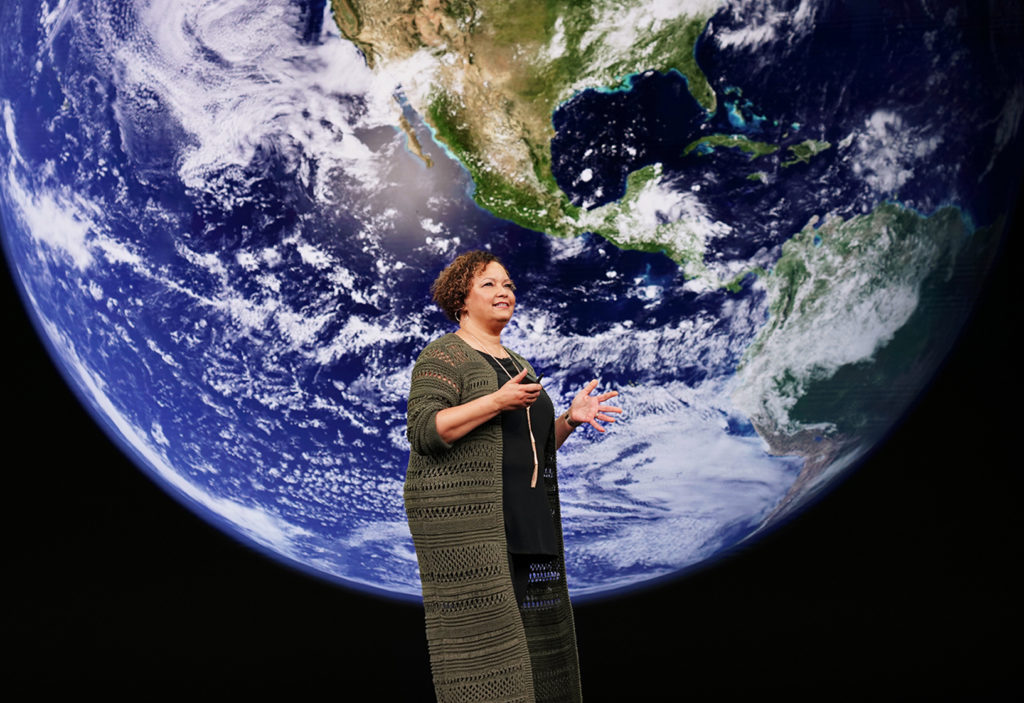 Actions have consequences
Punishment was inevitable. It seems fair to me that part of that punishment might have been the emergence of around 11 million existing iPhone users who  got batteries replaced and now don't need to upgrade with the same urgency.
The company should never have deployed features like these in such an opaque manner.
However, this punishment won't be permanent.
Even with those new batteries, people will want to upgrade their iPhones eventually. When they do, they'll feel good about the cheap battery fix they got, good about how well iOS 12 performs on their devices and will remain as happy as they always have been with their iPhones.
They will also be happy about Apple's new 5-year iPhone life span.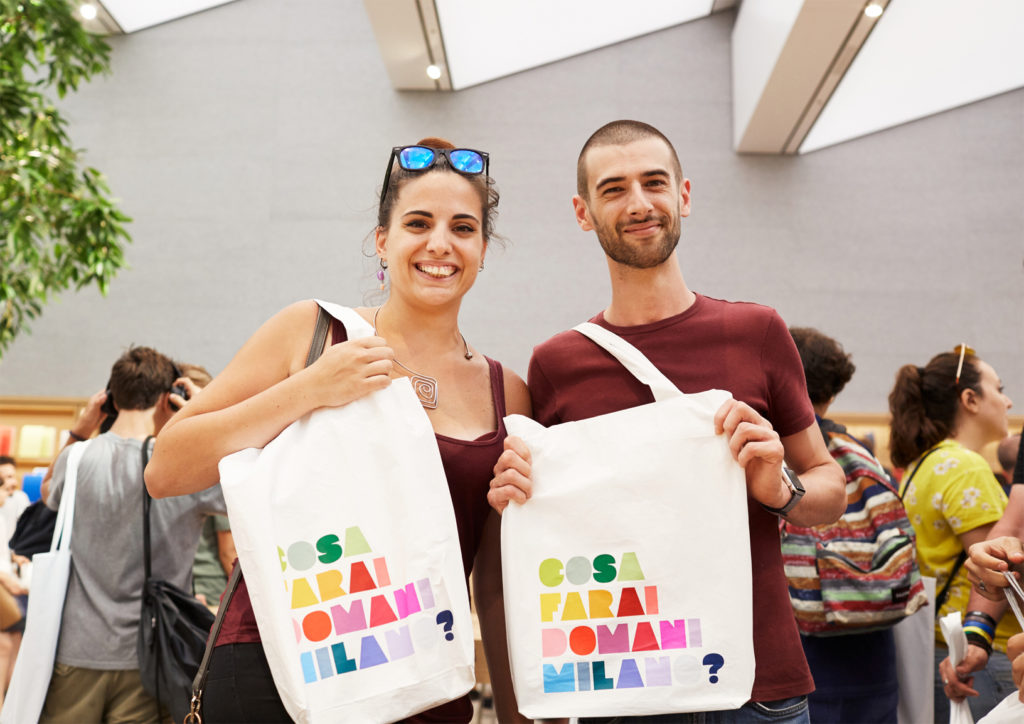 Making the transition
In retrospect it seems inevitable that as Apple makes the transition to offering smartphones with longer life cycles it would endure a financial hit.
It also seems worth pointing out that over the next few quarters, Apple will still sell tens of millions of iPhones – and in a little while we will be more clearly able to see what the new normal is when it comes to upgrade frequency.
I think we'll find that people become more inclined to purchase new devices on a 3-4-year cycle, rather than the 2-3-year cycle of before. Apple has built such a technology advantage against other smartphones that the device you purchase today will still be a fantastic device by then.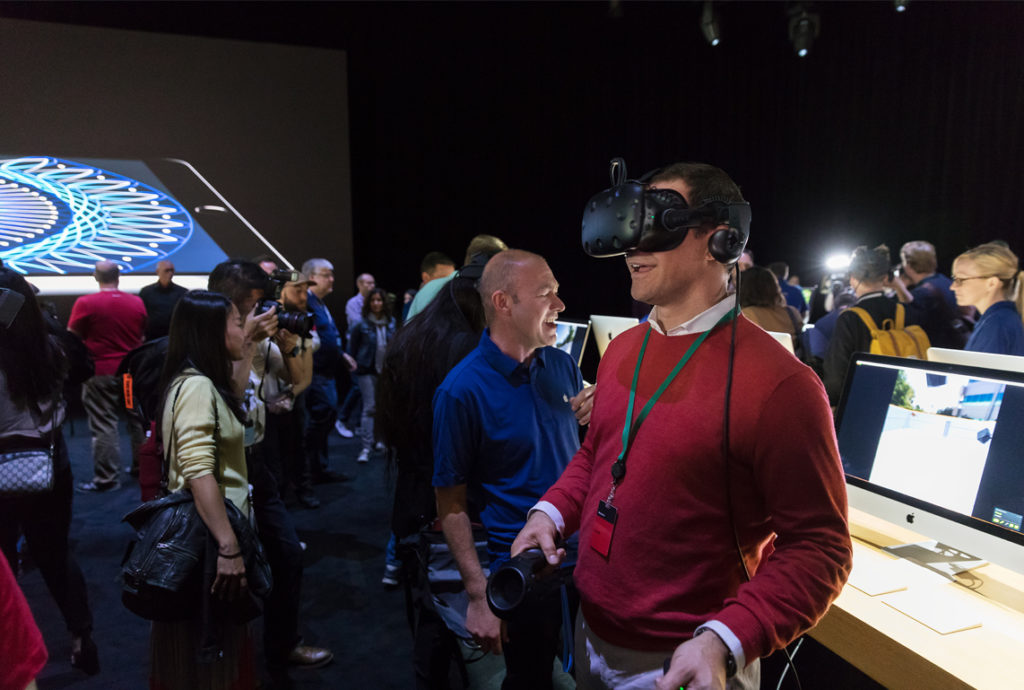 Crime and punishment
All the same, part of me feels that if Apple's iPhone miss was made worse by people upgrading the batteries, then that's a fair punishment for deprecating device performance in the first place.
Apple should never do this again – but I welcome that in its response it has put the needs of the consumer and of the planet in higher place than its own short-term financial advantage.
[amazon_link asins='B07B5DN22F' template='ProductCarousel' store='playlistclub-21′ marketplace='UK' link_id='2b2e56ed-bc7b-4b1f-8157-a47eb23ccb22′]
Sure, the impact may be painful in the short-term, but in the long-term, iPhone sales will find a new growth curve unaffected by such built-in obsolescence and a new normal will be understood when assessing Apple's iPhone sales.
Part of this normal will be based around services and the company's expanding selection of compatible products, from Apple Watch to HomePod, iPad to Mac and (perhaps as soon as the next holiday season), Apple Glass.
Meanwhile, the customer wins.
Dear reader, this is just to let you know that as an Amazon Associate I earn from qualifying purchases.