Why has Apple dropped rival headphones and speakers from its stores?
Put bluntly, Apple is up to something.
You can tell that is the case because it just chose to drop headphones and speakers made by its rivals from sale at its online and physical retail stores. Quite clearly, it's making space for something else.
Services hardware
Apple already sells the Apple TV, HomePod and AirPod ranges. It already owns Beats. Now it appears the company intends pushing really, really hard on its own media services-related hardware, and in doing so seems to have chosen to cease sales of third-party kit.
Now, I'm not going to ponder what this may look like to regulators concerned that some big tech firms favor their own products and services against those from rival firms – the regulators themselves can do that – but it seems pretty clear the company wants you to buy its hardware.
It also seems likely the company is setting the scene for new hardware introductions, which isn't especially surprising, given that at time of writing we expect it to introduce:
New over-ear AirPods Pro.
A new version of the Apple TV equipped with a much better chip.
A new, smaller and slightly lower-priced HomePod system.
AirTags
All three of these relate to its services business (Music, TV and games), and the company clearly wants to focus all its energy on that and products associated with the plan. Needless to say, stocks of Sonos, Bose and Logitech all took a hit as a result of the decision.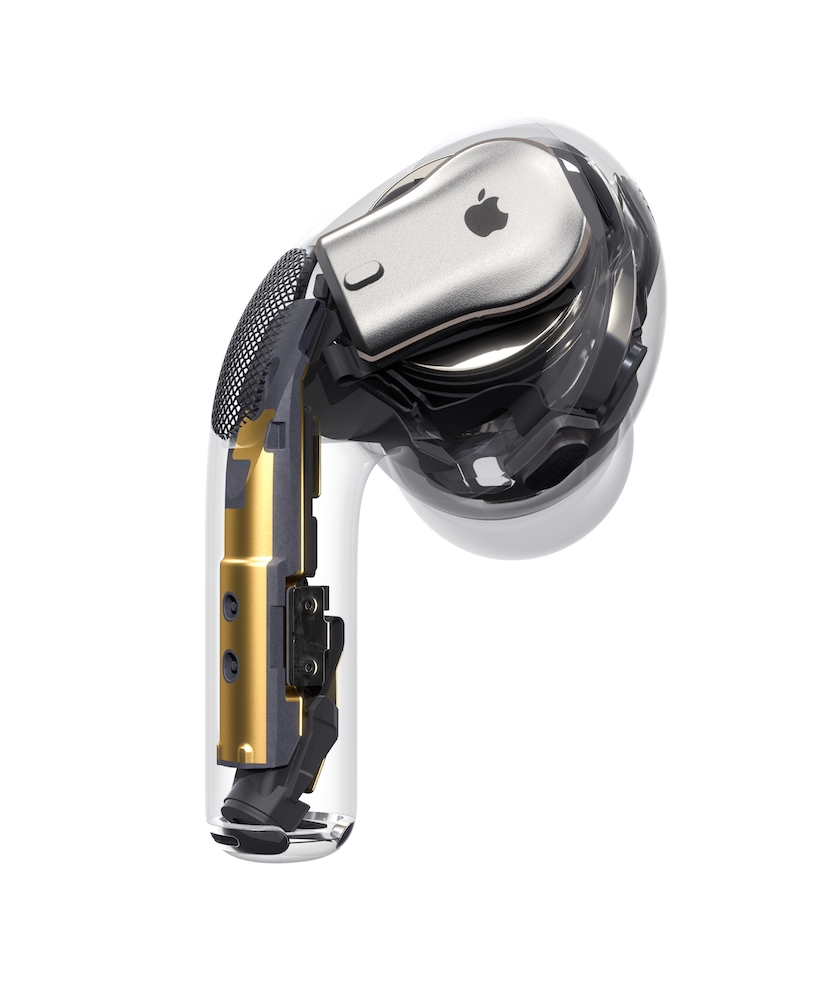 Up next
The one more thing concerning this plan is the force with which Apple is bringing it into effect. Think about it: If it wasn't planning a big move it almost certainly would not have banned sales of devices from third parties (they make it money), so it must therefore have a wider plan in mind.
When it comes to a wider plan, the only reasons that make sense to my mind will be:
Continued focus on voice first services and operating systems/Siri
Faster processors inside its devices to support the above and services such as Apple Arcade.
The creation of a connected ecosystem for your eyes and ears, which the move tacitly supports.
My best bet is that we're entering the last few months of a major push toward introduction of a new family of devices that integrates with all of the above.
Given what we think we know concerning Apple Glass, I can't help but see a connection with that. And given the battle between Apple and Epic, I've a feeling an AR universe is coming down the pipe. Probably on a subscription basis.
Apple is simply making space to place all of that.
Please follow me on Twitter, or join me in the AppleHolic's bar & grill and Apple Discussions groups on MeWe.
Dear reader, this is just to let you know that as an Amazon Associate I earn from qualifying purchases.