What to expect from Apple's iPhone SE 2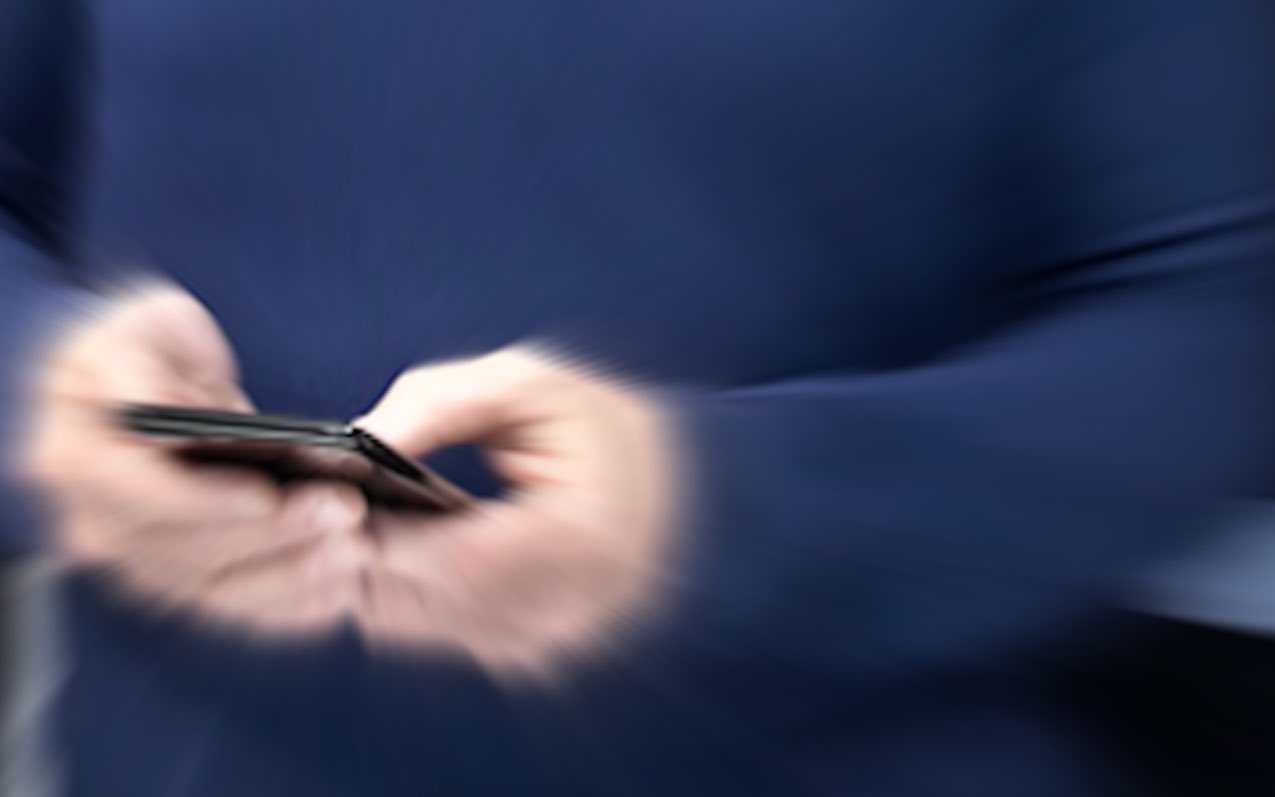 Apple's iPhone SE has seen one slight upgrade since its initial March 2016 release. It seems Apple plans to introduce a better model, perhaps as soon as next month. I've waded through the speculation so you don't have to.
What can we expect from iPhone SE 2?
iPhone SE 2 (it may simply be called 'iPhone SE') will be a 4-inch device with a 750p display (1,136 x 640, aspect ratio of 16:9) that looks very like iPhone 5.
What follows are all the latest expectations around the new device, which Macotakara (based on conversations with case makers at a trade show) predicts will appear in May. The iPhone SE 2 prototype that will enter production was apparently code named, 'Jaguar', according to Ben Geskin. *There were claims of a 4.2-inch model earlier this year.
What are the flagship features?
The big-ticket improvements in the c.$400 device include:
A10 Fusion chip as used in the iPhone 7 and new entry-level iPad.
Touch ID, NFC, and Apple Pay support
Like the current edition, it will be available with either 32GB or 128GB capacity, based on the UFS 2.1 standard(wccftech).
Some predict the new device will carry a glass back (like the X and the 8), making the iPhone compatible with wireless charging and the chimera that is AirPower – though some Apple watchers warn this may not appear in this release.
What about the headphone jack?
It looks likely Apple will dump the headphone jack. This almost automatically means it will get a W-series Apple wireless chip, which will enable AirPod compatibility and much improved Bluetooth audio support. It also makes it super-likely the iPhone SE will introduce IP67 water/dust resistance.
UPDATE: 24-hours since writing this, 9to5 Mac claims the device will have a headphone jack after all — the suspense is too much for me! Wait and see, I guess.
What are the other technical specs?
2GB RAM
12 Megapixel rear camera (so, no Portrait Mode)
7-Megapixel Facetime camera
1,700mAh battery
What not to expect
What shouldn't we expect: No Face ID, no larger model, no Portrait Mode, and no headphone jack all seem likely in the model. I'm a little disappointed that so much speculation suggests there will be no 3D Touch, but I'm hoping that's wrong.
What else?
Don't be too surprised to see iPhone 7 removed from view once the SE2 appears. It also seems this will be the first iPhone to be made in India.
Dear reader, this is just to let you know that as an Amazon Associate I earn from qualifying purchases.