Up Next: iPhone SE 2 (and friends)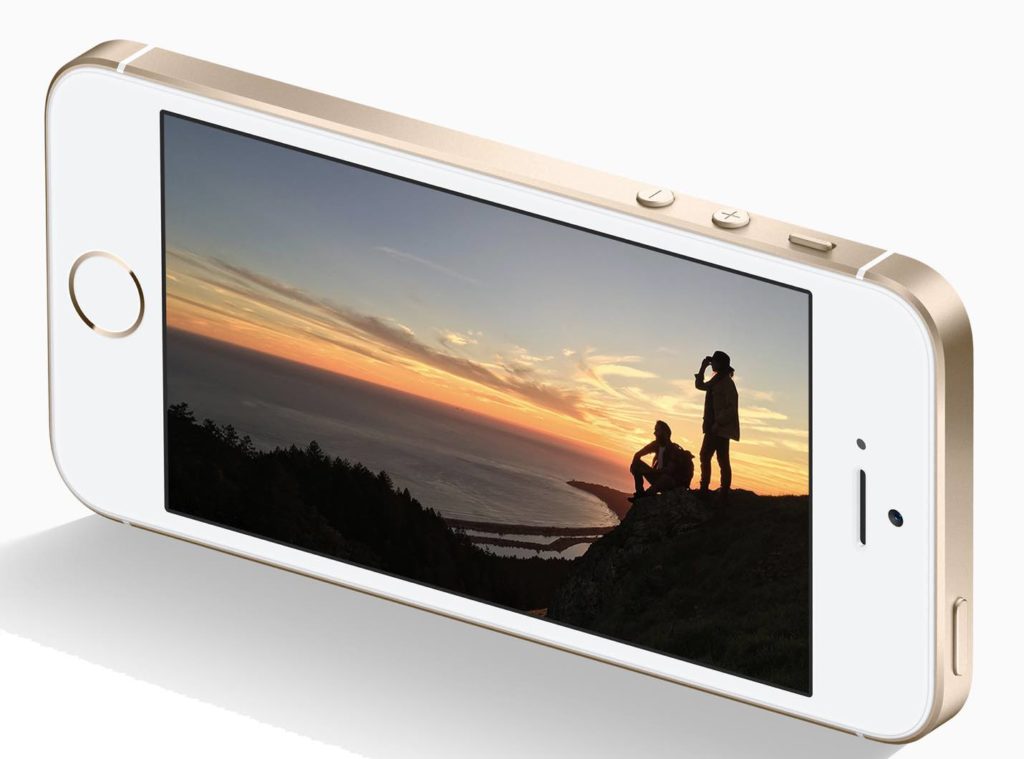 There's not a great deal of point running Apple rumors here, the high-traffic websites make huge amounts of cash in that line of work, but I do think they are worth noting from time to time. This is one of those times. Fresh regulatory filings from the Eurasian Economic Commission (EEC) suggest Apple's on the cusp of introducing new model iPhones.
What do we know?
The timing feels about right.
These Eurasian regulators previously let slip the imminent launch for AirPods, iPhone 7, MacBooks and the new iPad. Now they have published new information that suggests new iPhones are coming, and with the X, (RED), 8 and 8 Plus only recently debuted, this suggests new iPhone SE models.
The existing model remains a great little iPhone that's small enough to put in anybody's pocket, and affordable to those of us who just can't justify a thousand bucks on a phone this year. All the same, the processor could use an upgrade and Apple likes to freshen things up from time to time.
Apple has been expected to introduce a new model SE 2.
What's interesting about these new filings is that they list eleven new iPhone model numbers.
Have an SE launch video
Why so many models?
A dip into Wikipedia suggests that the most model numbers we've seen for a single iPhone is around five, so why do we see eleven in the current filing? Apple's current range includes X, 8, 8 Plus and SE – and there are just three iPhone X model numbers used.
Some of the different models will reflect different network standards.
Breaking this rumour, Consomac tells us sales have been approved in a large number of new Eurasian countries, including Armenian, Belorussian, Kazakh, Kyrgyz, and Russian regions. It's also possible the proliferation of models reflects Apple's need source wireless chips from both Broadcom qnd Intel.
I guess it's also possible they reflect wider manufacturing (the SE has been rumoured to be one of the first devices to be manufactured in India, as well as Apple's existing manufacturing centers). It could even reflect some form of model proliferation (SE Plus?) and/or the maintenance of the existing SE in the range.
What can we expect?
The existing iPhone SE has been around since 2016. The 4-inch device carries an A9 chip and a 12-megapixel camera. It's a great little device — I've used one extensively and it delivers all the phone features many users need, in my opinion.
The most likely updates I can predict revolve around AR, so I imagine a souped-up graphics processor, M2 chip and A10 series processor.
Even more likely I think will be the introduction of 3D Touch support in these new devices — this model is (I think and have failed to check) the only current iPhone model that doesn't support the useful 3D Touch, which actually serves to add a tiny touch of fragmentation to Apple's part of smartphone space.
Then again, the new filing may mean nothing at all.
When will we find out more?
Apple's next big scheduled event is the Worldwide Developers Conference due to take place in June. It seems unlikely we'll see the company make any major announcement before then, but Apple doesn't always play by our expectations, and an SE upgrade may just merit a quiet launch. Most speculation suggests introduction in mid-May or early June.
Dear reader, this is just to let you know that as an Amazon Associate I earn from qualifying purchases.