Boost productivity fast with this free Mac app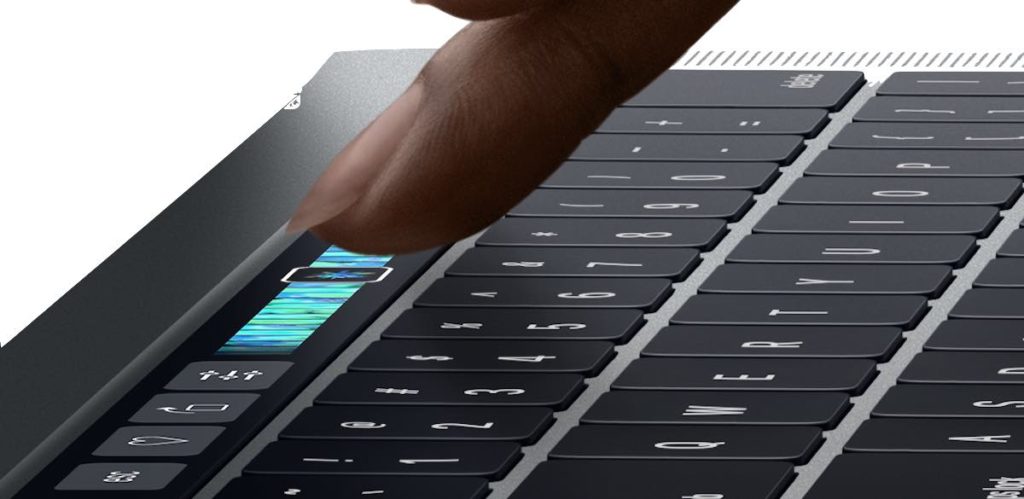 If you like to use Hot Corners, enjoy Text snippets, or get a kick out of knowing these essential Mac shortcuts, I've got a treat for you – a free application that provides you with yet another way to stay in control of your Mac, no matter what you are doing.
It's called XMenu
XMenu is a useful application from DevonTechnologies that has been on the Mac platform for years.
Free, the software adds a range of (customizable and useful) menus to the right-hand side of the Menu bar.
I've been aware of the app for at least a decade, but it took an email from reader Peter to remind me it existed — even though it unlocks lots of handy productivity benefits.
I'll let the software speak for itself: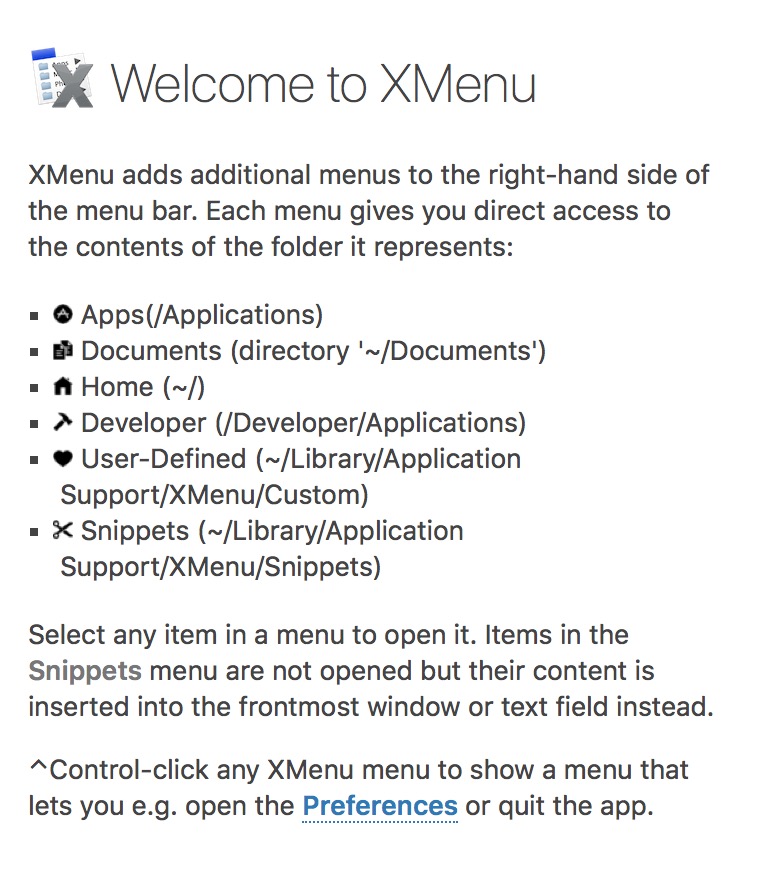 What I do with XMenu
I like to see XMenu as an application that puts the Finder a mouse-click away. I use it to:
Swiftly find and place an image file or other asset while within an application (open it up and drag the favicon)
To use a text snippet (open the snippet in the user-created snippets folder and just drag and drop its favicon to you- document)
Place a downloaded item within a project
There are lots of other uses, particularly for those who use Switch control.
It's also highly configurable (if a little more complex until you get to know it).
This isn't some app-based fly-by-night, XMenu has been around since 2001. Free, the app may make you more productive, save you time, and help save you from RSI. As you can, tell, I'm quite impressed. (I can't wait till it gets to/hope that it does get to work with Siri).
Here's where to get it on the Mac App Store.
Here are a handful of reviews of the software to help you decide.
Please let me know how this goes in comments below…
Dear reader, this is just to let you know that as an Amazon Associate I earn from qualifying purchases.