The Apple Pencil troubleshooting tip iPad Pro users must know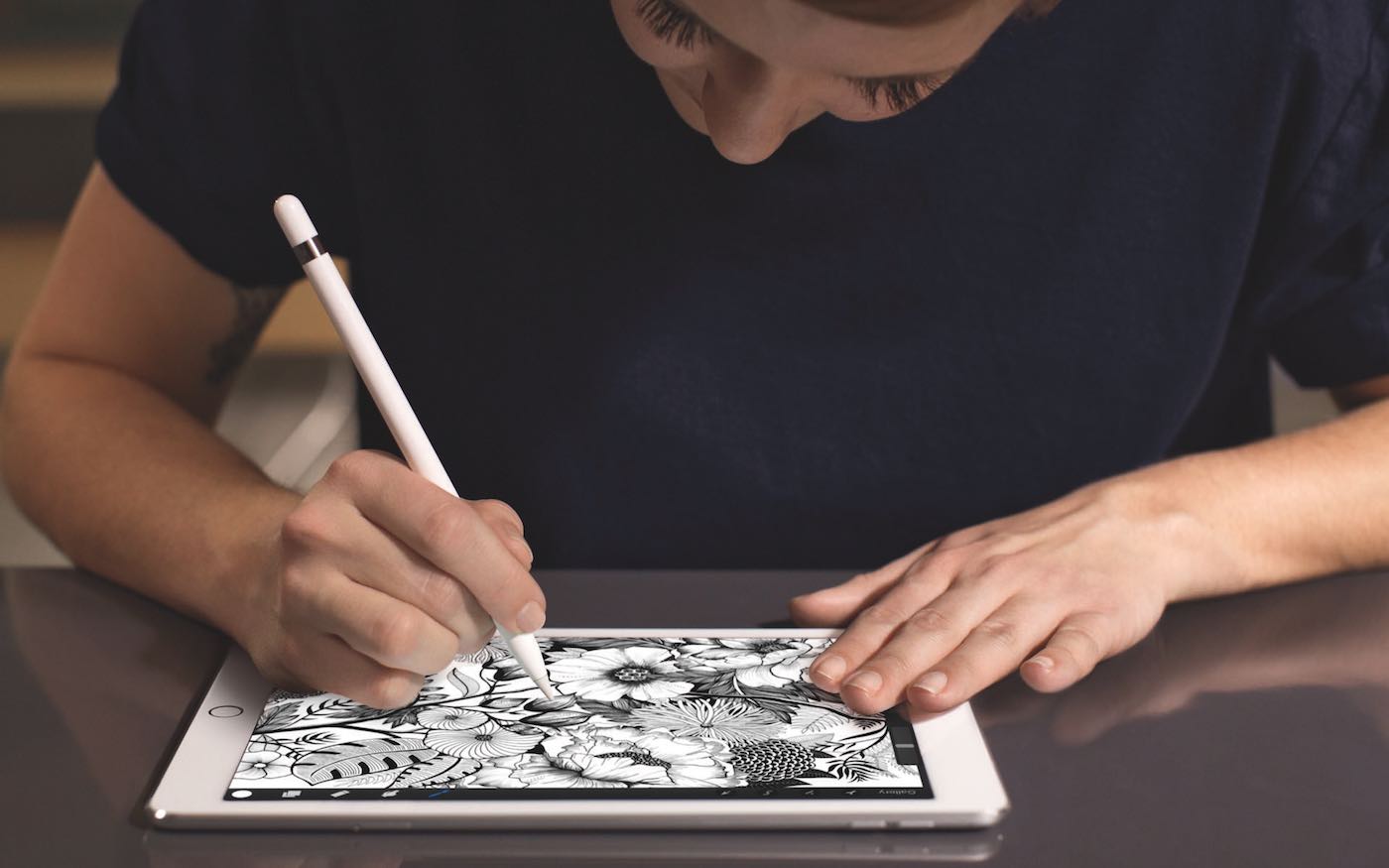 I enjoy using Apple Pencil with my iPad Pro just as much as any pro Apple user, but I do sometimes encounter problems when the Pencil isn't recognised by the tablet, or seems to fail to turn on.
This usually seems to happen when I switch one Pencil between different tablets, or when I let a Paired pencil run out of power. Read on to figure out how to solve most Apple Pencil problems when working with an Apple iPad Pro.
What to do when Apple Pencil is not recognized
When Apple Pencil isn't recognised by my iPad I usually check Settings>Bluetooth to see if the Apple Pencil shows there. If it does, and doesn't seem to be working, or if it does not I try this first:
Plug the Pencil into the iPad Pro.
Wait 10 minutes.
With the Pencil connected turn the iPad Pro off and switch it back on again. If this doesn't work you should press your trusty Home and Sleep/Wake buttons for about 10 seconds to force a restart (the Apple logo appears, your iPad starts up, etc.)
These steps reboot the systems, and I almost invariably find they gets things working all over again. If it doesn't then I have an extensive selection of Apple Pencil troubleshooting tips available at my Computerworld blog.
Loose Apple Pencil Ends
One other common problem is your Pencil's nib becoming loose over time. If you use your Pencil a lot you should definitely be aware of this and try to gently tighten the nib up from time to time.
[amazon_link asins='B01DRV2AS8′ template='ProductCarousel' store='9to5ma-20′ marketplace='US' link_id='527aa013-c3cd-11e8-8d17-3d696a28e99e']
Another problem is that the nib of the pencil wears out with use, meaning that it becomes less responsive — things you are trying to draw won't draw, which is why you should replace it from time-to-time.
Since launching the device in September 2015, Apple has quietly continued to improve its product. Iteration by iteration it becomes more slick in use, and you can also now use it with the 2018 iPad, though it is still better to combine Apple Pencil with iPad Pro.
Dear reader, this is just to let you know that as an Amazon Associate I earn from qualifying purchases.