What is Apple Music for Business?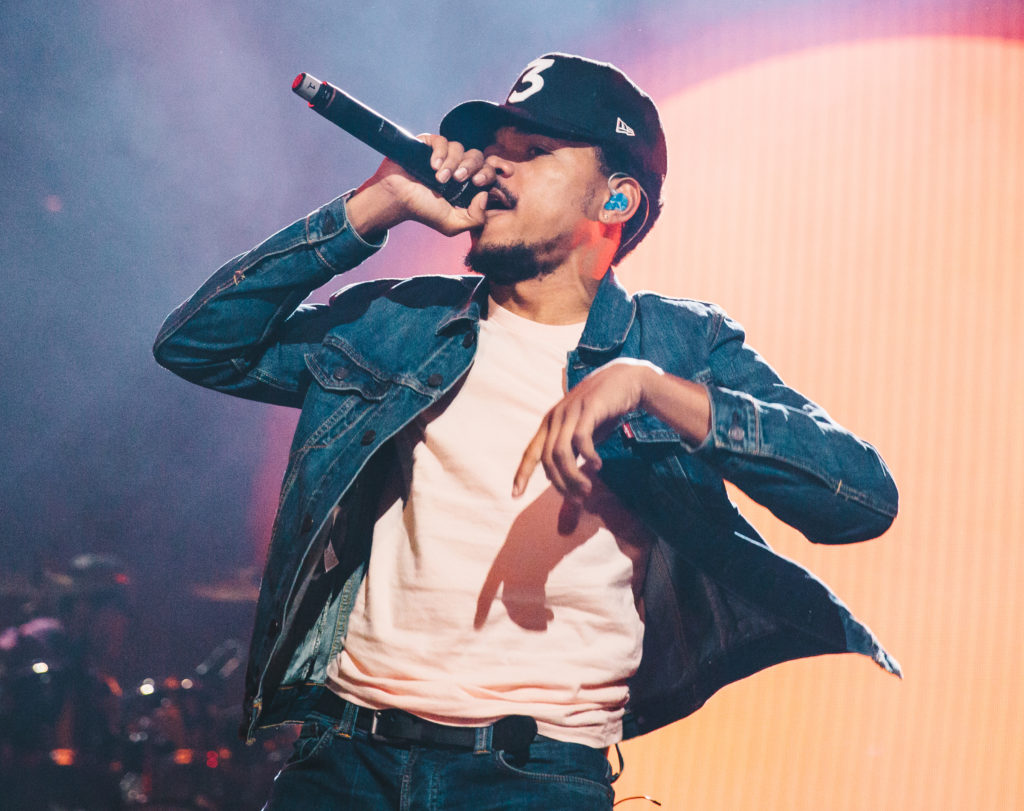 A new Apple patent filed in the U.S.describes a new service the company plans to call, "Apple Music for Business".
What is Apple Music for Business?
Apple Music for Business hasn't been announced, so beyond the contents of the patent application is it hard to predict exactly what this service will provide.
At the top of the filing, Apple states the service is for the "broadcast and transmission of streamed music, audio, video, and multimedia content by means of radio, television, internet, and satellite for business use."
At present, any business playing Apple Music in a public space is required to pay PPL royalties for public performance of music via the service. This isn't the case if you play music in a group at home.
Obtaining these licenses is a little complicated and the price can range from hundreds to tens of thousands of dollars. A business can also be fined if it fails to have a license.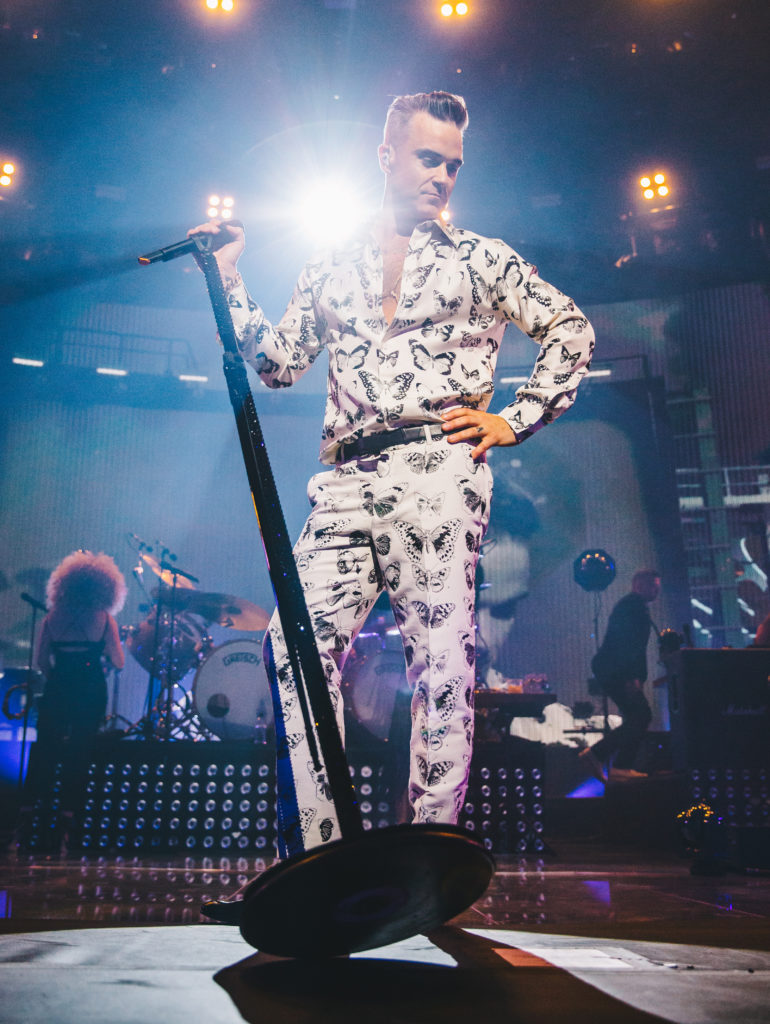 Despite this, in the real world lots of businesses use Apple Music to play songs for their audiences, but may not have invested in the necessary license. Apple could harmonize the entire process and bring it inside one easy payment. That's good for a business, and also helps the company build service revenues.
How will Apple Music for Businesses be used?
Apple has a bunch of technologies it could use within this serice I think the most likely services may include things like:
Music in coffee shops and bars
Music playback in supermarkets, malls and other public spaces
Bespoke playlist creation and delivery services
Potentially the development of personalized radio stations.
Apple Music access from within games
The reasons I think these are all possibilities? Mainly because the patent suggests them when it says the service is about:
"Production of programmed music and video displays for subscribers; audio and video recording and production services for others; music service, namely providing specially programmed background music for retail establishments, public areas, and commercial establishments; providing radio, internet, and satellite music programming by means of telecommunications networks, computer networks, the Internet, satellite, radio, and wireless communications networks; musical, radio, television and video entertainment services, namely, custom arrangement and editing of music, audio and video programs; Custom music programming services."

What kind of services does that description imply?
There is a potential market here for automated and human-curated content custom made for specific audiences in public spaces.
It is, after all, possible to take demographic data concerning those using any public space and use this in conjunction with Apple's existing deep stack of knowledge of music consumption tastes to provide personalized playlists most likely to appeal to the unique local market of that place.
At present, you probably hear the same music in every mall, but this kind of implementation makes it possible to deliver different music collections to locations with (for example) a primarily student audience to those most used by elderly people, I suppose.
[amazon_link asins='B074D5NXT7′ template='ProductCarousel' store='9to5ma-20′ marketplace='US' link_id='9a392cfa-f953-11e8-9562-b5f7f6be238e']
That's not to say Apple plans to launch a service as complex as that, just to observe that it does actually have the opportunity to do so. If you think about it, it has the technology, the catalog and all the music consumption date it has built over years of iTunes, Apple Music, iTunes Genius, and its recently acquired Shazam service provision.
Apple is also developing edge-focused machine intelligence that can take depersonalized data and turn it into useful personalized services that match immediate user need, on the device.
Surveillance capitalism it is not.
We'll wait and see, and I'll be ready to update this story when Apple Music for Business is revealed to be somewhat less ambitious, or not.
Dear reader, this is just to let you know that as an Amazon Associate I earn from qualifying purchases.