Tim Cook on how to build back better after COVID-19
Apple CEO Tim Cook can't wait to get people back into the company's offices. He also argues that the post-pandemic recovery must see some focus on building a "durable and hopeful future for all".
Stand up against structural inequity
"This year has forced each of us to re-examine and to change how we live, work and relate to one another," writes Cook in the Wall Street Journal.

"And for that reason I don't think it's a coincidence that the year of Covid-19 was also the year where critical conversations about equity and systemic injustice attained both new urgency and a well-deserved central role in our national conversation."
On the pandemic, Cook reflects that while everyone was equally vulnerable to the disease, in practice those on whom the burden fell heaviest were those for whom "true equity has always been farthest from reach." He observes that structural discrimination and obstacles to opportunity meant some communities were hit much harder than others.
We've all seen the statistics that show the truth of this. In some nations government policies have actually exacerbated that negative impact.
Apple meanwhile has put a lot of its weight behind various initiatives to support and improve black lives, including Black History Month and the launch of Apple's Entrepreneur Camp for Black Founders and Developers.
A return to status quo isn't enough
This is important to Cook.
He believes we can't just build back to the same but must build back better than that. He hopes for a "Durable and hopeful future for all who sacrificed and endured during this unprecedented time."
Education is, he believes, one key investment that must be made.  Apple, obviously, has tools and solutions for education, but as digital transformation changes the way we work it seems inevitable we'll see moves to support lifelong learning for everyone else.
With over 1.2 billion children out of the classroom globally, education has changed dramatically as teachers attempt to engage through remote, digital platforms.
Research also shows that online learning can increase retention of information. That itself suggests it may be wise to continue with some degree of remote learning once pandemic recedes.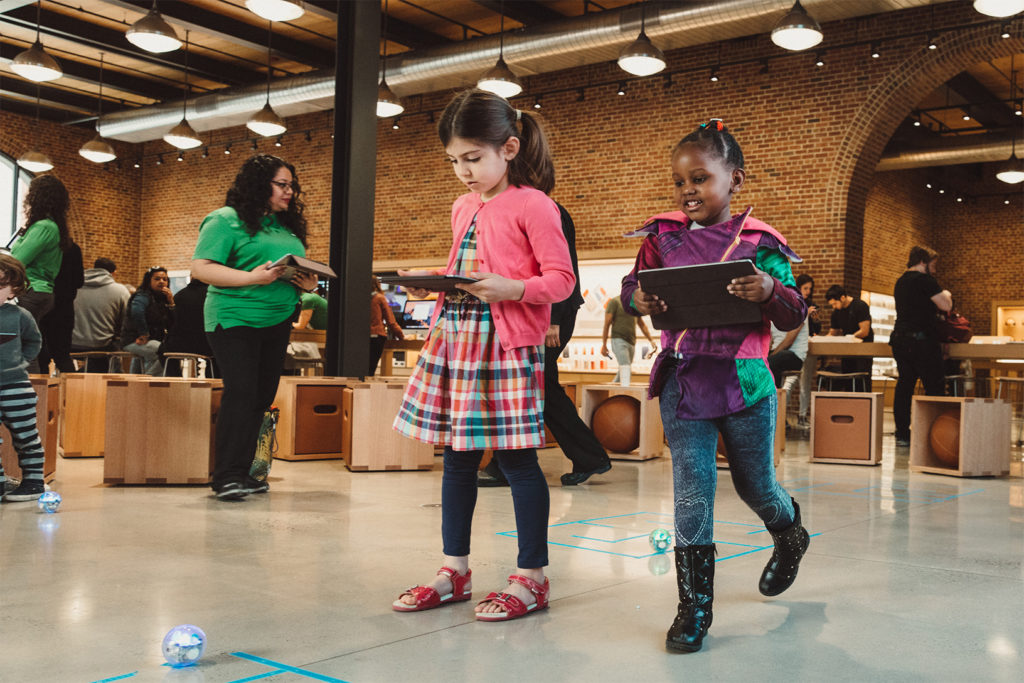 Even before COVID-19, there was already bit interest in innovation in education technology. Global edtech investments reached US$18.66 billion in 2019 and the online education market was expected to reach $350 Billion by 2025.
At the same time, digital transformation is changing both the way people work and the needs of employers. That means we can guarantee employees must adapt to a mind-set of constant skill development. Perhaps some of the experiences teachers had  during the pandemic may help innovate the distance learning space. It also accelerates changes in learning models that were already taking place.
Brief lives
At the core of Apple, Cook remains hopeful:
"The old saying goes that the best time to plant a tree was 20 years ago, but the second best time is today. If this pandemic has taught us anything, I hope it's that none of us can use injustice's long history as an excuse not to act. Our lives on this planet are precious and fleeting, and fate has a way of reminding us that society is only as strong as those who, for too long, have gone overlooked and undervalued."
Please follow me on Twitter, or join me in the AppleHolic's bar & grill and Apple Discussions groups on MeWe.
Dear reader, this is just to let you know that as an Amazon Associate I earn from qualifying purchases.