What prepaid cards work with Apple Pay?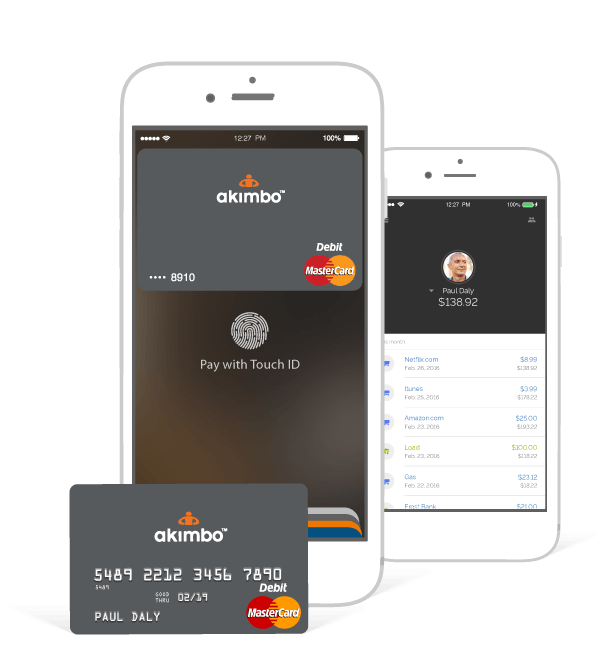 Apple Pay is such a useful service, but you don't need to link it to your bank account or credit card and can use it with prepaid cards if you want, which is particularly useful when travelling or if you have bad credit.
What prepaid cards work with Apple Pay?
When it was initially introduced Apple didn't offer a great deal of support for prepaid cards, but this has changed over time.
Apple Pay supports prepaid cards provided by some of the big names, Visa, Mastercard, American Express (the latter being the least well-supported).
Apple also supports pre-paid cards from the likes of UK providers, Revolut, N26, Starling Bank, iCard and popular prepaid cards from U.S providers such as some of the above and also Simple, Movo, Fifth Third Access 360, Akimbo and Wells Fargo.
Support for prepaid cards in the US and U.K. extends to other countries.
A growing number of prepaid card providers are climbing aboard the Apple Pay machine as the service continues to grow and customers demand support.
You can find out if your provider supports the system in your country using Apple's extensive list of compatible banks and services in the Apple Pay Compatible banks part of the company website.
How to use the Apple site to check your provider
Visit that part of the Apple website  and you'll find that Apple curates its supported banking partners within three broad geographic regions:
Asia-Pacific.
Europe and the Middle East.
Canada, Latin America and the United States.
Some cards from participating banks might not be supported in Apple Pay.
You can navigate to the relevant country to see which banks are supported there, and then consult with those banks/services to see if they offer Apple Pay support for their cards.
NB: At time of writing, Visa and Mastercard are usually supported, while American Express cards frequently are not.
Why do you want to use a prepaid card?
Many people like to use a temporary prepaid card when travelling. If you have the right provider then you may be able to use these cards to avoid punitive exchange rate fees you sometimes experience when using your normal card.
Setting these cards up for use with Apple Pay may also be useful as the service is a little safer than using your traditional card, even a pre-paid one, however, determining which cards work is challenging as Apple's list doesn't always make this clear.
6 reasons to use a prepaid card with Apple Pay
It puts you in control of your budget.
Prepaid cards may sometimes be cheaper to use than standard cards, depending on where you visit.
Using any card with Apple Pay is safer than carrying the physical card.
As a backup in the event you forget your wallet.
If you have bad credit, this might be the only way to use Apple Pay.
You can use Apple Pay and the prepaid card to pay some bills online.
How to check if your prepaid card works with Apple Pay
If you already use a prepaid card, or intend acquiring one and you want to use it with Apple Pay you should follow these simple steps:
Verify if the bank/service supports Apple Pay at all with the Apple Pay Compatible banks
Visit the website for the bank/service and check for Apple Pay support.
Most banks now offer online customer support officers who will attempt to find out if that bank's prepaid card supports the payment service.
You can also try adding the card to Apple Pay.
How to add a card to Apple Pay
Open the Wallet app on your iPhone
Tap the Plus button
You will be asked to either enter card details manually or to add the card by taking an image of the card.
Be certain your region is set correctly on your Apple ID and device, as your card will not be added otherwise.
If your card is not supported, then it will not be added to Apple Pay.
Sorry that's a bit brutal, but there it is.
In the event your card is not supported then I always recommend Revolut, which is my current choice of prepaid card. (Sign up for a card here and I may get a few dollars).
Apple's list of supported banks has become very extensive, which means there's a very good chance you'll find a prepaid card supported by the service if you put a little time into researching it.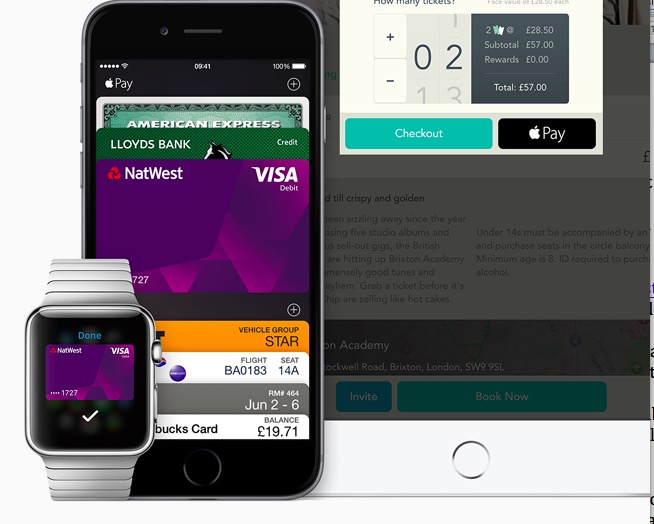 What if the card I have does not support Apple Pay?
If the prepaid card you use does not offer Apple Pay support then do check with the provider as in many cases they will offer an iOS app instead.
This may enable some limited payment support, but use will likely be a little more complex than Apple Pay, as you will probably need to enter passcodes manually.
As Apple opens up its NFC implementation on its devices it seems possible some payment providers will be able to build biometric authorization into their apps, but I'm not holding my breath on that just yet.
It does seem inevitable, however, as regulators begin to chip away at Apple's walled garden — a process not necessarily as unfair as it sounds, given the company's importance.
Does Apple Pay support corporate loyalty and gift cards?
In most cases Apple Pay doesn't support corporate cards, but there may be exceptions. It is unfortunate the service doesn't truly support supermarket loyalty cards – though brilliant apps such as Stocard can help by storing this information.
[Also read: When will Apple stop teasing people outside the U.S. with Apple Pay Cash?]
Apple Pay does support some small business credit cards, principally those form Capital One, American Express and some Bank of America.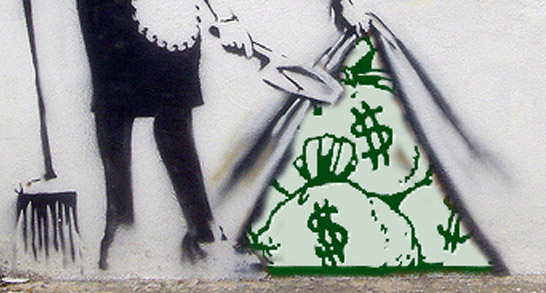 What happens when I add a card to Apple Pay?
When you add credit, debit, or prepaid card (including store cards) to Apple Wallet, Apple securely sends the card information, along with other information about your account and device, to the card issuer or card issuer's authorized service provider, who then decides if they will approve the request.
Apple's servers work with those at your card provisioner to verify and approve the card before adding it to Wallet.
"Full card numbers aren't stored on the device or on Apple Pay servers. Instead, a unique Device Account Number is created, encrypted, and then stored in the Secure Element.

"This unique Device Account Number is encrypted in such a way that Apple can't access it. The Device Account Number is unique and different from most credit or debit card numbers; the card issuer or payment network can prevent its use on a magnetic stripe card, over the phone, or on websites.

"The Device Account Number in the Secure Element is never stored on Apple Pay servers or backed up to iCloud, and it is isolated from iOS, iPadOS, watchOS, and Mac computers with Touch ID," a note on Apple's website explains.
Is cash still king?
The jury is certainly out on the future of cash in our digital age.
Apple is on course to account for 10 percent of all card transactions by 2025, according to recent research from Bernstein. Apple takes a tiny sliver of fee from the cost of each transaction, but with so many sales taking place this soon beefs up.
Beyond this, U.S. consumers are more willing than ever to engage with contactless cards and to replace existing banks with similar services from technology firms, according to a recent Harris Interactive poll. Already, one third of U.S. iPhones are setup to use Apple Pay, with digital payments set to continue to increase.
The trend and the technology comes as consumers continue to pay the austerity-driven consequences of quantitative easing, when generations of public money was effectively handed over to the banks.
This has eroded people's faith in the institutions they bailed out, creating conditions favourable to tech firms and agile challenger banks.
Please follow me on Twitter, or join me in the AppleHolic's bar & grill and Apple Discussions groups on MeWe.
Dear reader, this is just to let you know that as an Amazon Associate I earn from qualifying purchases.