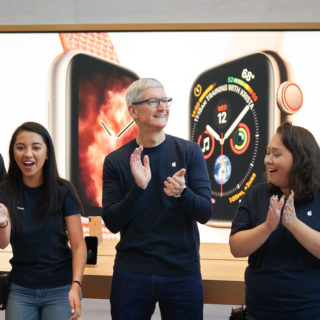 0
If Gartner counted iPads fairly, Apple would already be at the top of the U.S. PC sales charts.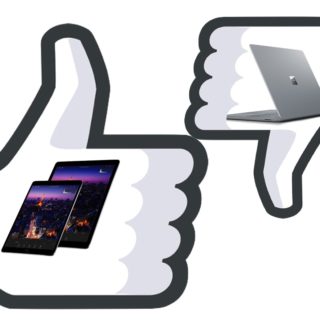 0
I'll admit to an on/off relationship with Consumer Reports, as I've still not quite forgiven the title for its weird...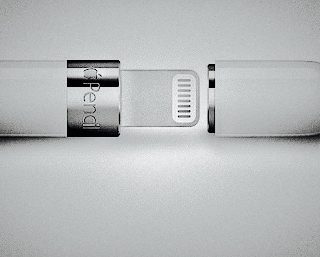 4
Yes, it's a shock. Yes, Apple's iPad appeal seems to have faded a little. Yes, the Surface is getting a...