Read TIME's past history of 'Apple must'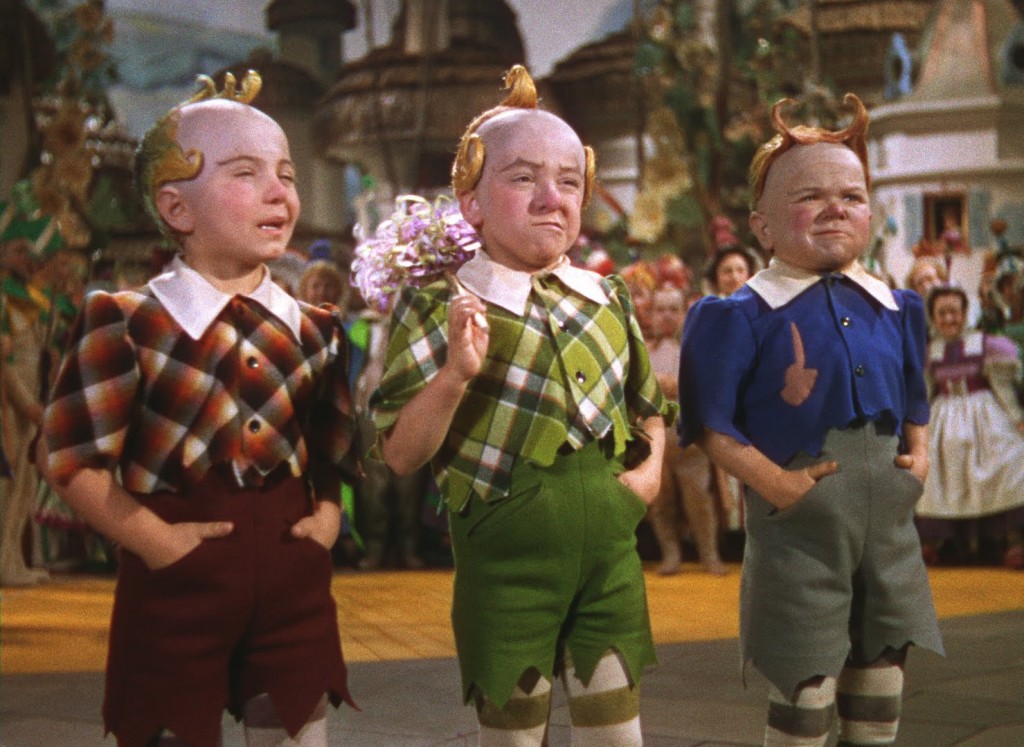 Another great resource for fans of the "Apple Must" meme is available for your amusement over at TIME.
The collection means you too can laugh loudly at Bill Gates' exhortation to "open the Mac architecture"; giggle at claims the company should ship a netbook; and chuckle at some of the other claims in this short collection.
Do take a look.
Dear reader, this is just to let you know that as an Amazon Associate I earn from qualifying purchases.