Psst: Apple's new MacBooks have a good future, report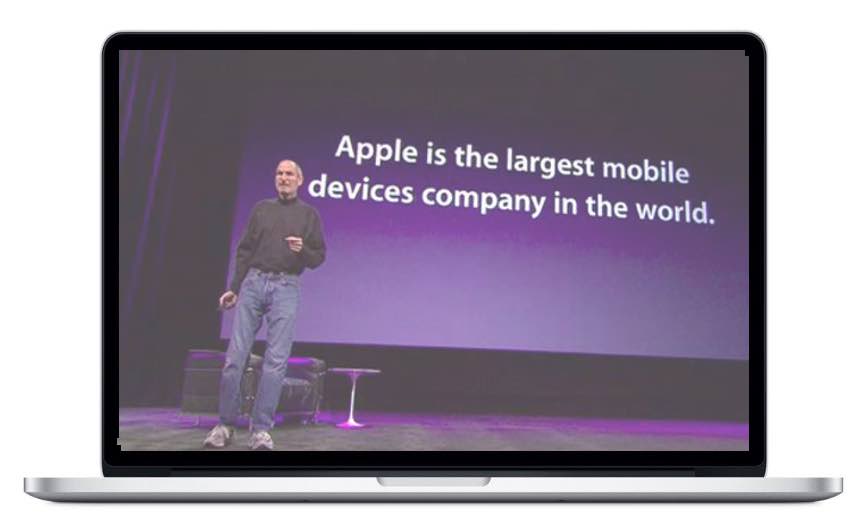 Apple has been a mobile devices company since 2010  and fresh data from 1010data suggests there will be huge interest in the new Apple notebooks when they ship, likely driving the company to remain at the top of the laptop sales chart.
The research seems to show that online notebook sales for summer 2016 reached $2.2 billion and grew 12 percent y-o-y. They also find that although there haven't been too many Mac updates recently, Apple remains the clear favorite in notebooks. 1010data also discovered that although most of Apple laptop sales happen through Apple's own website, about 20 percent are purchased from other online retailers, such as Amazon (where MacBooks of various kind look a little cheaper at the moment).
"Apple's sales figures still reign supreme in the laptop online category, as both a retailer and a brand, but the competition is doing everything it can to reverse that trend," the report explains. "Dell actually sold more laptops online during back to school season than Apple did, but Apple's MacBooks, which cost over $1,000, are still the most popular laptops sold online," they said.
What does this mean?
I think it means the market remains hugely interested in Apple notebooks and suggests there will be a lot of interest in taking a look at the new "touch" MacBook Pro when it appears.
It also means that Apple's move to find logical ways in which to implement touch within its MacBooks will give it yet another USP in comparison to its often imitative competition. It will all come down to how much people enjoy using these new features.
Will success be impacted by the lack or inclusion of Kaby Lake processors? Will Apple continue to dominate every part of the mobile category, from iPhone to MacBook to iPad Pro Mini? We must wait and see.
Dear reader, this is just to let you know that as an Amazon Associate I earn from qualifying purchases.