Apple Sierra patch hints major Mac news for October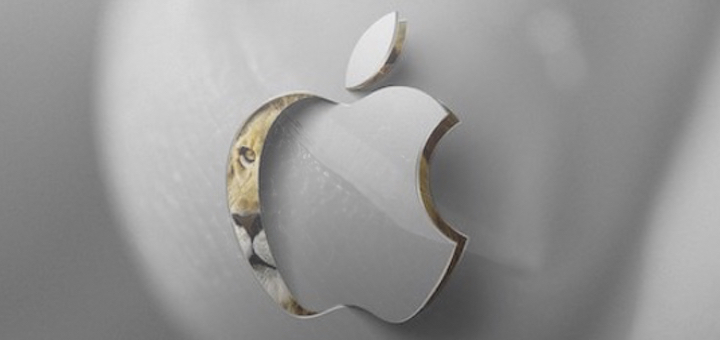 It looks like we should raise our bets on Apple introducing new Macs next month, with changes being quietly included in the most recent macOS Sierra update. Apparently, these changes will support the new MacBook Pro hardware.
The Mac you touch
What changes? The primary change appears to be the inclusion of support for the rumored OLED 'Touchbar" we expect to see inside the new Mac.
As I wrote at Computerworld:
"As described, the new OLED strip replaces the Function control strip you find on current MacBook Pros. What makes the strip interesting is that it will change the keys available to you to reflect the context, so if you are in a movie-editing app you may be presented with a different set of Function keys than you'll find in iTunes, and these will change again if you enter a different app."
We also expect Apple Pay support and numerous contextual menus will be made available through the new system. It seems possible we'll see third party developer API's introduced, though it is also possible these won't show up until next year while the company ensures the tech is sufficiently robust.
Kaby Lake: In or out?
We do not know if these Macs will support Intel's new Kaby Lake processors. Many industry watchers seem to think this is unlikely but with the appropriate chips for notebooks about to ship I can't help but hold out a little hope.
"According to an old Intel roadmap, Kaby Lake chips appropriate for use in the MacBook Pro, the iMac, and the Mac mini won't launch until the very end of 2016 or the beginning of 2017, meaning any Apple machines released in the fall of 2016 may be limited to Skylake chips," a report has previously claimed.
Is it a wholesale Mac upgrade?
Will Apple upgrade the rest of the Mac range? If it plans to it has certainly kept this quiet, but a previous report has speculated on a major Mac upgrade across most models. Meanwhile, AApple's pro users continue to pray for a modern Mac Pro. Whispers I've heard also suggest some iMac improvement, but these are highly unreliable so I won't call this a certainty.
I anticipate activity to ramp up across the next few weeks, it also seems possible we may see some slight improvements elsewhere across Apple's range, the Holiday season is, after all, a good time for things like programming guides, skinny TV bundles or a revamped movies service. Watch this space — but be warned, second-guessing Cupertino is often a fruitless task and no matter how strong the signs that say things should happen doesn't mean they will. When it comes to the Mac, of course, I live in hope.
Dear reader, this is just to let you know that as an Amazon Associate I earn from qualifying purchases.