How to use Apple's new iCloud Calendar anti-spam tools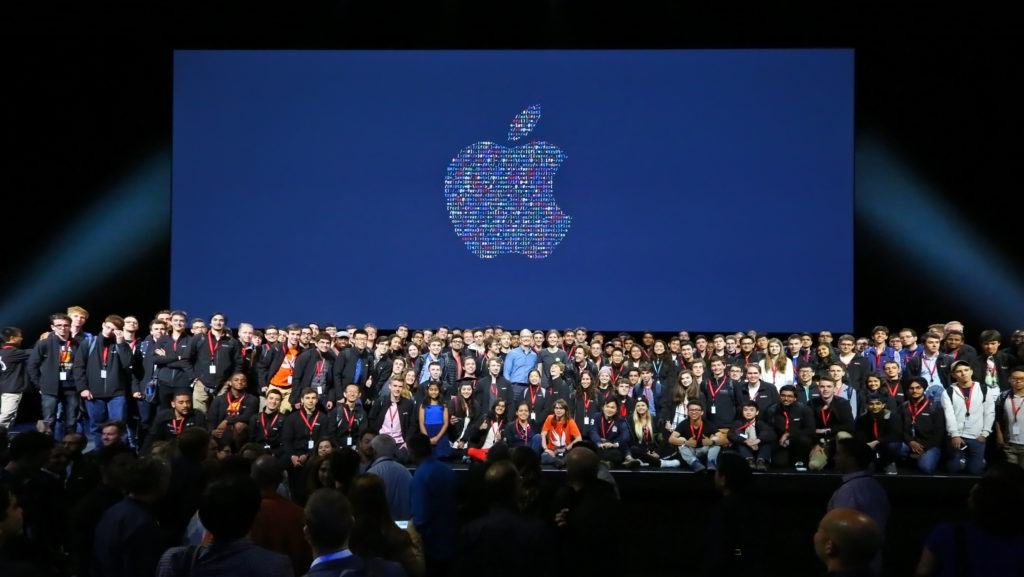 Apple has already taken steps to end the recently-reported scourge of iCloud Calendar spam.
The RayBan scam
The attack saw millions of us suffer spam emails that appeared automatically within our accounts and then proceeded to remind us of their existence. It was annoying and the spammers managed to identify thousands of genuine accounts with their caper.
Apple apologized at the time:
"We are sorry that some of our users are receiving spam calendar invitations. We are actively working to address this issue by identifying and blocking suspicious senders and spam in the invites being sent," the company said.
"The spam works by exploiting a useful feature in macOS an iOS, which automatically scan your inbox for calendar invites, letting you know about them and prompting you to accept or decline them."
However, in the event you were to decline or accept the request, the spammer then learned of this and thus knew you to be a genuine account.
Apple has now begun rolling out spam rejection/reporting tools in iCloud.
These 'Report Junk' tools are initially being made available through iCloud online, but Apple has apparently promised they will appear in the iOS and macOS versions of the app asap.
The tool becomes visible when an iCloud user receives an unsolicited calendar invite from a sender who is not known as a contact within their contacts database. You can then double-click the event and report is as junk.
Here's how to do it:
Select the offending invitation in iCloud Calendar online
Double-click the event
A new window opens in which you'll see the 'Report Junk' option
Tap this and a window appears to confirm this is what you want to do — tap 'Not Junk' if you've made an error
This also means you will soon be able to re-enable the feature in which you receive Calendar invitations via in-app email.
Dear reader, this is just to let you know that as an Amazon Associate I earn from qualifying purchases.