Politics & pandemic push Apple to diversify production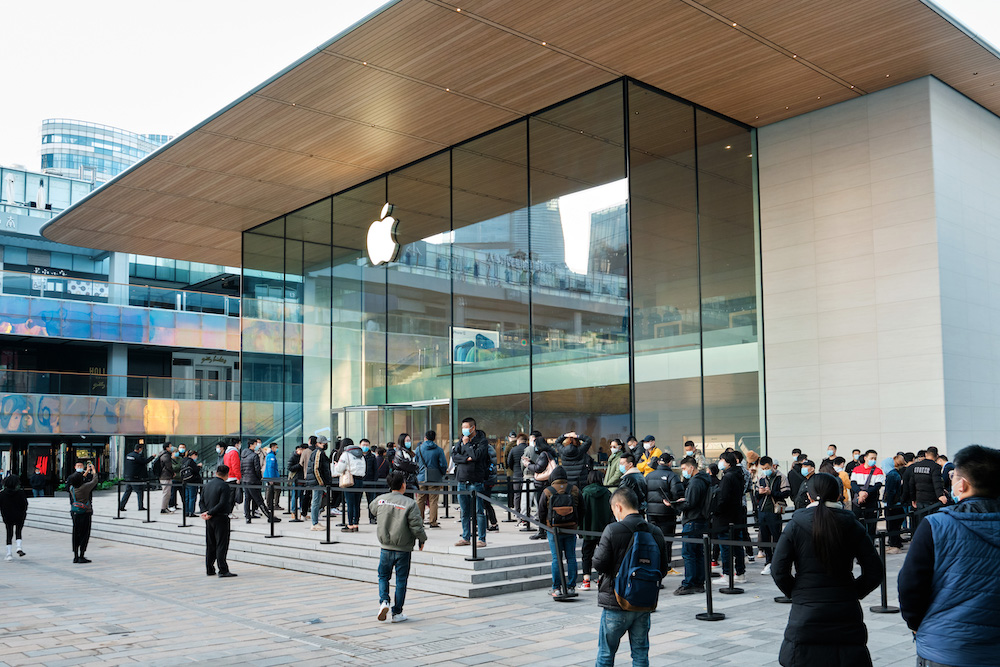 Protectionist politics and COVID-9-related pressure on supply chains has prompted Apple to diversify its manufacturing centers, with new factories now planned in Vietnam and India, according to numerous reports.
Life beyond China
As relationships concerning China become more complex, Apple and its suppliers continue to explore new territories in which they can manufacture components and final product. The move will, inevitably, also be forced by desire to source good but cheap labour and the fact that making these kinds of products requires workers with certain expertise.
While the trading partnership between China and the U.S. was sorely tested during the Trump presidency, political differences remain, so the need to diversify manufacturing and production supply is simply common sense. It's also common sense to attempt to ensure multiple production centers to help make supply lines sufficiently robust to handle any future pandemic.
So, what do we have?
Apple in India
Apple's multi-year investment in India continues to bear fruit. Most recently, we learned Apple has managed to double iPhone sales in the nation, pushing 1.5 million units in the December quarter. While that seems small in some terms, it's a significant number that represents how Apple's move to diversify its platforms has given it clout against low-cost vendors. Apple shipped 3.3 million iPhones in India in 2020.
Apple's manufacturing partners are also taking positions in India. We've reported some of this before, but most recently we learned Pegatron is investing $150 million on an new factory in Chennai. Foxconn and others are also setting up shop there. Apple plans to begin manufacturer of iPhone 12 in India as soon as Q1 2021.
Apple in Vietnam
The company is also investing in production capacity in Vietnam, where it will begin manufacturing iPads there by the middle of 2021, reports claim. It is also working toward HomePod, AirPods and Mac production there.
Naturally, Apple manufacturing partners Foxconn, Luxshare and others are also investing in production facilities in Vietnam to meet the needs of their key customer.
As noted by iMore, one supply chain manager said:
"Apple and many other tech companies all want out-of-China production capacities, and that has not slowed even though the U.S. has a new president. And they are studying not only peripheral products. Apple, for example, aims to build capacity in new locations — mostly Southeast Asia nations — for multiple core products, such as iPhones, iPads, MacBooks, AirPods and others. It was hard to imagine that two years ago, but now, nothing is impossible to shift."
Please follow me on Twitter, or join me in the AppleHolic's bar & grill group on MeWe.
Dear reader, this is just to let you know that as an Amazon Associate I earn from qualifying purchases.