3 Apple Messages Tips You May Have Missed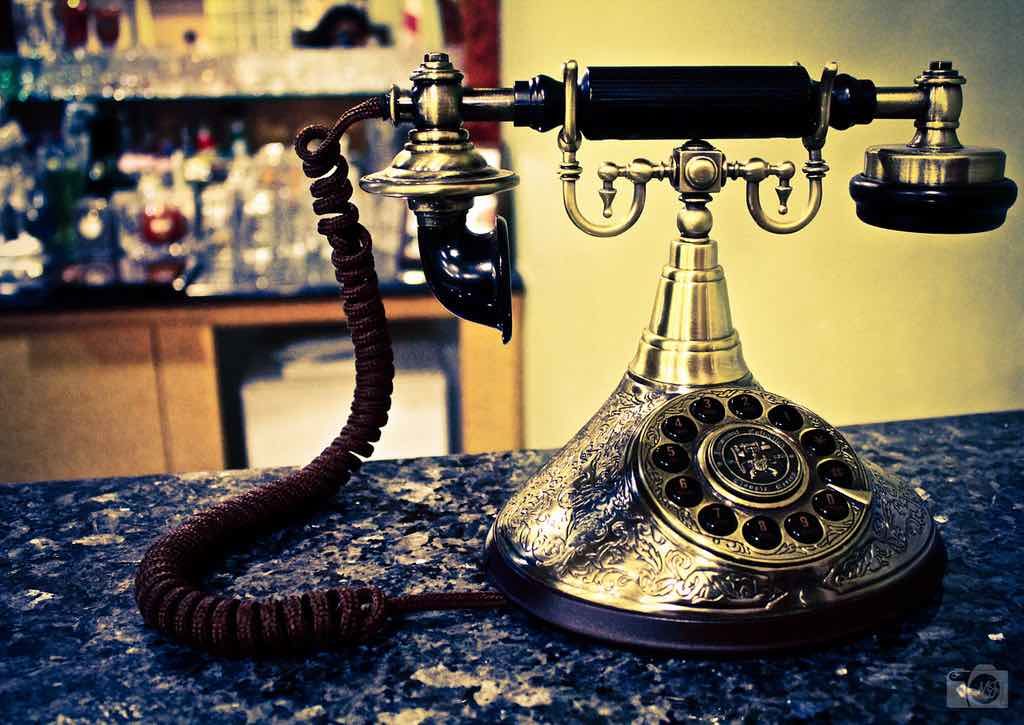 Apple makes great user interfaces, but you need to kick them around a little to discover everything they can do. Here are three iMessage tips you may have missed.
Copy
I think most everyone knows how to copy a message: Just tap and hold the message text  bubble and tap copy. Now you can paste the message in another app.
Search
You can search through message contents for keywords and so on just like an email, but you need to enable the feature in Spotlight search. Open this in Settings>General>Spotlight Search and set Messages to on (toggle green).
Where
If one of your Contacts gets in contact, and you want to find out which number (or email) to contact them back on. All you need to do is tap the info icon (the 'I' at the top right of the Message screen, then tap the contact name and look for the word "Recent" beside one of your contact's phone numbers or email addresses. The number/mail with Recent beside it is the one your contact used.
Take a look at 9 more Message tips here.
Dear reader, this is just to let you know that as an Amazon Associate I earn from qualifying purchases.