Over half of existing Apple Watch users will buy the new model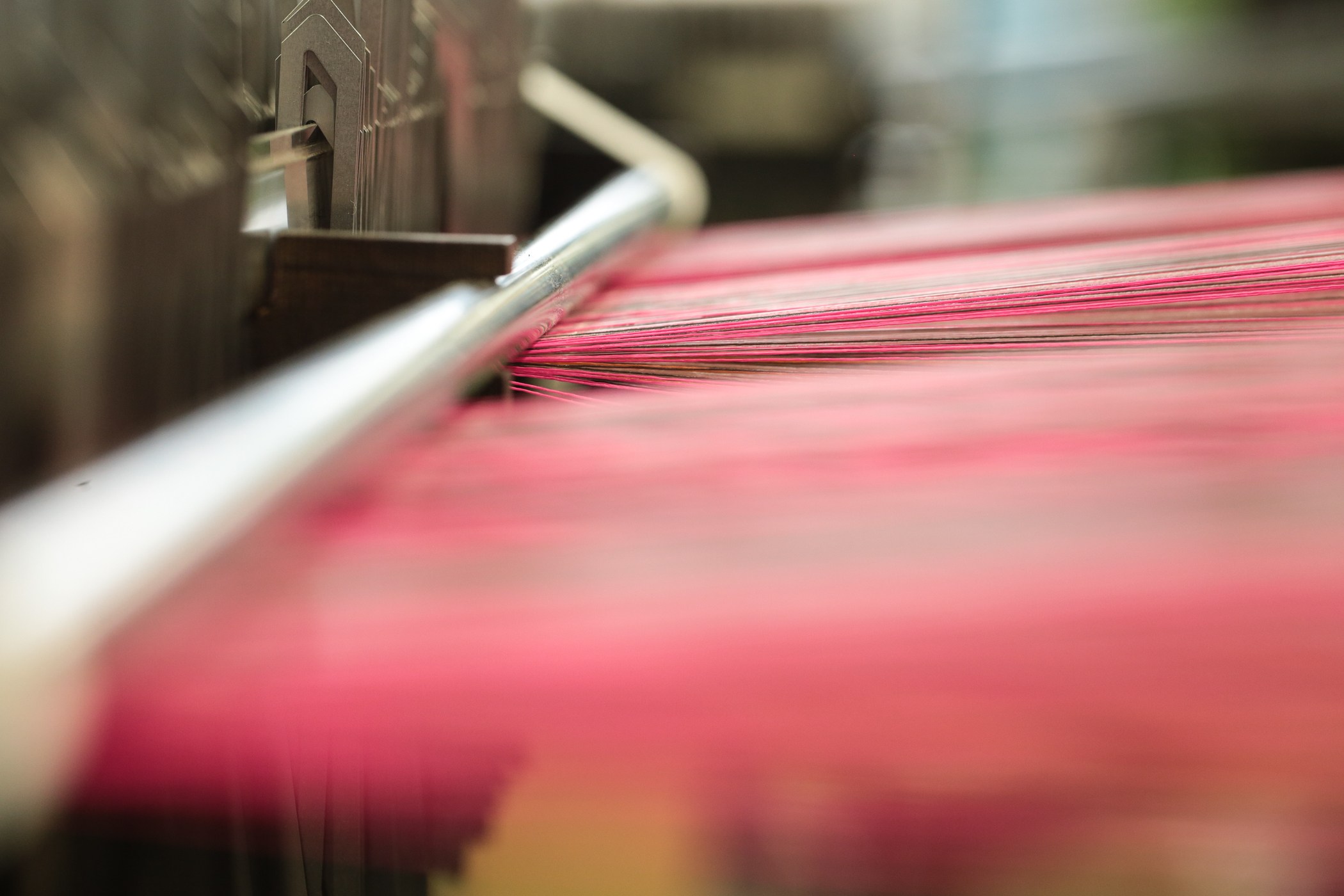 Brand loyalty and high levels of customer satisfaction mean 68 percent of existing Apple Watch users in the US will "definitely or probably" upgrade to the new model this year, according to Fluent.
There's an awful lot of interest in the new smartwatch, at least among those who already own them; 69 percent of them think the next edition will be a big deal.
Apple must also convert non-users too and in order to achieve this it must do everything it can to stimulate demand, as right now just 21 percent of consumers think the new model is important, Fluent's figures suggest.
All the same, Apple has reasons to be optimistic, assuming it can deliver on what people want from the next edition Watch. Around three in ever five (59%) of existing Apple Watch owners think the new models will be a big improvement, and most of them also think Apple makes the best smartwatch money can buy.
What's interesting is that Apple is effectively serving two different audiences with the product. Existing Apple Watch owners want a built in SIM, better waterproofing and a GPS most; however, those who use other smartwatches want a faster processor, GPS and a built in SIM.
Take a look at these figures (provided by Fluent) for some more ideas of how the two audiences differ.
What else do people want?
About 1 in 5 (21%) Americans said they own a smartwatch including 8% who said they own an Apple Watch.
Consumers overall show limited excitement for new Apple Watch models.

Only 1 in 5 (21%) think the announcement is a big deal.
Similarly only 1 in 5 (21%) think the new models will be a major improvement.

Current Apple Watch owners are highly excited about the new Apple Watch.

Most (62%) Apple Watch owners think it is better than other similar watches on the market.
Nearly 3 in 5 (59%) of Apple Watch owners think the new models will be a major improvement.
Over 2 in 3 Apple Watch owners say they definitely or probably will upgrade their watch in the next year.
70% of Apple Watch owners say they will buy another Apple Watch as their next smartwatch.

An independent connection to the internet is much more important upgrade for current smartwatch owners than other consumers, particularly for Apple Watch owners.
Now I've come across multiple reports in which people try to argue that we don't need our watches to host independent connections, in general the argument boils down to the fact that when using a watch like a phone you might as well use the phone.
That is not the point — the point really is that when using Apple Watch like a connected watch, what would you be able to do? And how might this translate to other fields, products and opportunities? The Apple Watch must continue to move to define a new category, rather than shore up an old one, and we know mobility in all forms is the future.
Dear reader, this is just to let you know that as an Amazon Associate I earn from qualifying purchases.