One-third of iOS users have already upgraded to iOS 10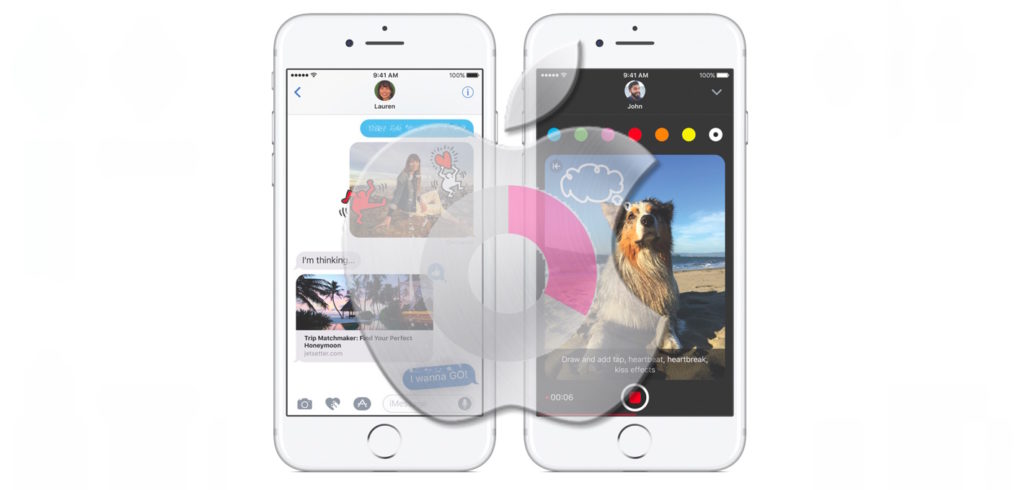 Apple is once again proving the value of its connected ecosystem with almost one-third (32.95%) of iPhone, iPad and iPod touch users already upgraded to the new OS since launch at 10am PDT on September 13, MixPanel data claims.
As you might expect given that not every iOS device supports the new OS, most of these upgrades come at the "expense" of iOS 9, adoption of which has fallen to 61.97 percent. Around 5.08 percent of iOS users are running older versions of the OS, the statistics claim. It will be interesting to see more on adoption when Apple updates its official figures, which currently claim 88 percent adoption of iOS 9.
What's remarkable is how quickly hundreds of millions of users have upgraded to the new OS, particularly in contrast to the upgrade paths of users of other operating systems. Just 18.7 percent of Android users run v6.0, for example, that's partly because not all devices are equal and also down to carriers and manufacturers who are laggards when it comes to making software upgrades available.
That's the dark side, but over in the iOS light developers are enjoying a jamboree, with hundreds of millions of users already able to purchase, download and run their iOS 10 apps, which is pretty cool. It's new features for users and better customer retention (and profits) for them.
If you haven't upgraded to iOS 10 just yet it is probably time. There have been some isolated (and blown out of proportion) reports on flaws, but these were swiftly addressed. This means it is reasonable to expect your upgrade to be a success. It is also reasonable to expect good bandwidth while you get it done, so the process should be much faster. If you're ready to upgrade here is an upgrade guide I wrote last week.
Dear reader, this is just to let you know that as an Amazon Associate I earn from qualifying purchases.