Now new Nokia is promising an Android-based 'iPhone killer'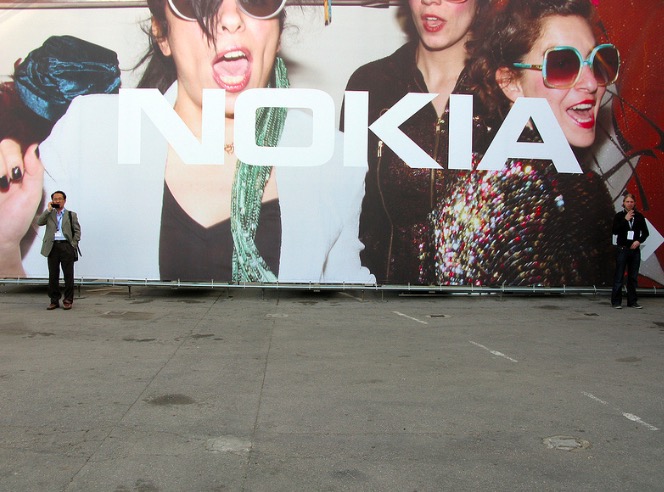 The news: Nokia is returning to the smartphone market with a new range of Android-powered smartphones.
The reality: This isn't really Nokia. Microsoft purchased Nokia in its Ballmer days and pretty much let the brand whither on the vine. It is in fact, the Nokia brand now licensed by a company called HMD global consists of a bunch of ex-Nokia executives.
The first Android-based smartphones to carry the licensed brand will be made by Foxconn and are expected to appear next year.
The promise:"Consumers may be carrying different smartphones now, but are they really in love and loyal to those brands?" said HMD Global CEO and ex-Nokia executive Arto Nummela.
"The market is fatigued and flooded with undifferentiated products," said HMD Global President Florian Seiche. That sounds pretty much true, given the only good thing about the current leading light, Pixel, is that it looks like an iPhone.
The take away: If new-Nokia seeks to differentiate itself while using Android it will have to work pretty hard.
While in the past Nokia execs found themselves battling two modern operating systems with an OS that just didn't cut it anymore, now they will be fighting devices from a huge array of makers.
It will be entering a crowded market in which competitors are really struggling to generate a real profit. Not only this, but it will be dependent on a mobile OS developed by its competitor in that space, Google — for what is Pixel, but competition?
The background: Meanwhile Apple is apparently set to differentiate its iPhone design next year by introducing a brand new one. You know how it is: While they all deny it, almost everyone makes phones that look like iPhones — Apple set the bar.
The only truly interesting smartphone differentiation that's going to take place next year is most likely to come from Apple (in the form of the tenth year iPhone), but Nokia's high-profile debut will intensify competition across what I see as the unsustainable Android OS industry. However, I imagine that Samsung will lose market share, particularly in Europe, where the Nokia brand means something.
Dear reader, this is just to let you know that as an Amazon Associate I earn from qualifying purchases.