6 More iOS Tips You Probably Didn't Know Before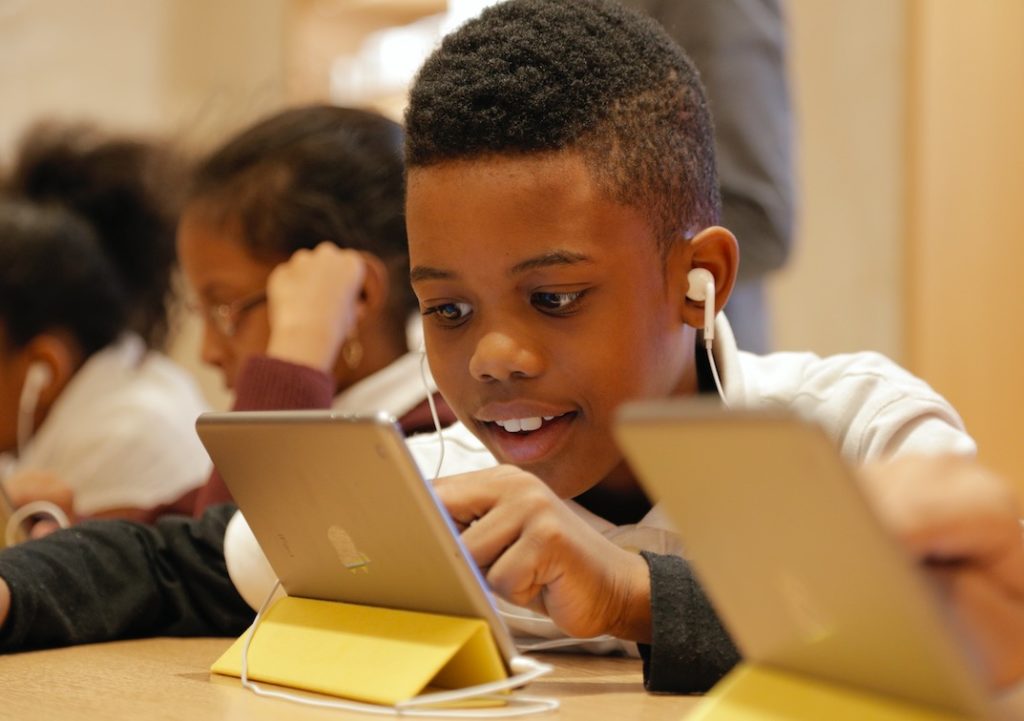 Just the tips…
Using Apple Pay with iPhone
You don't need to wake your iPhone when you want to pay for something using Apple Pay – just stick your registered finger(print) on the Home button and place your smartphone near the card reader and Apple Pay will do the rest.
Read yourself
Want to find out what your iPhone is thinking? Easy. Connect it to your Mac using the cable and launch the Console application (Command-space, type 'Console', hit Return will probably do it for you). Now you will see your iPhone appear as an available device in the left hand sidebar.
Swipe left
Wanna go back a page in the app you are in right now? Just swipe left and see what happens. Or 3D touch and hard press the left hand side of the screen to get to the App Switcher.
Faster PDF Creation
You can easily create a PDF of anything you can print in iOS. When you get to the content you want just tap the Share menu and choose 'Print'. Don't complete the command in the next screen, just pinch out the preview image you see there. You'll see a bigger version of the preview that you can share the PDF. (This is the best way to make a PDF of an email in Mail).
Search
Swipe slowly down from the top of the screen to reach Spotlight Search.
Local info
Go to anywhere in Maps. Tap the search bar and the categories will appear. Tap a category and sub-categories will appear. You will see lots of options appear in the sidebar, but look again: at the bottom of the list you'll find even more options that relate to that category. Select one to see a list, get travel and TripAdvisor info and see it on the Map. I know lots of people don't realize this.
More tips here.
Add your own tips to this Reddit thread.
Dear reader, this is just to let you know that as an Amazon Associate I earn from qualifying purchases.