Nikkei: Apple raises iPhone 11 production 10%
This seems in line with predictions here and here, with Reuters telling us Apple has raised iPhone 11 production quantities by 10 percent as it experienced higher-than-anticipated orders.
8 million more
The report claims an increase of 8 million units.
While the original order had been lower than those placed for last year's iPhone range, the increase means that production will now be higher than it was last year.
"After the increase, prepared production volume for the iPhone 11 series will be higher compared to last year," said the Nikkei, citing a source.
The iPhone 11 model is leading the push, with strong interest too in the iPhone 11 Pro. The report warns that Apple may have reduced orders for the iPhone 11 Pro Max.
There is concern that interest in the devices may fizzle out as quickly as last year. "I hope that this year's peak season lasts longer than last year."
Maintaining the buzz
Apple's executives will be working to maintain the buzz, and will be fielding one additional powerful inducement over the all important holiday quarter in the form of TV+.
Available in 150 countries from November 1, Apple has promised to make its subscription TV channel free to those purchasing a new device, and this will inevitably prompt interest in both the Apple TV+ service and its hardware products.
Will this be enough to move the needle?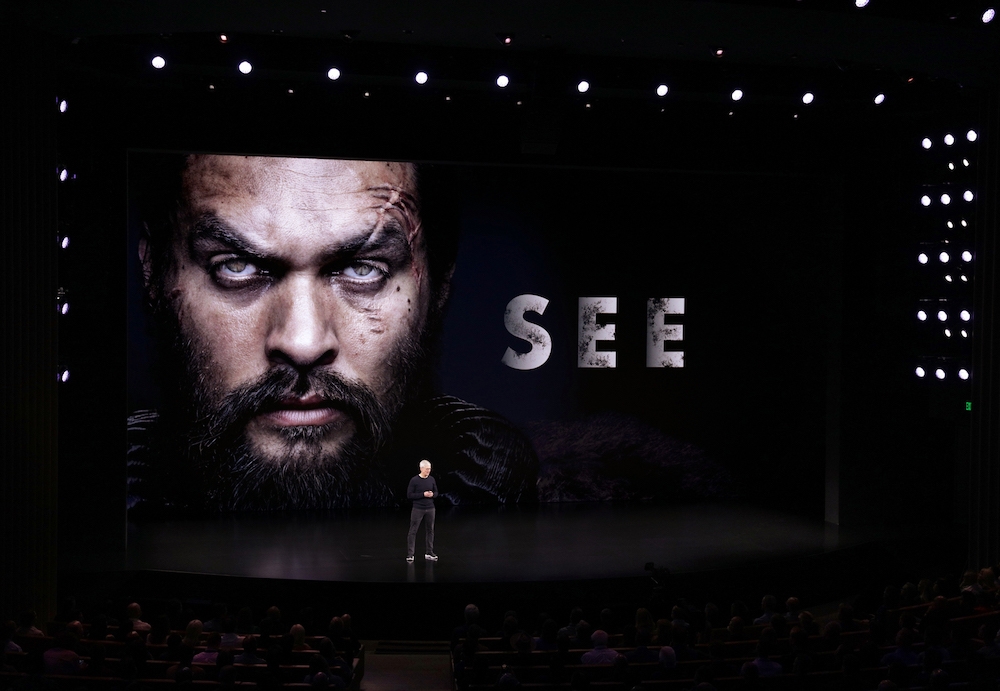 I'm not entirely sure, but this is just one of a range of service-led enhancements, including Apple Card and wider availability of financing deals the company is putting into play.
While the current U.S. administration is creating a more complex trading environment in many ways, Apple appears to be working hard to ensure it maintains good communications with all its trading partners, forming future foundations for better trading relations in the event the political situation shifts.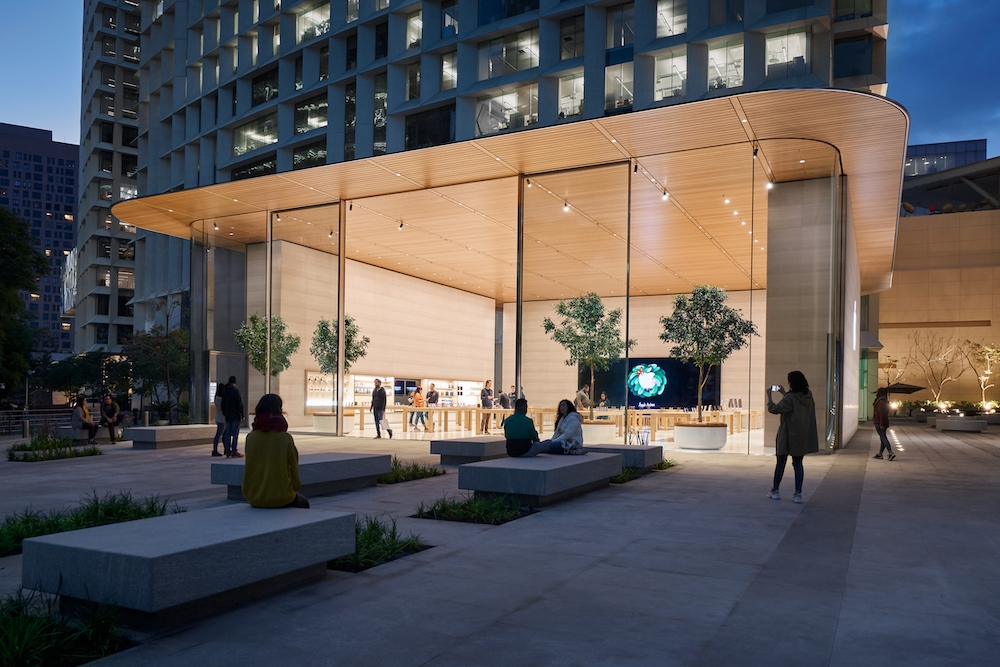 The company's decision to focus on the emerging India market is also paying dividends in iPhone 11 sales, according to local reports — and this isn't the only emerging market it is focusing on.
In addition to which the company has more big announcements waiting in the wings, perhaps sufficient to maintain its public profile and consolidate consumer interest.
Please follow me on Twitter, or join me in the AppleHolic's bar & grill and Apple Discussions groups on MeWe.
Dear reader, this is just to let you know that as an Amazon Associate I earn from qualifying purchases.