Meet WaterField Designs luxurious iPad mini 5 case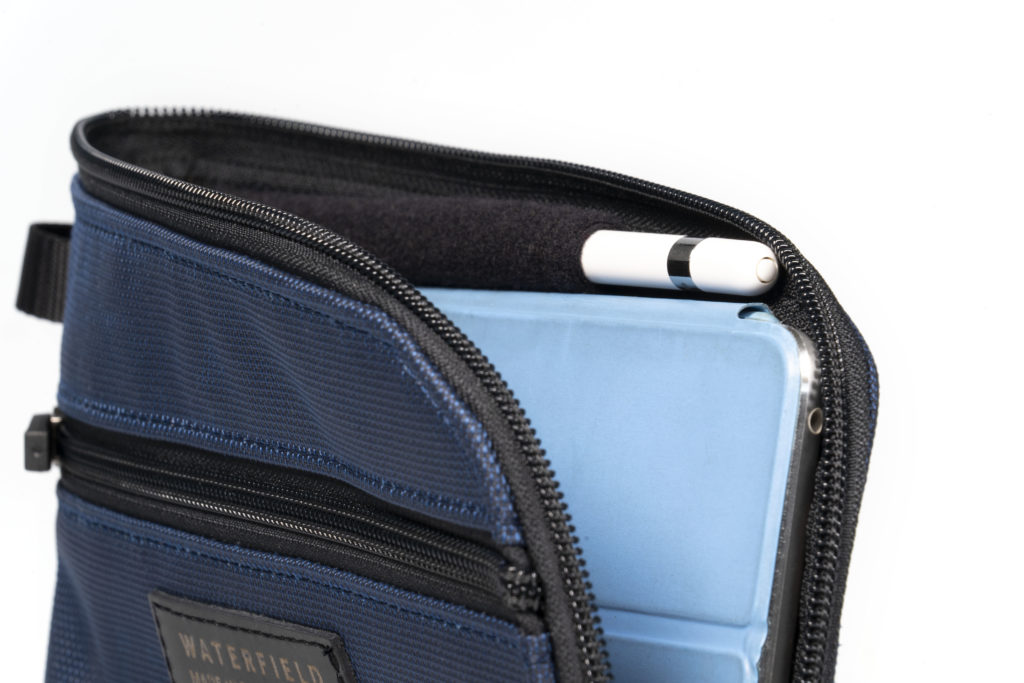 There are lots of people selling neat cases for Apple's all-new iPad mini 5, now WaterField Designs has introduced its own handcrafted iPad Mini Travel Case to keep your tablet safe when you travel.
A case to live in
The company claims its case is "high performance", which seems a little weird as I don't expect to drive it, but otherwise it seems quite neat in an all-Italian textile and ultra-plush padding, ultra-light kind of way.
It is certainly a cut above some other cases.
WaterField'slittle bags are available in blue, coffee or red lightweight, water-resistant, and finely-textured Italian textile with a sheen that adds sophistication and color depth, or in 1,050 denier black ballistic nylon
There's even a gold-lined (for easy visibility) front pocket which holds charger, AirPods or earbuds, and other small accessoriesand also boasts a little internal pocket for your Apple Pencil.
This little video should give you some idea, turn down the volume though
The case aims to add good protection to the iPad without eating up too much additional space, there's a little grab tag and self-locking zip – though its protection is no way as robust as these.
The cost? $59.
Dear reader, this is just to let you know that as an Amazon Associate I earn from qualifying purchases.