Mario will reach Apple TV before it gets to Android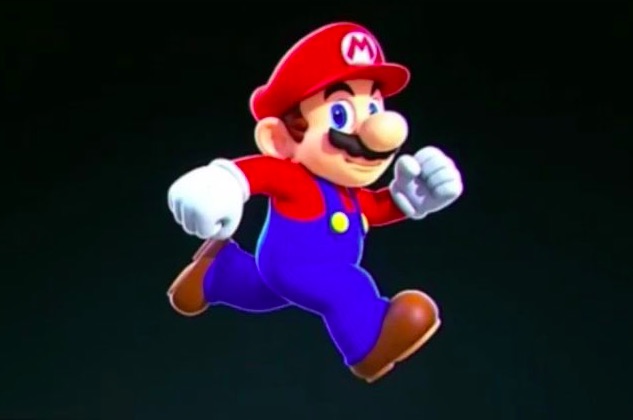 Look, I'm just guessing here but Nintendo's move to introduce Mario for iOS and iPhone 7 isn't the end of a story, but the start of the tale. While Apple refrained from giving us any insight whatsoever on any platform proliferation plans, it seems really, really, really inevitable Nintendo will introduce a range of games … Including Mario.. for Apple TV.
Why wouldn't it? It's got to be so obvious the company knows it's mass market hardware days are behind it and it needs to accept that these things have changed, but it must surely want to get the best benefit it can from porting titles to IOS, and that includes getting its games onto tvOS, saving players the trouble of using AirPlay to get the same result.
Nintendo has clearly though deeply about platform proliferation and today also promised to introduce Mario to the Android platform at some future point, though the more profitable, less fragmented and frankly superior iOS platform is its initial focus.
"For a time Super Mario Run will be exclusive to Apple's hardware. "We are planning to release it on Android phones in the future but for us iPhone and its operating system, iOS, are great to work on because it's a very stable platform. And we found Nintendo and Apple share a lot of the same philosophies with a strong focus on an accessible interface, for instance. We meshed well with Apple," Nintendo's Shigeru Miyamoto told the Telegraph.
I think this makes it very likely the company will ship Mario for Apple TV way before it introduces it for Android, and also suggests that now it is freed from mass market focus in device development, future Nintendo systems could be utterly amazing slices of high tech gaming kit only a few people can afford but everyone aspires to. And that's going to end up being great business for everyone.
"I love hardware platforms and Nintendo will continue to make our own hardware but what's changed is that there was a time when Nintendo's platforms were the most popular in the world and now we see smartphones are the most popular device in the world," he also said.
I, for one, look forward to playing a bunch of Nintendo classics on Apple TV, and iPhone 7, come to that.
Dear reader, this is just to let you know that as an Amazon Associate I earn from qualifying purchases.