Mac tip: What is Search Result SnapBack?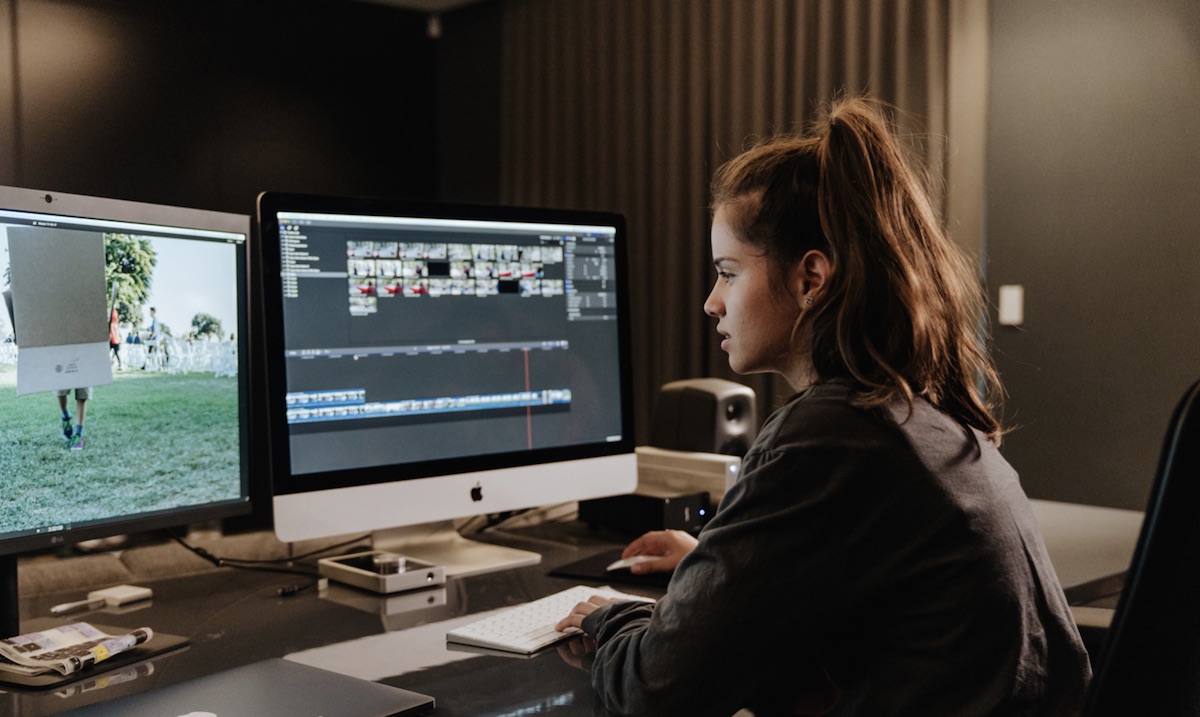 Here is a common situation: you search a topic using Google (or another search engine), click through a topic, click to other links and then want to get back to the original search results.
Sure, you can go back and search again, but there is a really easy tip that lets you quickly return to your search results in a trice, though you do need to be in the same tab as that in which you conducted your search.
Get to know SnapBack
This tip uses the little-known SnapBack feature that exists quietly in Safari. It's one of those items you've probably seen, but never used. This is what you see:
While in the same tab, tap History>Search Results SnapBack and you will automatically snap back to the first page of results found in response to the last search made in that tab.
There is another way. Tap Command + Option + S using your keyboard.
This is a handy command to remember, though it only works if you conduct your search using Safari's address bar.
Looking for more Safari tips? Here's ten of them.
Dear reader, this is just to let you know that as an Amazon Associate I earn from qualifying purchases.