How To Find Your Phone Number on iPhone, iOS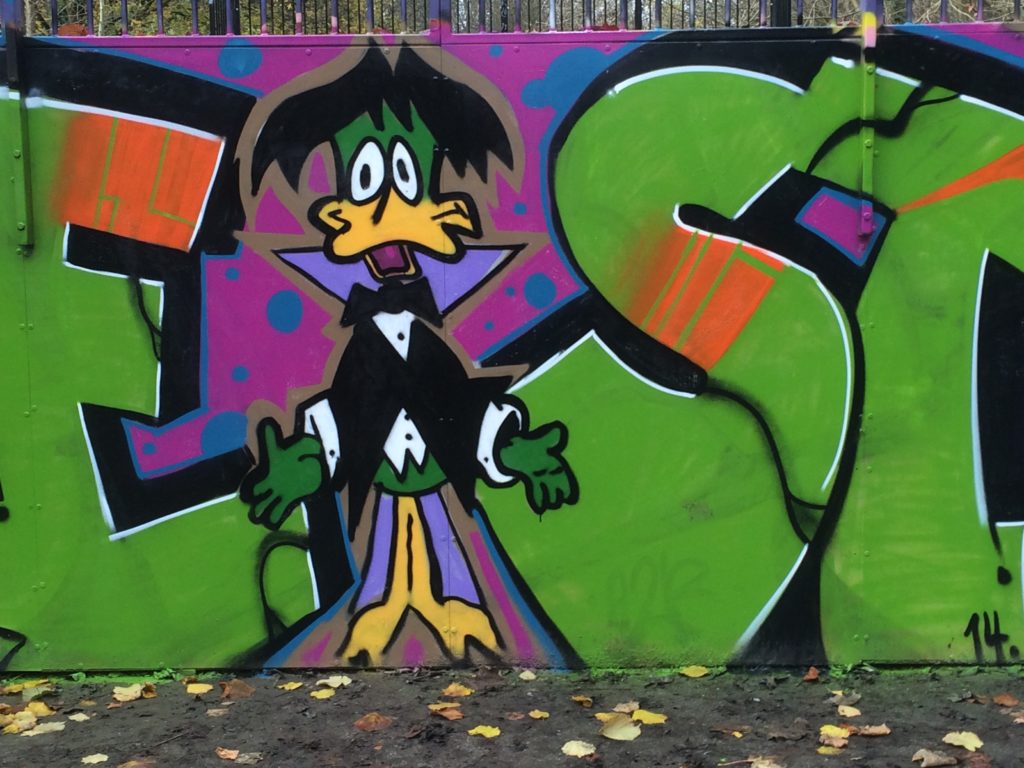 Not every tip needs to be complicated. I've lost track of how many times friends and family have asked me for help finding their own phone number (particularly after they change carriers). The good news is .. it's easy once you know what to do!
Here goes:
Method One
(The best method if using a new SIM)
Open Settings>Phone. The My Number field at the top will show your number. You can copy or edit this if required.
Method Two
Open Contacts. Scroll right to the top. You will see your contacts card right at the top.. tap it to get to your contact details.
One More Thing
You can also find useful information about your iPhone's serial number, IMEI number and more in Settings>General>About. You need to know how to access this if purchasing a second hand iPad, or iPhone.  Apple allows you to check the IMEI against a database of reporter stolen devices.
More advice on buying and selling iPhones.
Dear reader, this is just to let you know that as an Amazon Associate I earn from qualifying purchases.