JetBlue pilots get M1-powered iPad Pro to future proof airline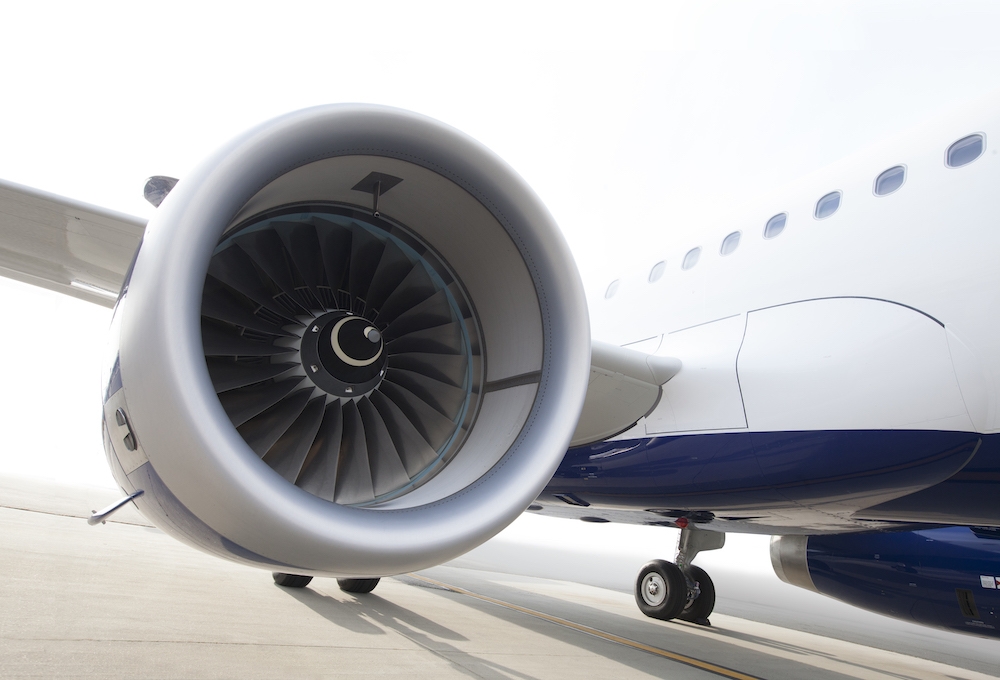 U.S. domestic airline, JetBlue is providing its pilots with Apple's all-new M1-powered iPad Pro, to provide digital documents, flight guides and more.
In flight data
JetBlue was one of the first domestic airlines to use digital documentation in the cockpit back in 2013. It says the new iPad Pro will maintain that cutting edge position, while also offering safety-critical tools for all crewmembers. The airline "trusts iPads to provide everything pilots need at the touch of their fingertips, even at 35,000 feet in the air," it said.
Apple's devices have become essential to smooth flight operations at many airlines, from loading operational tracking apps, hosting system maintenance checks, checking real-time weather patterns to avoid turbulence, and accessing procedures and manuals.
"Not only will the new iPad Pro with M1 take our pilots to the next level of advanced technology, but also future-proof JetBlue with top-of-the-line hardware for years to come," said Captain Chuck Cook, director communications, navigation, surveillance and technical programs.
In the coming months, JetBlue will provide iPad Pro to new incoming pilots, and will replace older models in use over time.
iFlights
The news follows suit with Delta, which announced plans to provide all 19,000 of its flight attendants with 5G iPhone 12's in April. That airline has plans around AR, training and catering.
It is interesting to note that 48 of the top 50 global airlines use iPads in the cockpit to replace electronic flight bags (EFB), while over 70% are using Apple devices for cabin crew, and some use them for ground and maintenance crews. In 2020 Apple reached a deal with American Airlines so passengers can watch Apple TV+ shows in flight.
Please follow me on Twitter, or join me in the AppleHolic's bar & grill and Apple Discussions groups on MeWe.
Dear reader, this is just to let you know that as an Amazon Associate I earn from qualifying purchases.