iOS 12 is now installed on c.90% of all iPhones, Apple claims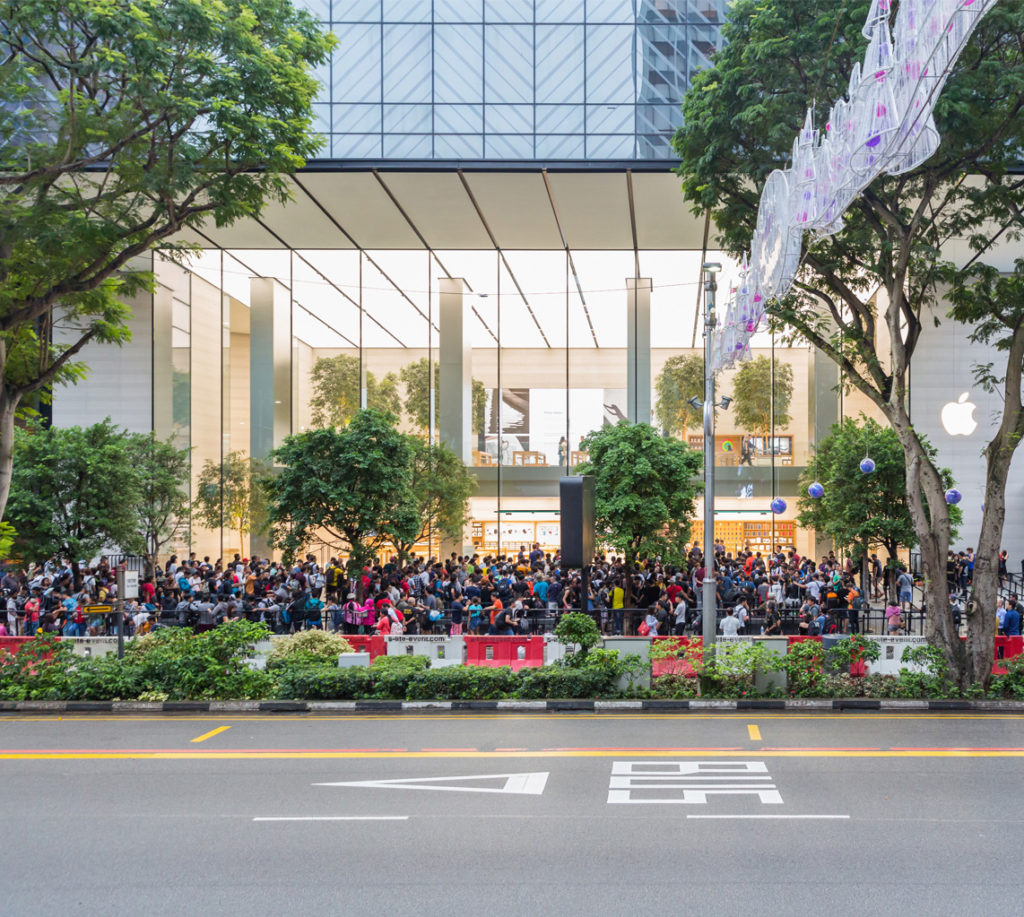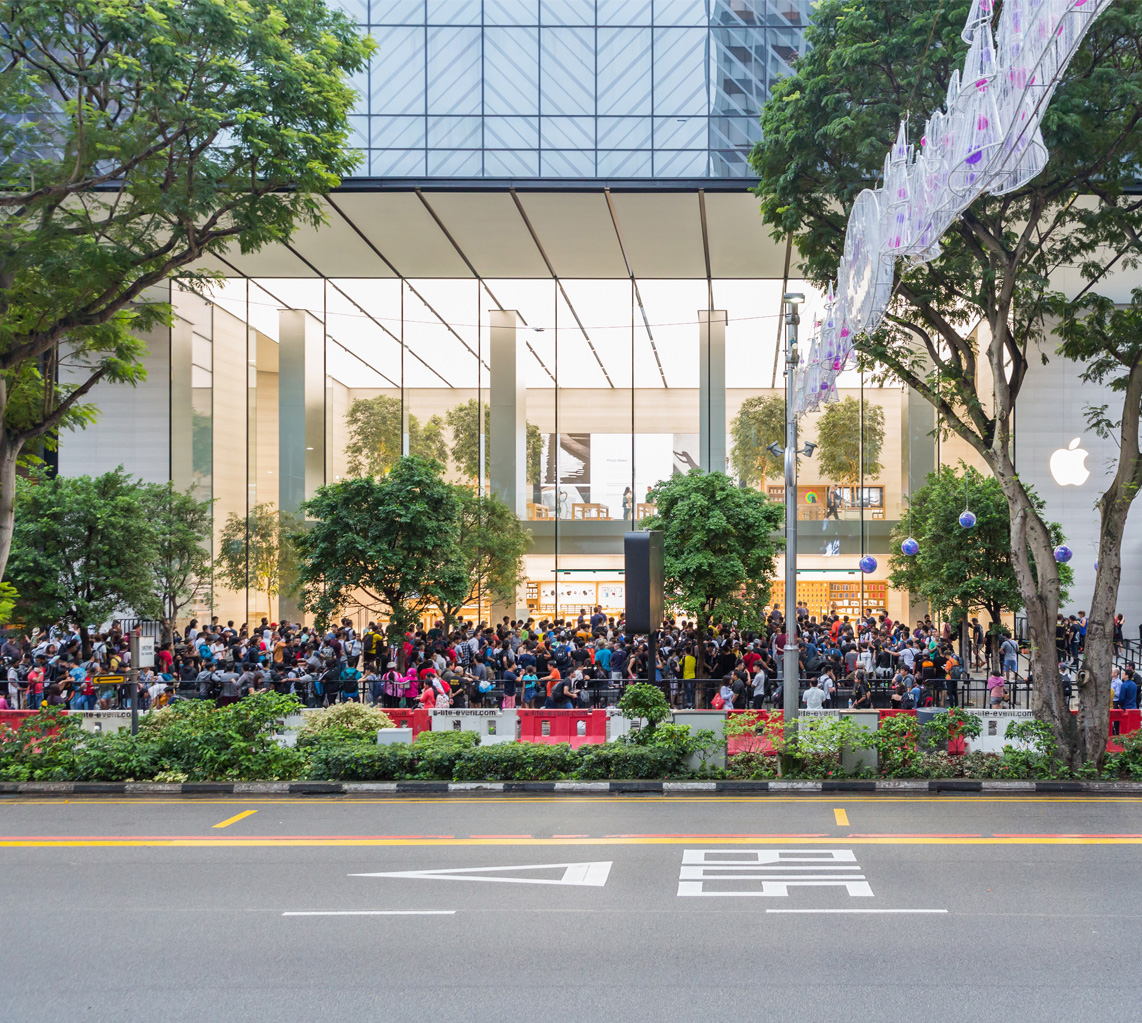 Apple is preparing to introduce iPad OS and iOS 13, but it has already built an ecosystem capable of running all the latest apps and services, with 90 percent of all iOS devices shipped in the last 4-years now running iOS 12 (or later).
No one else has this
There is no other platform or manufacturer who has managed to build this kind of non-fragmented ecosystem.
No one else can introduce features in July and know that almost every single person using its devices will be using them within 12-months.
That is certainly not the case for any other mobile platform.
We've covered this a lot across the years.
It's a wonder Apple doesn't dominate the smartphone market, given the multiple advantages it has in that market, from privacy to fragmentation, security, services and beyond.
If only it offered a 4-inch iPhone for those who lack deep (or big) pockets…
But I digress…
Even the old devices are on it
That's fine for devices introduced across the last four years (which I calculate to include the iPhone 6S or later, but doesn't seem to extend to iPhone 6), but what about older devices?
It turns out that iOS adoption remains pretty solid there, also.
88 percent of all iOS devices now run iOS 12, 7 percent run iOS 11 and just 5 percent of active devices are running iOS 10 or earlier.
(I wonder how many of them are just hoping and praying for a 4-inch iPhone?)
No other platform has this, either.
I'd pull out the stats, but you can find them for yourself and whenever I do some Phandroid starts making out like oranges are lemons and apple's not a fruit. Their emotional commitment to ignorance exhausts me.
Apple's iOS 12 adoption hit around 85 percent in May.
It's also clear at this point that iOS 12 adoption is faster than the rate iOS 11 was adopted.
I'd speculate this reflects Apple's commitment to supporting older devices, user privacy and all the many other improvements that appeared in the release. iOS 13 also seems promising.

The iPhone 6 upgrade cycle is here
One thing we've not really noted here as yet is that the iPhone 6 and 6 Plus are not supported by iOS 13.
These were Apple's biggest-selling iPhone models when they shipped in 2014 (5 years ago), with around 220 million shipped.
It's reasonable to think that lots of these users have already upgraded and it's well-known that many of these older iPhones are in wide use among groups of people who want to use iPhones but don't have the cash to buy new models.
I know that in London where I live, teenagers buy iPhone 6's because you can pick them up for around $100 and if you lose them, smash them or get mugged, it's not such a big deal.
Why do teenagers need to make contingency plans for their own brutalisation in the 21st Century?
I blame the parents.
Back to business:
Now Apple won't update those iPhone 6 devices it's also reasonable to think that many of those iPhones will be updated across the next 12 months (though you could keep using them reasonably securely for a year or two more).
That means there's going to be some demand for second user iPhones later than 6, which means values should hold (given the number of 6-series in the market needing to be replaced), which itself means those in the market for new Apple devices this year may find it a little easier to get the cash together.
We shall see how this translates into sales.
Up next: Services
Meanwhile, eyes for the next few months will be on Apple's services, and how well it can execute its new vision in that space.
No one else has this. And Apple isn't even market dominant.
It leads markets but doesn't dominate them.
No one has that, either.
Please follow me on Twitter, or join me in the AppleHolic's bar & grill and Apple Discussions groups on MeWe.
Dear reader, this is just to let you know that as an Amazon Associate I earn from qualifying purchases.