How to use Siri to read and respond to your text messages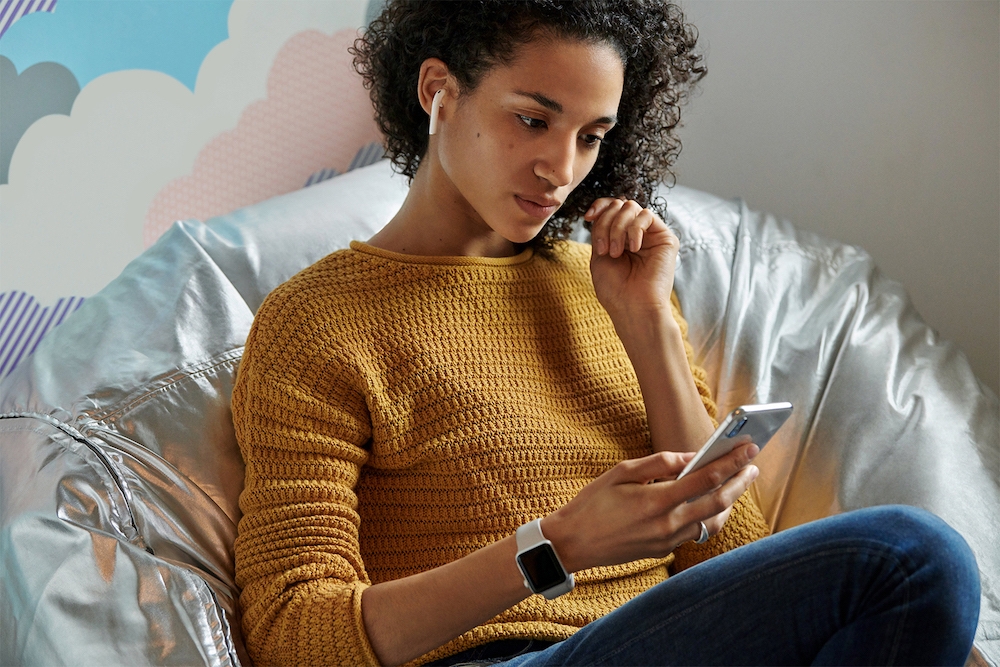 If you use AirPods and an iPhone you can ask Siri to read your incoming text messages to you, and your voice assistant can also automatically write your replies.
Here is how to use this feature:
How to use Siri to read your text messages
The ability to use Siri to read your text messages is available to iOS 13 beta testers today and will be available to everyone running iOS 13 later on this year when it ships. You'll also need to be using AirPods (or Powerbeats Pro) to use the feature, which will also be available via third-party apps using new APIs.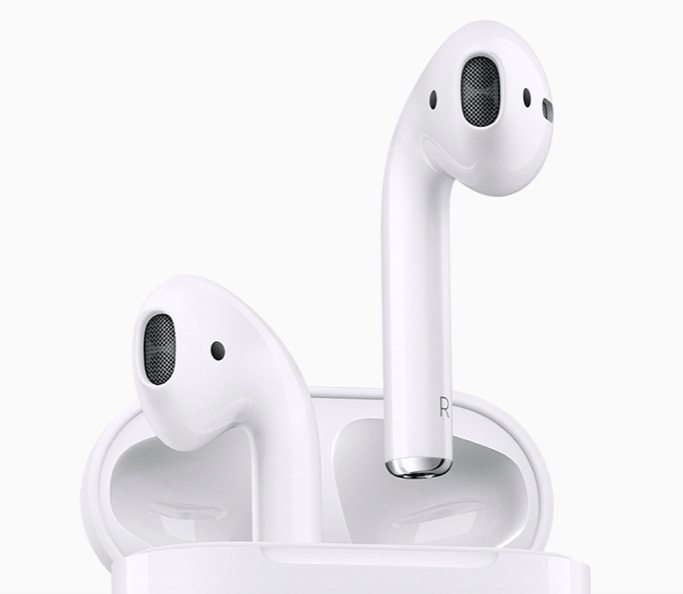 Why is this useful?
If you wear your AirPods when you travel, when at the gym, or rely on voice first interfaces to get things done, then its probable you already use Siri to call people, dictate and send emails and find where you are on the map, among its many other talents.
Now you can get Siri to read your incoming messages (or just some of them) and let you dictate your response, meaning you can keep doing what you are doing rather than needing to pull out your iPhone to make a response.
How does this work?
The first time you connect your AirPods to your iPhone after upgrading to iOS 13 you should be given the chance to enable Announce Messages with Siri. If you don't see that dialog or want to change it/enable it later, follow these steps:
Open Settings>Notifications.
Tap Announce Messages with Siriand toggle this to on (green).
Tap Messagesat the bottom of the page. You will then be able to define whose messages Siri will read to you:

Favorites
Recent Contacts
All Contacts
Everyone.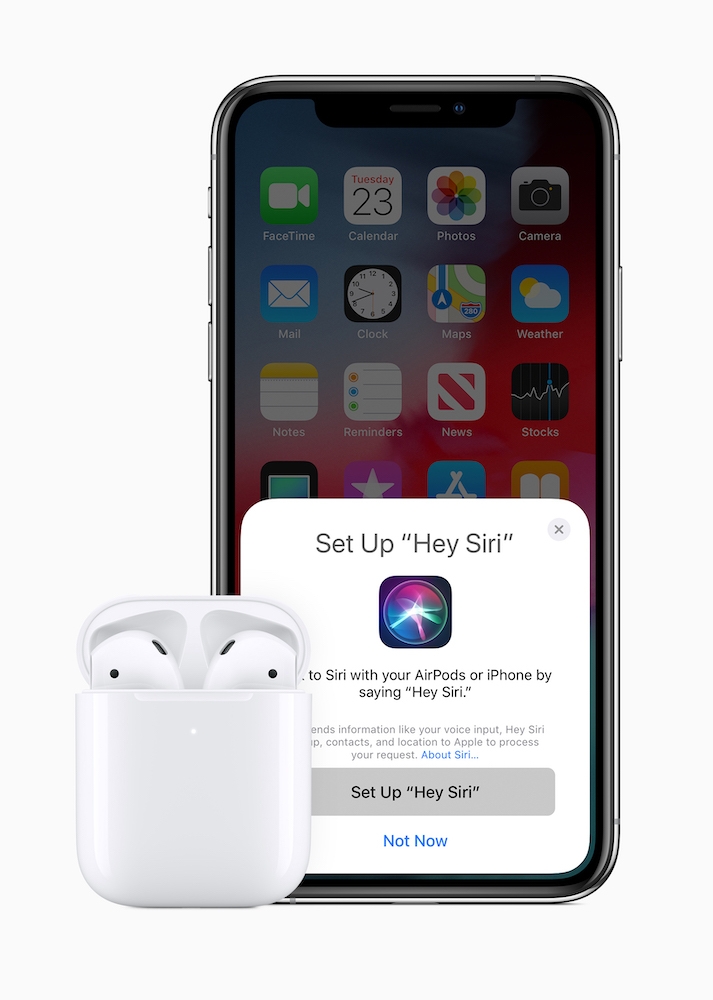 (I always choose Favorites, but you need to set these up first. Setting up Favorites helps you unlock lots of useful iPhone features, so I recommend doing so).
NB: You will also see a 'Send replies without confirmation' option. If you enable this Siri will send messages you write without running them by you first – I think it makes sense to leave this disabled as it's better to check the message.
[amazon_link asins='B07R5QD598′ template='ProductCarousel' store='9to5ma-20′ marketplace='US' link_id='0a5e3ba1-2157-4563-91de-64eea8da57f3′]
What happens next?
When a message from one of your chosen contacts groups comes in you will hear a chime in your AirPods and Siri will then read the message to you. Once it finishes reading, a second chime will sound to signal you are good to dictate your reply.
Siri will speak the contents of any text messages you receive from a person in your chosen group for you. You can also respond to those messages by using your voice to dictate. Siri will read your message back and ask if you want it sent.
Please follow me on Twitter, or join me in the AppleHolic's bar & grill and Apple Discussions groups on MeWe.
Dear reader, this is just to let you know that as an Amazon Associate I earn from qualifying purchases.