How to show battery percentage on iPhone X, XS, 11 or later
Apple had to make a slight design compromise when it introduced the notch on the iPhone X, XS, XR and 11 with Face ID, as it had to lose the battery percentage indicator on the Home screen – but the information is still there, you just have to know where to look.
How to show battery percentage on iPhone X or later
To make space for the notch Apple had to lose some of the information it once kept on the top part of the iPhone, and battery percentage was what it removed. There are now five ways to find this information:
You'll always find battery percentage in Control Center
The simplest way to find your battery percentage on an iPhone with Touch ID is to swipe down from the top right to the display to access Control Center. You'll see the battery percentage right there at top right of the screen. This is the second-easiest option.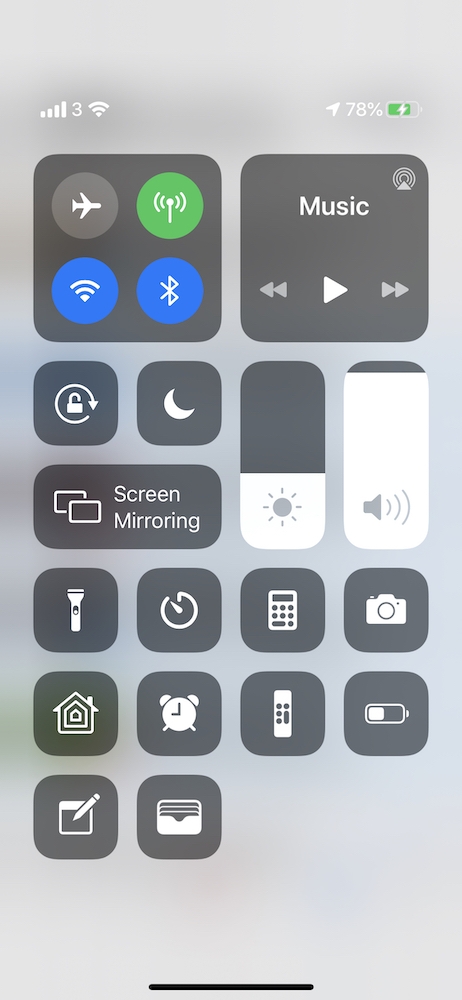 You can ask Siri to tell you
Ask Siri, "What's my battery percentage and it will let you know. In my case, it tells me, "Your iPhone is at 97%. Good to go."
This is the easiest way to find this information.
Why not use a Today View widget?
Swipe left to right from any Home or the lock screen page in order to access Today View. Here you will be able to review all your Today View widgets, which should include the Batteries widget.
If you've spent time rearranging your widgets in this view, then Batteries may not show up.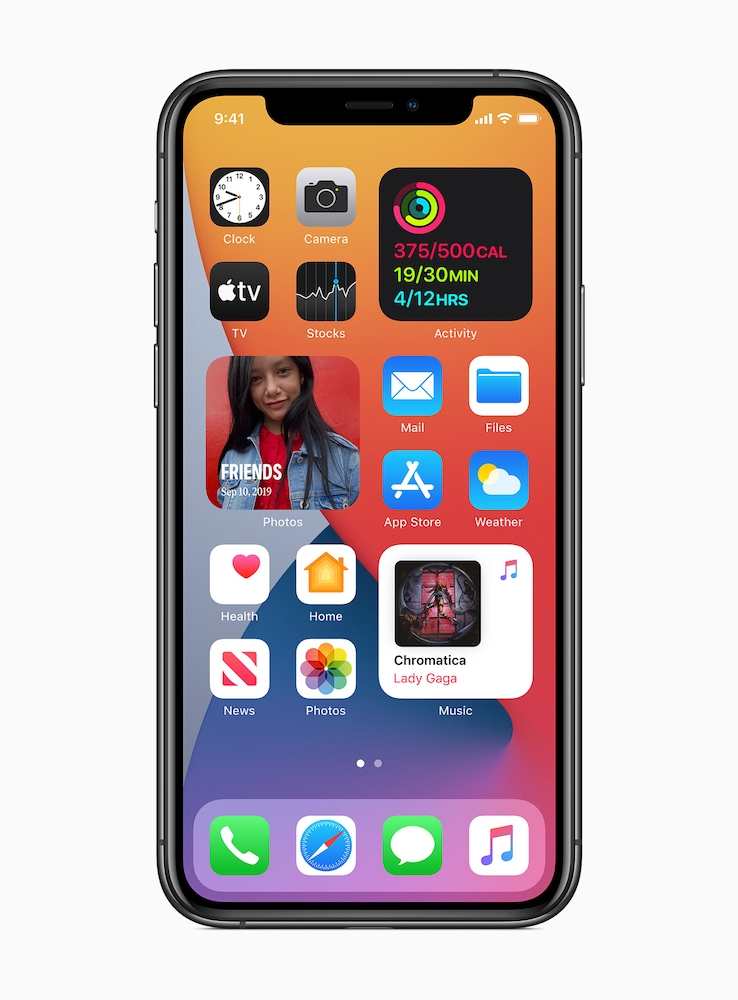 To add it again:
Scroll to the bottom of the collection of widgets, tap Edit and then tap the Green plus button beside Batteries to add the widget to the list.
You can then move widgets into the order you prefer using the burger icon beside the name.
You may also need to enable Today View in Settings>Face ID & Passcode>.
iOS 14 lets you add a battery widget to your Home page
iOS 14 lets you add a battery widget to your Home page. While doing so seems a bit of a waste of Home page real estate, you can find out how to use this feature here.
Connect your iPhone to power
When you connect your iPhone to power using the cable the current battery percentage will flash up briefly at the center of the display.
Check Battery Settings
You can get more detailed information concerning your iPhone's battery in Settings>Battery.
Here you will find details pertaining to your battery for the last ten days and also the last 24 hours. This will include the last charge level, notes concerning battery health and a list that shows you which apps are using up all your power.
Finally, you can also find a bunch of apps that will tell you your battery power status, but I really don't see much point to doing so when you can just ask Siri.
Are you ready to learn a little more about your iPhone? Take a look at 15 iPhone calling secrets you may not have known before.
Please follow me on Twitter, or join me in the AppleHolic's bar & grill and Apple Discussions groups on MeWe.
Dear reader, this is just to let you know that as an Amazon Associate I earn from qualifying purchases.