How iOS 14.5 lets masked Apple Watch users unlock Face ID iPhones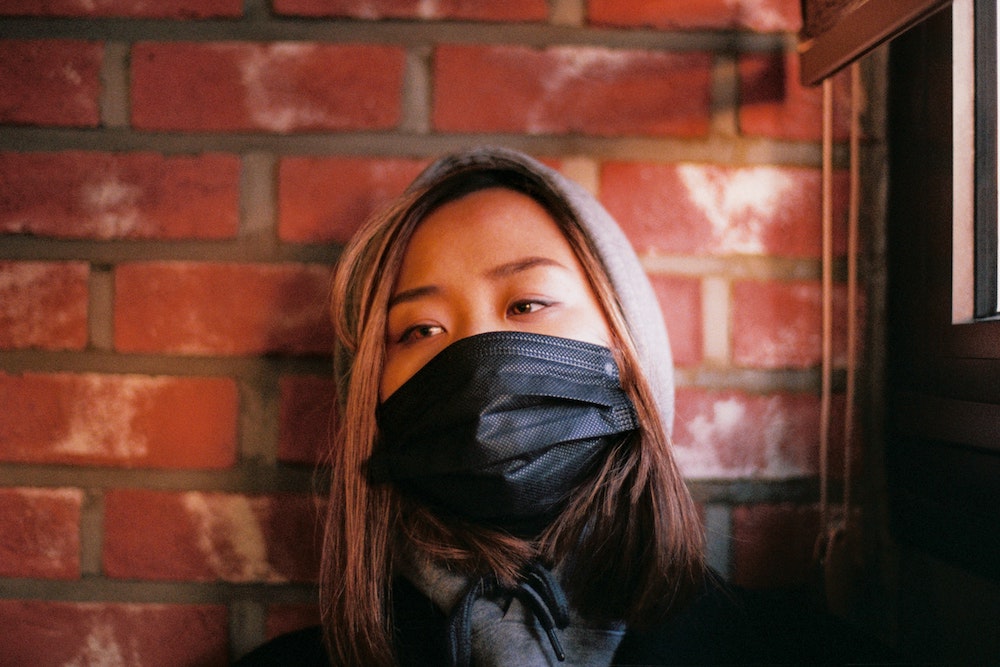 Seem some people at Apple are as frustrated as the rest of us when trying to use Face ID iPhones while wearing a lifesaving COVID-19 mitigation face mask.
Now, among all the other enhancements within iOS 14.5, (now available as a dev beta) its boffins have figured out how to use Apple Watch to authenticate a Face ID iPhone. This is being tested by the developer community right now.
iOS 14.5 (coming soon) for the rest of us
The latest developer beta (iOS 14.5) promises a bunch of features I think most of us will want to try:
Authenticate Face ID iPhones with Apple Watch
Cast Fitness+ workouts with AirPlay 2
Family spending in Apple Card
Global dual-SIM 5G support.
Redesigned Podcast app (where's my video?)
App Tracking controls (aka Nick Clegg gets a pay cut, hopefully).
But the feature we're most excited about is surely the ability to unlock a Face ID iPhone with your Apple Watch.
Better shopping habits
Most of us have experienced that moment of panic when in a busy shop and we find ourselves forced to either tap in our passcode in front of prying eyes, or remove our masks to kick a Face ID recognition session into shape at the risk of picking up or sharing a little COVID while we shop.
This is a bad thing.
Now it's a yesterday thing (almost), because the latest iOS 14.5 developer beta brings us a new enhancement which means you'll automatically unlock your iPhone while wearing a face mask, so long as the Apple Watch you are wearing is unlocked.
This is clever because as we all know your watch is smartwatch enough to tell when it is being worn, so if it is removed it requires that you unlock it. You unlock a watch using a passcode, or by unlocking the iPhone it is linked to. Once it is unlocked it remembers this and remains in that state until it is removed, at which point it demands unlocking again, for which you need the passcode or the iPhone.
Now, so long as you are wearing an unlocked watch you can use the reverse of that process to unlock your iPhone.
Though I'm not sure that's the best explanation, so here's what Apple says:
iPhone can use your Apple Watch to unlock when Face ID detects a face with a mask. Your Apple Watch must be nearby, on your wrist, unlocked, and protected by a passcode.
You can also lock your iPhone from your watch, in case things go wrong.
Much more too
This is pretty useful if you happen to have an iPhone and own a Apple Watch, and goes well with the ability to go directly to the passcode screen on your iPhone in the event Face ID spots you are wearing a mask.
Useful stuff.
We'll look at the dual SIM feature over the next few days. In my experience, the hardest thing about dual-SIM (at least in the UK) is finding a code to activate it. This may be different elsewhere.
Don't get too excited, yet – as this feature is being made available within a developer beta it's going to be a couple of weeks at least until the feature ships – but don't worry, it's still going to be rather useful once it does. We have some way to go – meanwhile try these tips.
Please follow me on Twitter, or join me in the AppleHolic's bar & grill group on MeWe.
Dear reader, this is just to let you know that as an Amazon Associate I earn from qualifying purchases.