How to use iPhone and Face ID with a face mask on (u)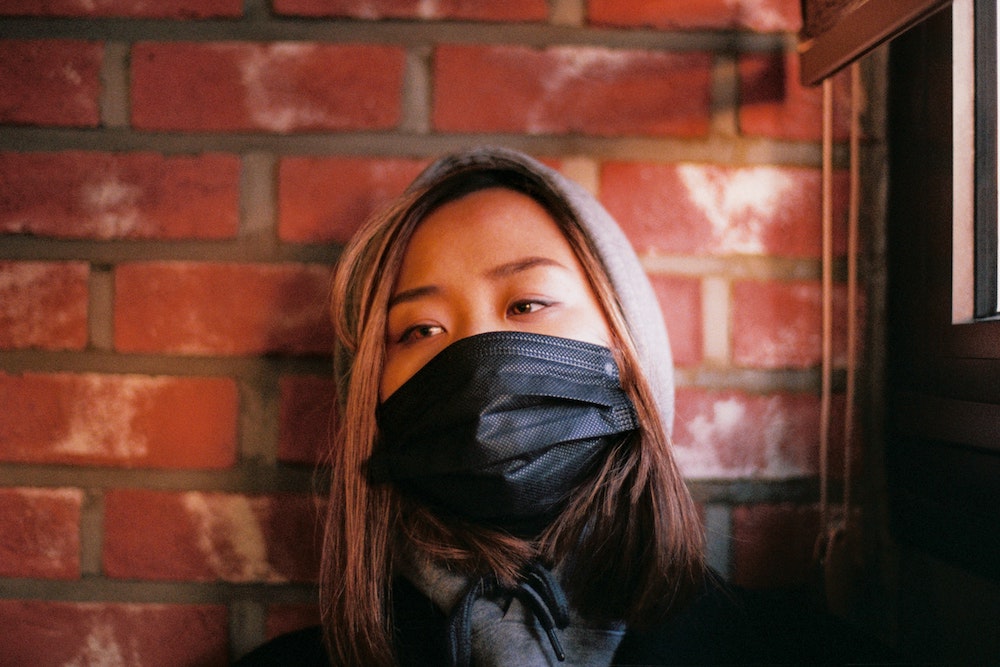 This is a short and sweet tip, but it is likely to be essential.
If you use an iPhone X-series device you'll probably be having a tough time using Face ID with your phone. There's a way around this, which works quite well.
Update 2/1/21: Apple addressed this and changed Face ID a little so if it recognises you are wearing a mask it now jumps directly into the passcode entry screen. Then, in iOS 14.5, it enabled a new feature to let Apple Watch owners automatically authorise their smartphone so long as their watch is already unlocked.
What is the problem?
When you wear a mask Face ID can't recognize you. It means you can't pay for items at checkout, open your phone, make a call and more. In many cases people move (or partially move) their face mask in order to make Face ID work – and that's bad as it means they may touch their face, which could spread the disease.
Of course, you can disable Face ID permanently, but doing so leaves your device less secure. Fortunately, there's this tip:
Don't do that, do this
You can force your iPhone to request your passcode, rather than use Face ID. Here's how.
Press the power and either the volume up or down buttons to access the Power off screen.
You will see the power slider, medical ID, Emergency SOS and Cancel controls.
Tap Cancel.
The iPhone will request your passcode. Enter this and you can use your phone.
This tip will work when you wear surgical gloves along with a mask (at least it has on the three different brands of glove I've used since I began using this.
It's not perfect – Apple Pay is still quite awkward – but it helps.
Stay safe out there.
Please follow me on Twitter, or join me in the AppleHolic's bar & grill and Apple Discussions groups on MeWe.
Dear reader, this is just to let you know that as an Amazon Associate I earn from qualifying purchases.